Poetry Quotes About Love - Page 2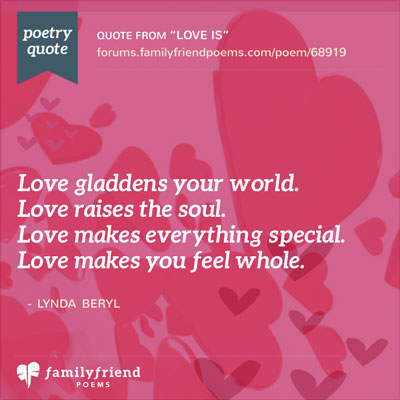 Love gladdens your world.
Love raises the soul.
Love makes everything special.
Love makes you feel whole.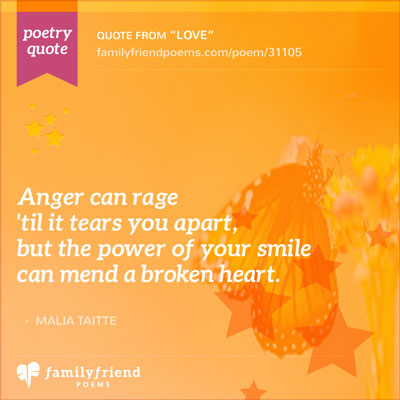 Anger can rage
'til it tears you apart,
but the power of your smile
can mend a broken heart.


- Malia Taitte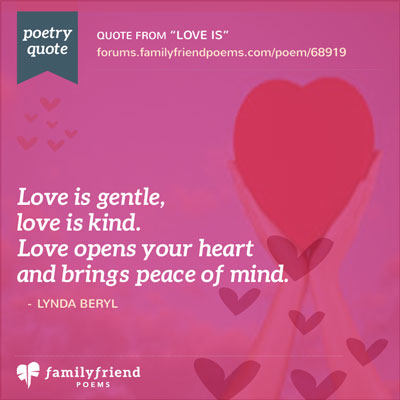 Love is gentle,
love is kind.
Love opens your heart
and brings peace of mind.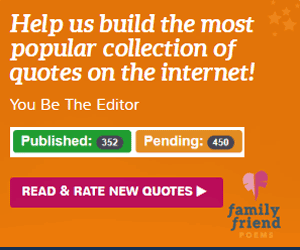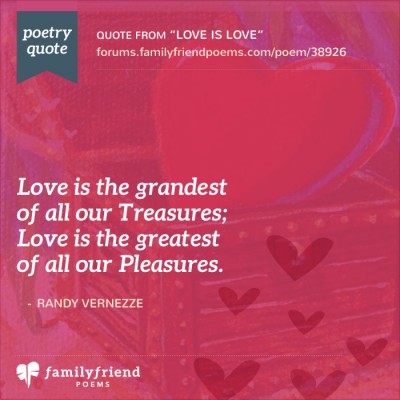 Love is the grandest
of all our Treasures;
Love is the greatest
of all our Pleasures.