Sad Poetry Quotes - Page 2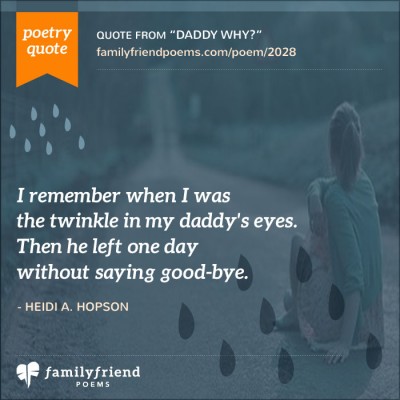 I remember when I was
the twinkle in my daddy's eyes.
Then he left one day
without saying good-bye.

- Heidi A. Hopson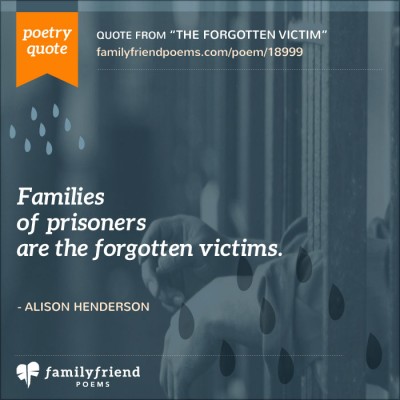 Families
of prisoners
are the forgotten victims.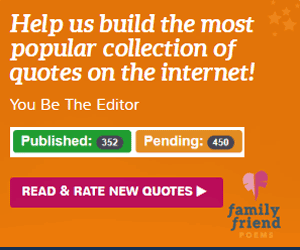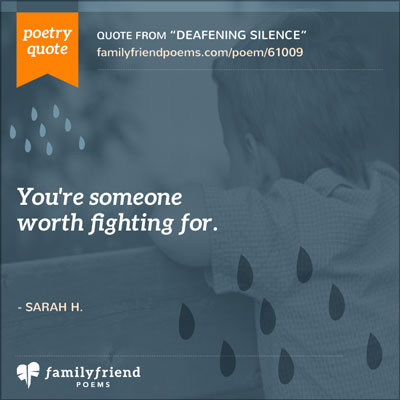 You're someone
worth fighting for.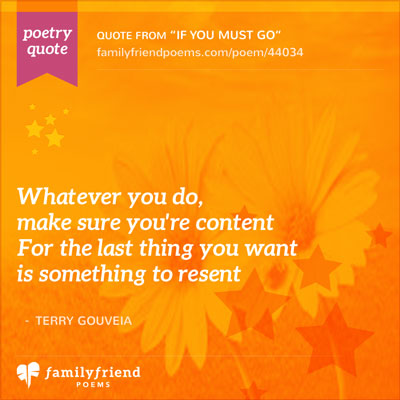 Whatever you do,
make sure you're content
For the last thing you want
is something to resent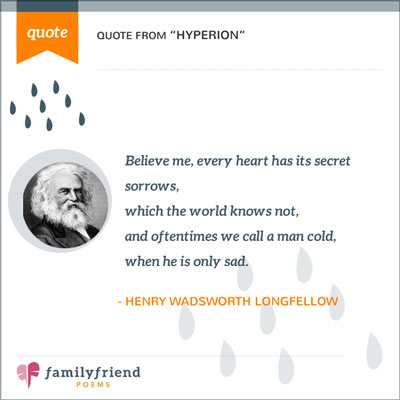 Believe me, every heart has its secret sorrows,
which the world knows not,
and oftentimes we call a man cold,
when he is only sad.