How To Act Out Poetry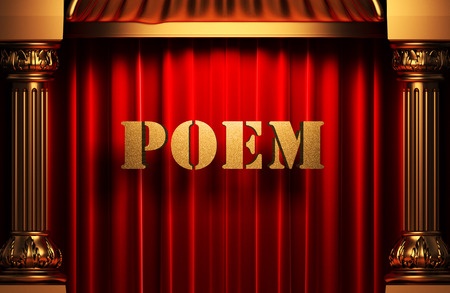 Poetry originated even before writing, and the songs and stories which poets performed were the life-blood of early cultures. We often think of poems as emotional, and many poets find it hard to share their words because they write about such personal subjects. But not all poetry is about emotions, and there are many comedic and narrative poems which make great performances. Poetry is a living force that can be very powerful when we share it, both as a performance and as words on social media.

So how can we capture the "life-force" of poetry? Here are some ideas for capturing the essence of poetry by acting out a poem. You could use these ideas to bring you closer to your family and friends, or to share the precious emotion of your words. They would also make great lesson ideas for the poetry classroom!