Sign Up Now!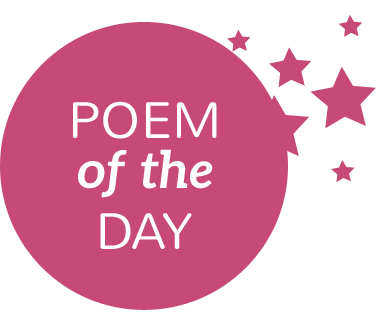 Poem of the Day is the highest rated poem that has not already been awarded poem of the day. No Poem can be selected twice. Poem of the day is selected using ratings from our visitors. That is you! Please rate each poem you read, even the ones you do not like. Your ratings are how we know which poems are popular and which are not. The ones you like we highlight, the ones you don't may be removed from our website.
Poem of the Day For : 05/24/2017
Category: Family Poems
Subcategory: Mother Poems
Votes: 425
Rating: 4.46
A mother writes a lovely poem describing the unconditional love she feels for her daughter. She can't wait until her daughter is blessed to give birth, and then she too will know about this unbreakable bond.
My Miracle

© KRISTEN DAVID, From the moment you were born
I knew what love was really about
I loved you more than anything
Beyond the shadow of a doubt
The bond I felt was unbreakable
And instantly I knew
That I would spend eternity
Thanking God for my miracle, you
Time has quickly passed us by
And now you're quite the little lady
But in my eyes you will always be
My precious little baby
One day in the future
God will bless you with a miracle too
Then you will know the depth of love
That I will always have for you
I will be here for you always
And forever and a day
Loving you unconditionally
Every step along the way
Has this poem touched you?
Previous Poems of the Day