Sign Up Now!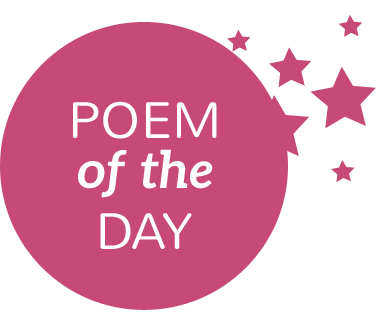 Poem of the Day is the highest rated poem that has not already been awarded poem of the day. No Poem can be selected twice. Poem of the day is selected using ratings from our visitors. That is you! Please rate each poem you read, even the ones you do not like. Your ratings are how we know which poems are popular and which are not. The ones you like we highlight, the ones you don't may be removed from our website.
Poem of the Day For : November 23, 2017
Category: Friendship Poems
Subcategory: True Friend Poems
Votes: 408
Rating: 4.21
The poet tells about the forming of a close friendship.
A True Friend

© Nicole, Before you became a friend of mine,
We knew each other for quite some time.
I hate to say we wasted a year and a half.
I'm glad we can now look back and laugh.

It's funny how things turned out.
I wish I could say I never had a doubt.
Truth is, I'm proud to say
You and I have come a long, long way.

You touch the lives of people you know.
You walk around with a humble glow.
You've been a best friend to me,
One that will last an eternity.

I know my secrets you will keep.
On your shoulder I can weep.
You always listen and never judge me,
Always understand so objectively.

You light up a room when you walk in.
I'm so fortunate that my friend you've been.
You are the epitome of a best friend, a true ten.
I wish I had known that way back then.

Words can't convey what you mean.
A better friend I have yet seen.
You confide in me, and I in you.
You are a friend who's completely true.

I never thought we'd be friends like this.
A lifetime of this we almost missed.
I'm blessed things have turned out this way.
I thank God for you every day.

I'm thankful it was not too late.
My friendship with you was well worth the wait.
I love you for all that you are.
There's no better friend by far.
Has this poem touched you?
Previous Poems of the Day