Sign Up Now!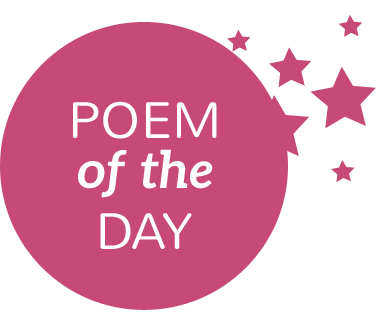 Poem of the Day is the highest rated poem that has not already been awarded poem of the day. Poem of the day is selected using ratings from our visitors. That is you! Please rate each poem you read, even the ones you do not like. Your ratings are how we know which poems are popular and which are not. The ones you like we highlight, the ones you don't may be removed from our website.
Poem of the Day For : March 23, 2018
Category: Death Poems
Subcategory: Brother Death Poems
Votes: 2094
Rating: 4.52
I wrote this for my brother, Nater. He was killed in a car accident on March 29, 2007. He was only 22 years old. He will be missed every day. Love you, little bro...
Letting Go

© Shannon Billeter You're still here in my heart and mind,
still making me laugh because your stories live on.
I hold you in a thought and I can feel you.
I feel you and this gives me strength and courage.
The tears I have cried for you could flood the earth,
and I know you have wiped each one away.
For you Brother, I promise you this,
I will go on with my life and make you proud.
I will always hold you in my heart.
I promise you I will be missing you every day till the end of time,
but this is not my end and I can't hold my head underwater.
I need to breathe.
I need to love and miss you, but I also need to live because through me you will live,
you will still laugh and love,
you will still sing and dance,
you will still hug and kiss.
You will forever be in our lives,
you will forever be a brother,
a son,
an uncle
and friend.
I am going to miss your shining face
I think of you and wonder why?
I might cry or smile,
but at the end of the day, I am one day closer to you...
Has this poem touched you?
Previous Poems of the Day