Sign Up Now!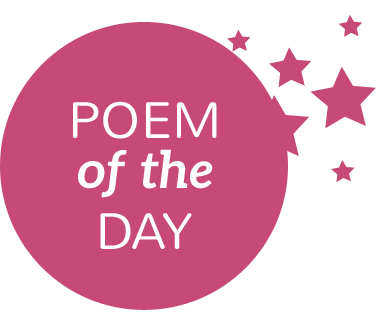 Poem of the Day is the highest rated poem that has not already been awarded poem of the day. No Poem can be selected twice. Poem of the day is selected using ratings from our visitors. That is you! Please rate each poem you read, even the ones you do not like. Your ratings are how we know which poems are popular and which are not. The ones you like we highlight, the ones you don't may be removed from our website.
Poem of the Day For : February 22, 2018
Category: Family Poems
Subcategory: Loving Poems about Family
Votes: 2028
Rating: 4.42
A family starts with only two, and if they're lucky and work hard, they can create something magical called a family.
A Tribute To Family

© Michelle A. Moran I don't know when it started,
Or how it all began,
But God created families,
As only our Lord can.

He was teaching what it means
To love, honor, and obey.
He wanted a strong bond
That we don't see too much today.

He wanted someone to hold us
And show respect for others.
He wanted someone who'd be gentle,
So he created mothers.

He wanted someone strong,
A support filled with love,
So he created fathers,
Sent from heaven up above.

Brothers and sisters came next,
With that, an instant friend.
Someone to look up to,
Someone on whom to depend.

When he put them all together,
He was amazed at what he'd done.
He had created a family,
Mother, father, daughter, son.

But look at the family,
Created by only two.
How many we've become,
And all because of you.

We have a lot to be thankful for,
The memories through the years.
The many times together,
Full of laughter, full of tears.

I don't know where we'd be today,
If it weren't for the two of you.
To show us strength, support, and love,
Like only the two of you can do.
Has this poem touched you?
Previous Poems of the Day