Sign Up Now!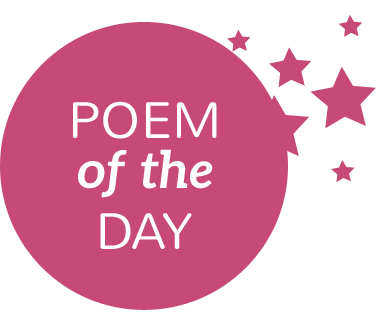 The Poem of the Day is selected by our Editors from the highest rated poems that have not already been awarded poem of the day. Poem of the day is selected using ratings from our visitors. That is you! Please rate each poem you read!
Our Poem of the Day schedule looks like this:
Sunday - Children
Monday - All Types of Poems
Tuesday - Subscribe to Poem of the Week, an All Time Favorite Poem.
Wednesday - Love
Thursday - Family & Friends
Friday - Healing
Saturday - Teen
Poem of the Day For : August 17, 2018
Category: Death Poems
Subcategory: Husband Death Poems
Votes: 70
Rating: 4.59
Missing my husband and all the memories shared and the togetherness. Sometimes I wonder if a person really gets over the missing of a loved one.
I'll Be Missing You

© Jac Judy A. Campbell They say that time will heal all wounds.
I know that could be true.
It's the lonely in-between times
That I start missing you.

Every time you cross my mind,
I think you're here with me.
Then I sadly realize
That it could never be.

But then I just can't help but see
Your memories everywhere:
Your coffee cup, your old worn hat,
And there sits your empty chair.

Then I'll just be thinking of
The places we would go,
The people we would meet,
And see a person we both know.

Then I look around and see
A gift you've given me,
Our picture in its frame,
And your favorite program on TV.

Then I start remembering
Some place we had to be
And the things we used to do.
Then I start missing you.

Then sometimes out of nowhere
Your smiling face I see.
I feel your hand inside of mine.
Then it seems you're here with me.

And then some days it feels
So long we've been apart,
But neither time nor distance
Will erase you from my heart.

Then I begin to realize,
And it makes me sad and blue,
That many days and nights
I'll be missing you.
Has this poem touched you?
Previous Poems of the Day