Sign Up Now!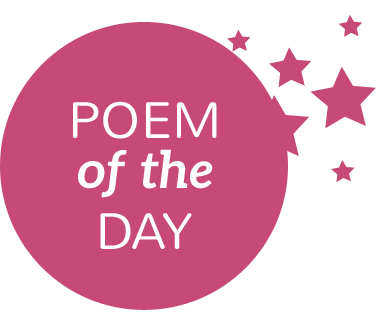 The Poem of the Day is selected by our Editors from the highest rated poems that have not already been awarded poem of the day. Poem of the day is selected using ratings from our visitors. That is you! Please rate each poem you read!
Our Poem of the Day schedule looks like this:
Sunday - Children
Monday - All Types of Poems
Tuesday - Subscribe to Poem of the Week, an All Time Favorite Poem.
Wednesday - Love
Thursday - Family & Friends
Friday - Healing
Saturday - Teen
Poem of the Day For : July 21, 2018
Category: Teen Poems
Subcategory: Poems about Teen Life
Votes: 112
Rating: 4.53
I wrote this in 2007 when I was a teenager. I am no longer a teenager, but this still remains my favorite poem I've ever written. It was published into my high school yearbook.
Contradiction

© Storm Campbell So full of deceit,
My life's a contradiction.
One day it's reality,
The next one it's fiction.

I'm lost without reason
Because I made it so
To increase the complexity
And force myself to grow.

I'm so full of life today,
But tomorrow it dies.
I'm so full of optimism,
But a pessimist cries.

The two extremes of who I am
Are what I hate to be.
I'm so scared to waste it,
Then scared to run free.

Can I live it day by day,
Or do I even dare?
I'm so full of wonder now,
But tomorrow I won't care.

Has this poem touched you?
Previous Poems of the Day