Sign Up Now!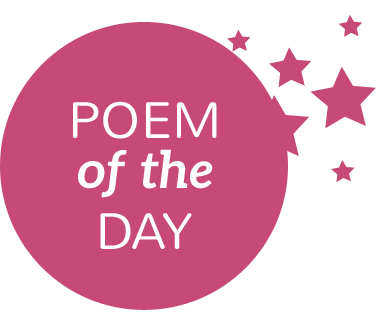 Poem of the Day is the highest rated poem that has not already been awarded poem of the day. Poem of the day is selected using ratings from our visitors. That is you! Please rate each poem you read, even the ones you do not like. Your ratings are how we know which poems are popular and which are not. The ones you like we highlight, the ones you don't may be removed from our website.
Poem of the Day For : May 24, 2018
Category: Friendship Poems
Subcategory: Life Long Friend Poems
Votes: 184
Rating: 4.27
Having meaningful and lasting relationships among friends are perks that anyone would want to have. Friendship is not only about companionship. It's also about the gift of being able to build each other up and sharing heartfelt experiences and important moments of each other's lives. Though friends may come in different forms like a group, a spiritual connection, your parents, or simply a one on one, we all know that they will be with you all the time.
Perks Of Having A Friend

© Justin Raphael Lopez Gutierrez Sharing sorrows, sharing needs,
Sharing happiness, exchanging deeds.
These are things shared by good friends,
Friends to be with you until the end.

A person to confess to,
A person from whom you will never hide,
Though trials may be in the way,
By your side a friend will stay.

Oh, how good it is to have a friend
To walk with you until time ends.

Has this poem touched you?
Previous Poems of the Day