Sign Up Now!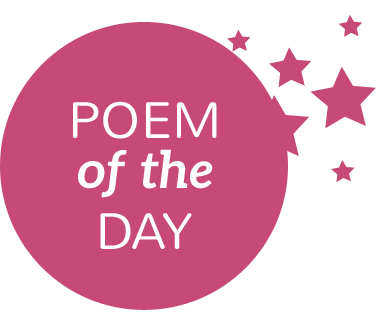 The Poem of the Day is selected by our Editors from the highest rated poems that have not already been awarded poem of the day. Poem of the day is selected using ratings from our visitors. That is you! Please rate each poem you read!
Our Poem of the Day schedule looks like this:
Sunday - Children
Monday - All Types of Poems
Tuesday - Subscribe to Poem of the Week, an All Time Favorite Poem.
Wednesday - Love
Thursday - Family & Friends
Friday - Healing
Saturday - Teen
Poem of the Day For : October 19, 2018
Category: Death Poems
Subcategory: Son Death Poems
Votes: 237
Rating: 4.68
My son passed away at the age of 29 years old, and I felt inspired to write this poem in memory of Matthew. This poem comes straight from my heart -- a grieving mother's heart. I also wanted to share this poem with people who have lost a son and understand the unbearable pain that our hearts go through.
Half Of My Heart Is Gone

© Barbara J. Rouse Son, I wish I could wake up and see you standing there.
Then I would know that it was just a nightmare.

Son, I remember when you were small and how you would hold my hand,
and as you grew older you became my best friend.

Son, I have 29 years of memories that I will treasure and keep safe in my heart.
We share a bond that time and distance can never break apart.

Son, oh how my heart aches so.
I would love to have you back and never let you go.

Son, where there was happiness,
now there is sadness.

Son, how I long to hear your voice and see your beautiful smile
and have you back for just a little while.

Son, until that day I see you again,
I will look to the sky and search among the stars for my son and best friend.

Love,
Mom
Has this poem touched you?
Previous Poems of the Day