Sign Up Now!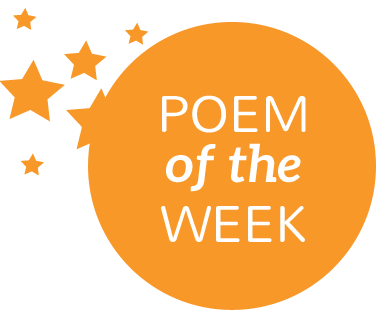 Poem of the Week is an All Time Favorite Poem as voted by You.
We send you a weekly email with the Poem of the Week
No Poem can be selected twice.
Sign up now and don't miss a poem!
Poem of the Week for: 11/14/2017 - 11/20/2017
How do some people develop that inner strength to stand tall no matter what? Kudos to Joyce Alcantara, author of this week's poem, "You Will Never See Me Fall" for her refreshing and empowering call to strength.
As I read this poem I felt her breathing hope into everyone out there fighting their own battle, reminding them that they have the strength to stand tall. No one is saying it won't be a struggle, but this poem reminds us we can always choose our response.
Here's to great choices,
Sara
Category: Life Poems
Subcategory: Inspirational Poems
Votes: 3095
Rating: 4.45
To my mother, Pauline. She means the world to me. She is my rock that I lean on.
You Will Never See Me Fall

© Joyce Alcantara

You Will Never See Me Fall,

You may see me struggle,
but you won't see me fall.
Regardless if I'm weak or not,
I'm going to stand tall.
Everyone says life is easy,
but truly living it is not.
Times get hard,
people struggle
and constantly get put on the spot.
I'm going to wear the biggest smile,
even though I want to cry.
I'm going to fight to live,
even though I'm destined to die.
And even though it's hard
and I may struggle through it all,
you may see me struggle...
but you will NEVER see me fall.
Has this poem touched you?
Previous Poems of the Week