Sign Up Now!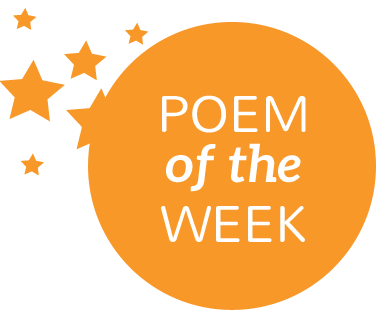 Poem of the Week is an All Time Favorite Poem as voted by You.
We send you a weekly email with the Poem of the Week
No Poem can be selected twice.
Sign up now and don't miss a poem!
Poem of the Week for: 01/15/2019 - 01/21/2019
Hey Poets! Are you ready for another Poetry Contest? Win a $50 Gift Card for an original poem about
Happy Birthday Wishes For Family & Friends.
Poetry Contest Submission Deadline is January 25. First Prize $50 Amazon Gift Card.
Enjoy this week's poem!
Category: Friendship Poems
Subcategory: Birthday Poems for Friends
Votes: 5248
Rating: 4.35
This is a poem I wrote for my best friend for her birthday. Basically a poem that just expresses the extent of appreciation I hold for her.
Still And Careless Within

© Amelia Tracey

Within you, I've found the perfect friend,
Someone I know will be there till the end,
And they're not just thoughts I hope will fulfill
But thoughts that will stand forever still.

Still as the wind on a hot summer's day,
Still as your friendship I'll never betray,
Still as the characters in a photograph,
Still as your breathless, silent laugh.

Within you, I've found the perfect friend,
A mind that I can comprehend,
A person I see is so much like me,
A mutual relationship so carefree.

Carefree as a child who questions the world,
Carefree as a scream that goes unheard,
Carefree as an adult blessed with a dream,
Carefree as water flowing downstream.

Within you, I've found the perfect friend
With whom I can be real and never pretend.
You've always been someone unique from the rest.
You hold a piece of me no other can possess.

Within you is reason to live every moment in time.
Within you the life I want is always mine.
Within you I have the perfect friend.
With you I see myself till the very end.
Has this poem touched you?
Previous Poems of the Week