Most of us have recited a poem out loud at some point in our lives. It might have been for a school assignment or a for a special occasion, such as a friend's birthday party. Or maybe you just wanted to read a poem out loud. But did you know that there is a lot of poetry out there that was never meant for the page, only for the stage?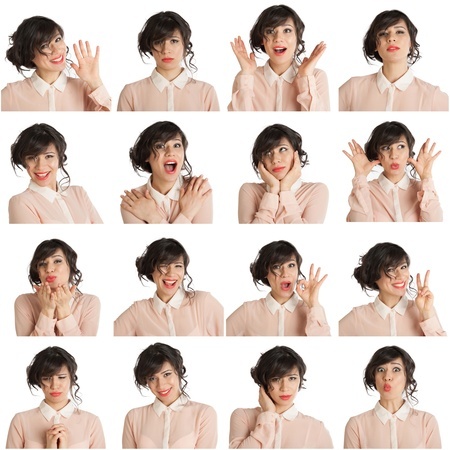 What is performance poetry
Performance poetry
is a term that can be used for all poetry that was written with the goal of being performed instead of being published in the written form. There are just about as many types of performance poetry as there are performers. Some poems sound like speeches or rants, with no apparent poetic structure or form. Others might incorporate rhymes and repetition to create a more distinguished reading rhythm. There are no rules – the only boundaries are set by your imagination.