Poetic Messages - Page 10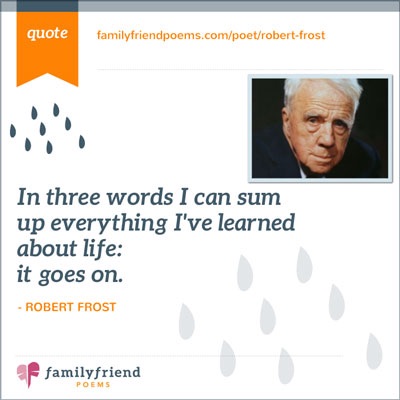 In three words I can sum up everything I've learned about life: it goes on.
Sometimes I wonder
how the world would be
if we said what we meant
and meant what we said.

- Leah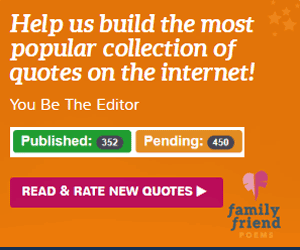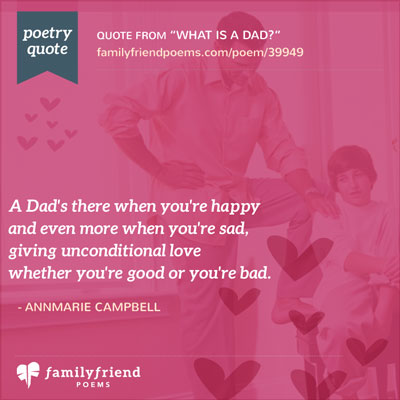 A Dad's there when you're happy
and even more when you're sad,
giving unconditional love
whether you're good or you're bad.
Time spent in nature
is time spent realizing
that you don't know it all
and that you never will.