Poetic Messages - Page 10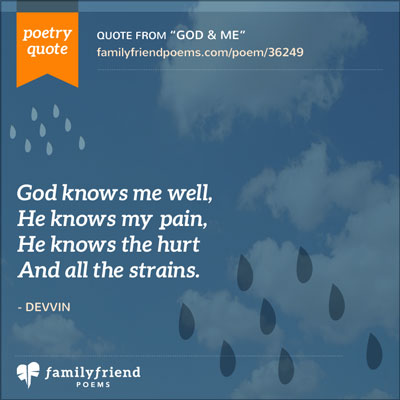 God knows me well,
He knows my pain,
He knows the hurt
And all the strains.


- Devvin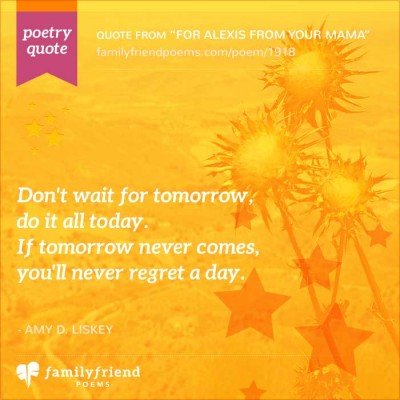 Tomorrow isn't promised
to young or old alike.
Today may be the last day
I'm able to hold you tight.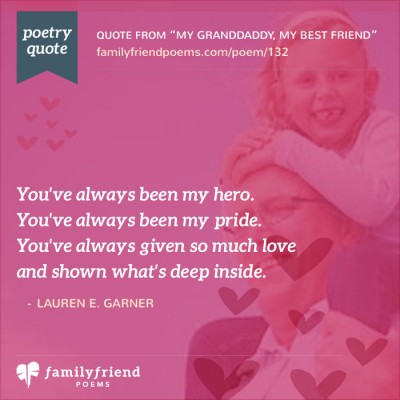 You've always been my hero.
You've always been my pride.
You've always given so much love
and shown what's deep inside.

- Lauren E. Garner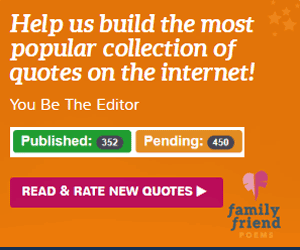 There are times
in all of our lives
when we feel as though
no one truly knows us.

- Lucie
Sometimes I wonder
how the world would be
if we said what we meant
and meant what we said.

- Leah
In life there are
mistakes we will make,
but we must learn from our wrongs
and grow from them.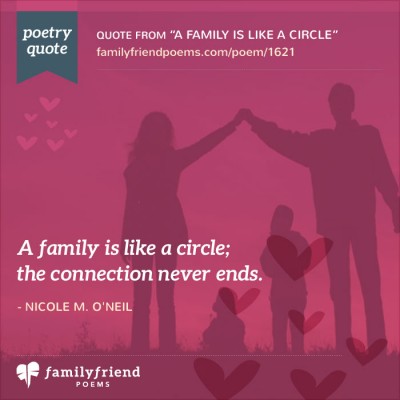 A family is like a circle;
the connection never ends.

- Nicole M. O'Neil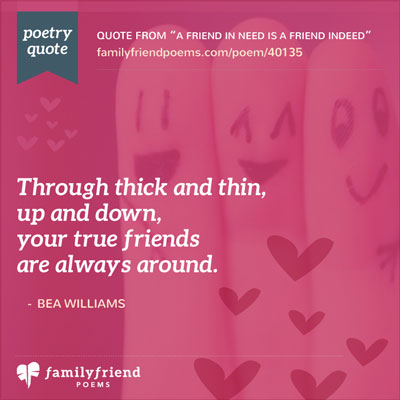 Through thick and thin,
up and down,
your true friends
are always around.

- Bea Williams