Friendship Poetry Quotes - Page 5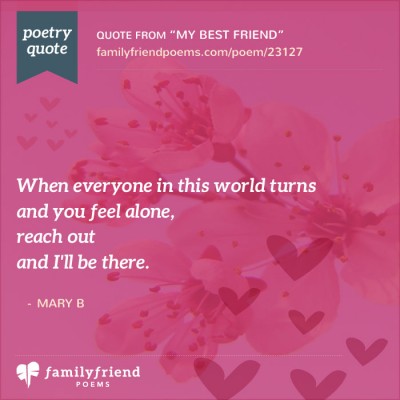 When everyone in this world turns
and you feel alone,
reach out
and I'll be there.

- Mary B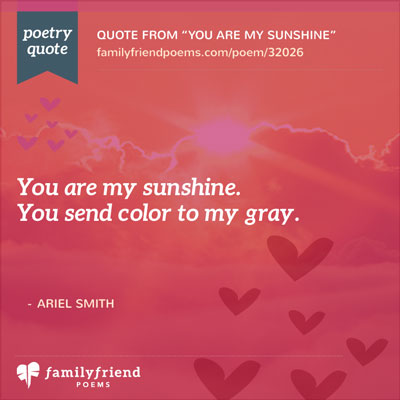 You are my sunshine.
You send color to my gray.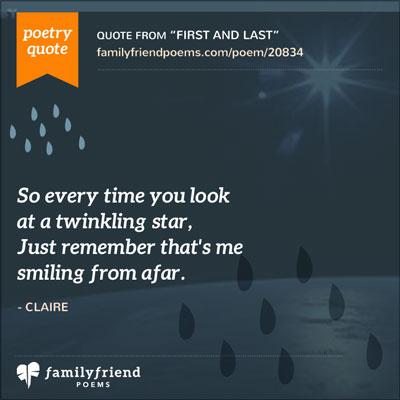 So every time you look
at a twinkling star,
just remember that's me
smiling from afar.

- Claire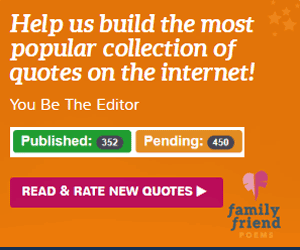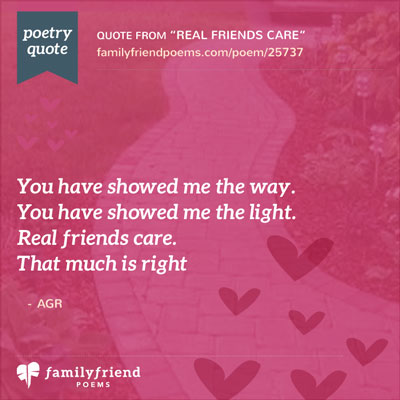 You have showed me the way.
You have showed me the light.
Real friends care.
That much is right.

- Agr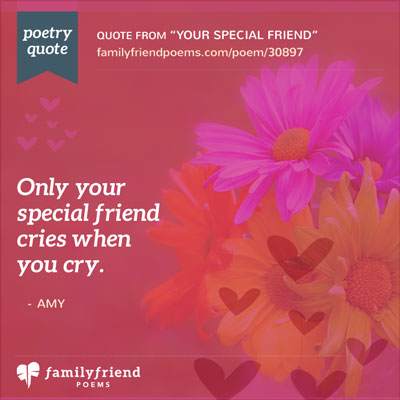 Only your
special friend
cries when
you cry.

- Amy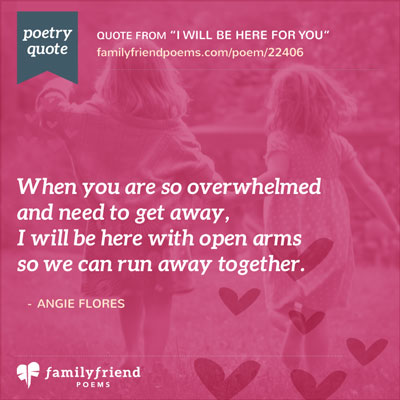 When you are so overwhelmed
and need to get away,
I will be here with open arms
so we can run away together.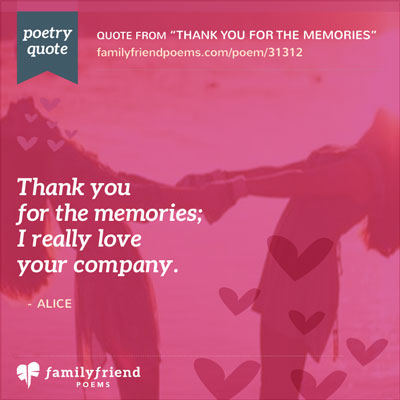 Thank you
for the memories;
I really love
your company.

- Alice
Our bond is extremely special
It is unique in its own way
We have something irreplaceable
I love you more and more each day