Fear Poetry Quotes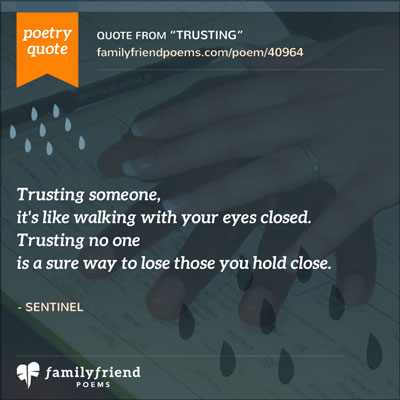 Trusting someone,
it's like walking with your eyes closed.
Trusting no one
is a sure way to lose those you hold close.

- Sentinel
There are times
in all of our lives
when we feel as though
no one truly knows us.

- Lucie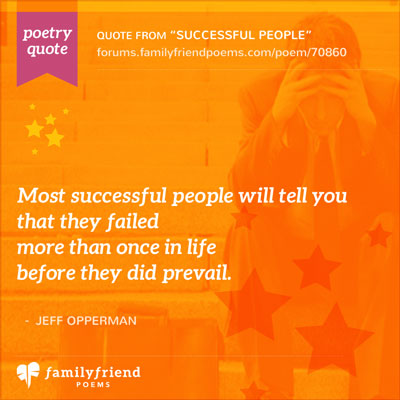 Most successful people will tell you
that they failed
more than once in life
before they did prevail.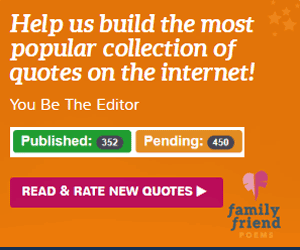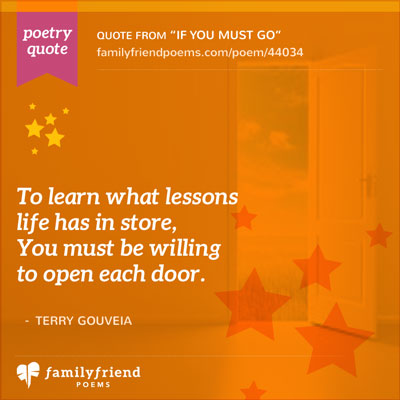 To learn what lessons
life has in store,
You must be willing
to open each door.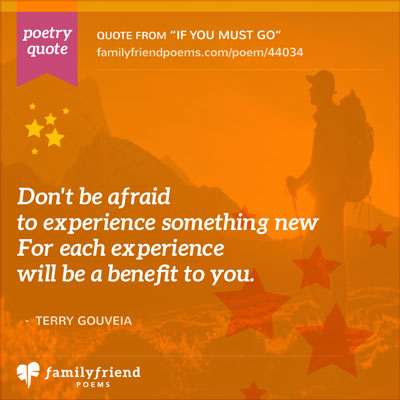 Don't be afraid
to experience something new
For each experience
will be a benefit to you.

Take the chance
when opportunity is near.
You know that you can.
No time for fear.