Meaningful Poetry Quotes
The life we experience as human beings is very different from the life experienced by other creatures with which we share our planet. All people agonize over the meaning of our lives.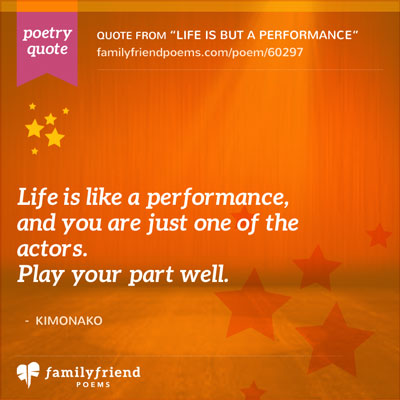 Life is like a performance,
and you are just one of the actors.
Play your part well.

- Kimonako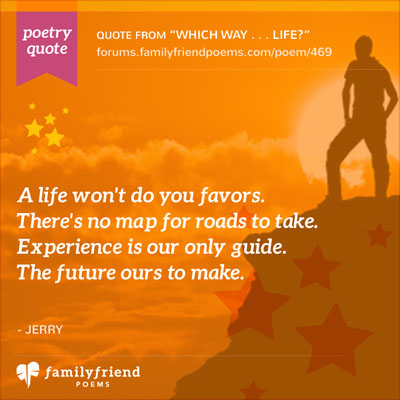 A life won't do you favors.
There's no map for roads to take.
Experience is our only guide.
The future ours to make.
Don't forget I love you's,
Every chance you get.
The time may be short,
There is no time to regret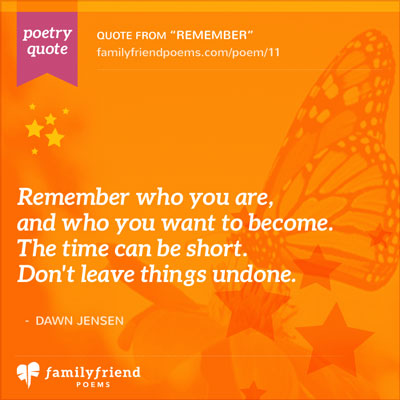 Remember who you are,
and who you want to become.
The time can be short.
Don't leave things undone.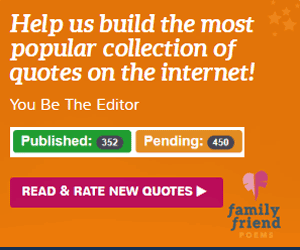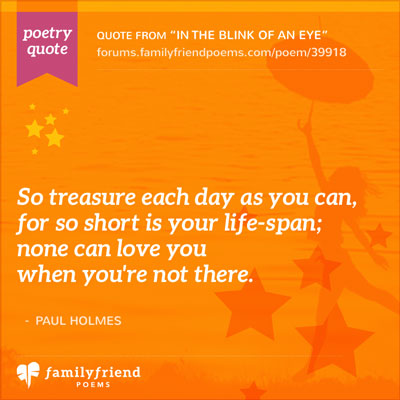 So treasure each day as you can,
for so short is your life-span;
none can love you
when you're not there.
My tears turn to beauty
As I walk from what I've left behind
No longer swamped in fear and anxiety
No longer am I confined


- Danika