Compassion Poetry Quotes
Quote from " Horton Hears A Who!"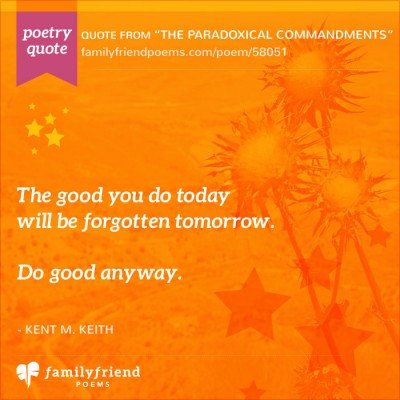 The good you do today
will be forgotten tomorrow.

Do good anyway.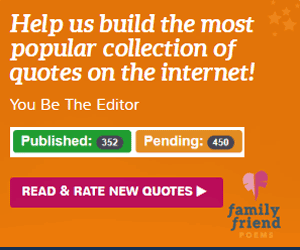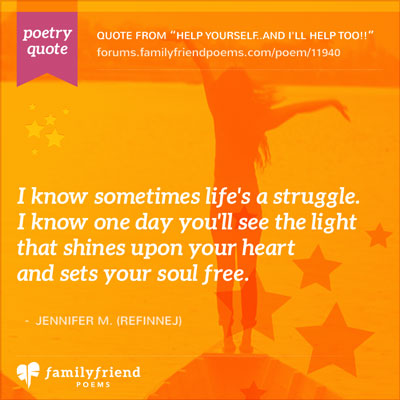 I know sometimes life's a struggle.
I know one day you'll see the light
that shines upon your heart
and sets your soul free.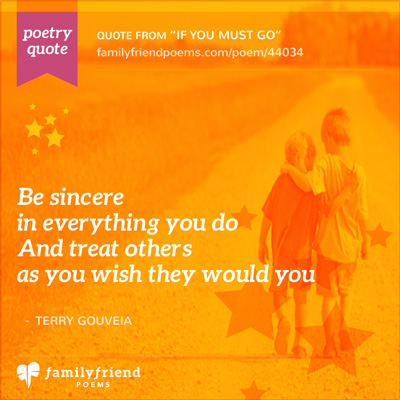 Be sincere
in everything you do
And treat others
as you wish they would you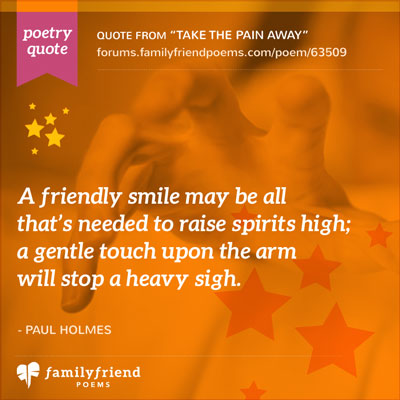 A friendly smile may be all
that's needed to raise spirits high;
a gentle touch upon the arm
will stop a heavy sigh.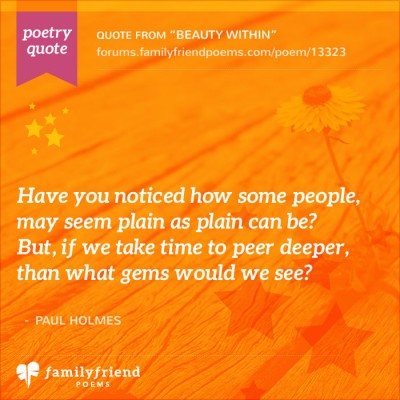 Have you noticed how some people,
may seem plain as plain can be?
But, if we take time to peer deeper,
than what gems would we see?