Courage Poetry Quotes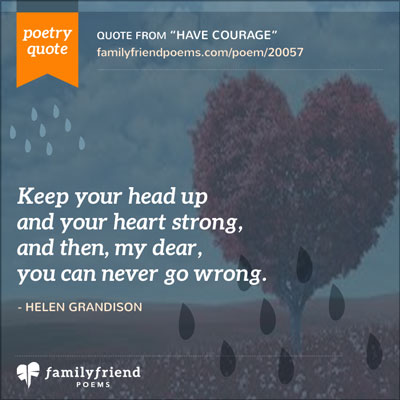 Keep your head up
and your heart strong,
and then, my dear,
you can never go wrong.
This will be tough,
but time will heal
Perhaps a new life
will then reveal.
In life there are
mistakes we will make,
but we must learn from our wrongs
and grow from them.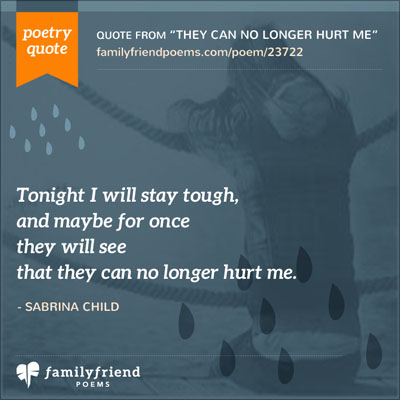 Tonight I will stay tough,
and maybe for once
they will see
that they can no longer hurt me.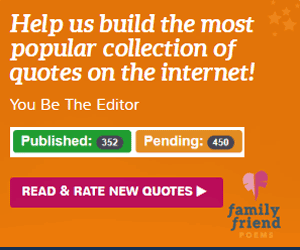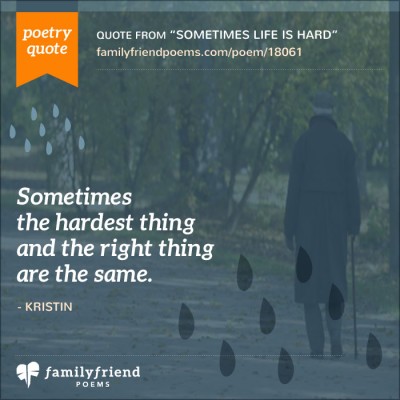 Sometimes
the hardest thing
and the right thing
are the same.

- Kristin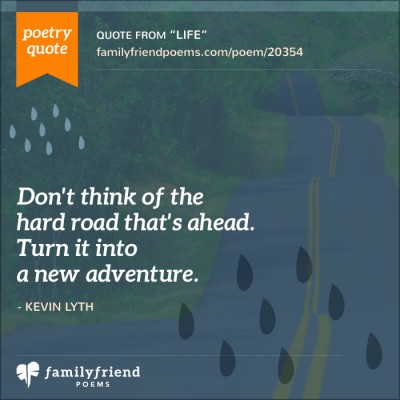 Don't think of the
hard road that's ahead.
Turn it into
a new adventure.

- Kevin Lyth