Courage Poetry Quotes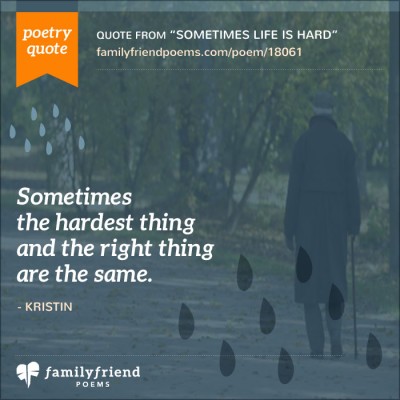 Sometimes
the hardest thing
and the right thing
are the same.

- Kristin
This will be tough,
but time will heal
Perhaps a new life
will then reveal.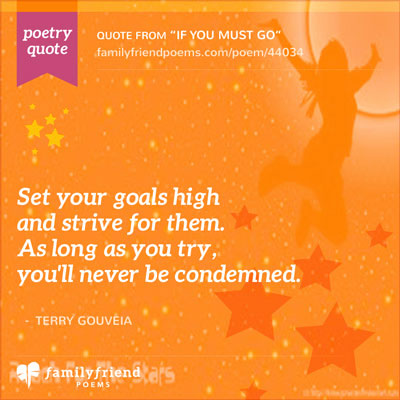 Set your goals high
and strive for them.
As long as you try,
you'll never be condemned.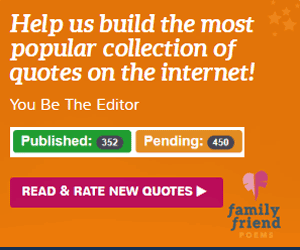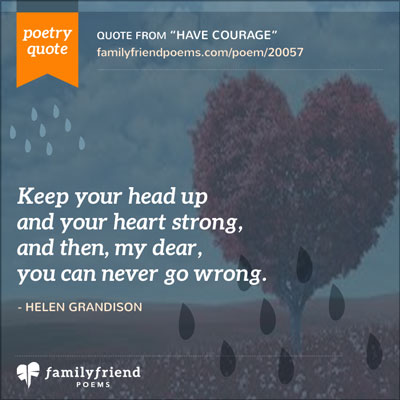 Keep your head up
and your heart strong,
and then, my dear,
you can never go wrong.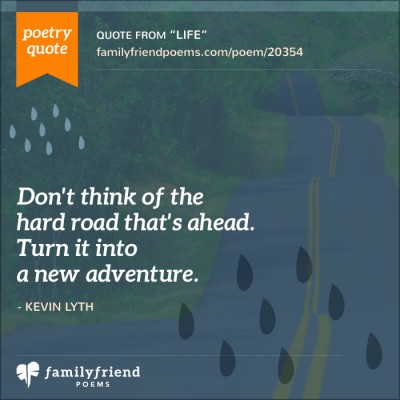 Don't think of the
hard road that's ahead.
Turn it into
a new adventure.

- Kevin Lyth
In life there are
mistakes we will make,
but we must learn from our wrongs
and grow from them.