Love Poetry Quotes - Page 5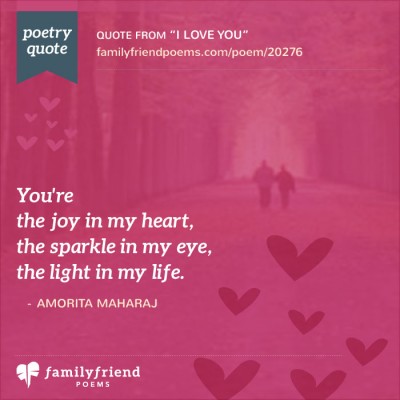 You're
the joy in my heart,
the sparkle in my eye,
the light in my life.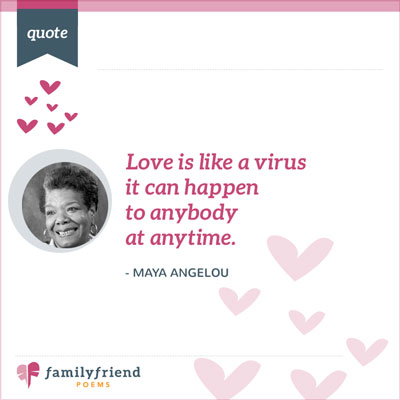 Love is like a virus
it can happen
to anybody
at anytime.
Quote
Quote from "Every Day You Play"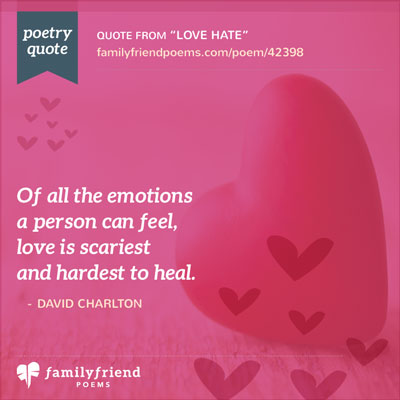 Of all the emotions
a person can feel,
love is scariest
and hardest to heal.

- David Charlton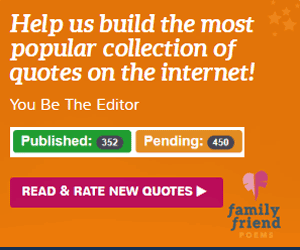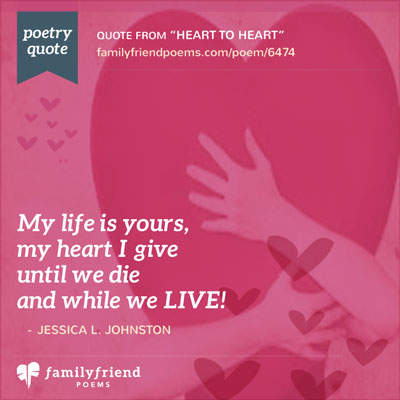 My life is yours,
my heart I give
until we die
and while we LIVE!

- Jessica L. Johnston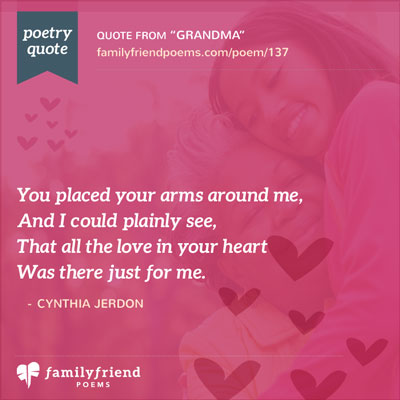 You placed your arms around me,
And I could plainly see,
That all the love in your heart
Was there just for me.


- Cynthia Jerdon
I can't see you without feeling wonder. . .
I can't hold you without feeling safe. . .
But most of all,
I can't exist without you in my life.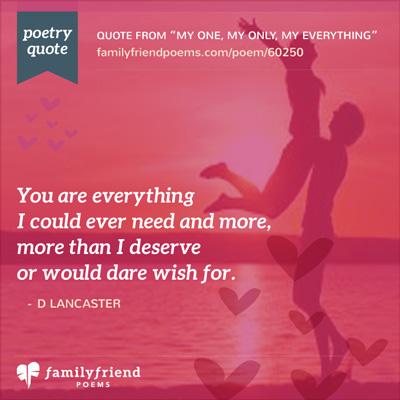 You are everything
I could ever need and more,
more than I deserve
or would dare wish for.