Love Poetry Quotes - Page 5
Communication is hard, you see,
but in the end,
it is key,
to that great relationship
we all want and need.

- Amy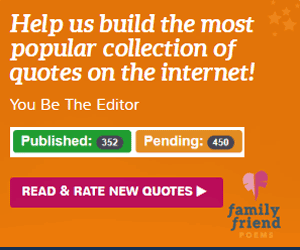 My love for you is like the raging sea,
So powerful and deep it will forever be.
Through storm, wind, and heavy rain,
It will withstand every pain.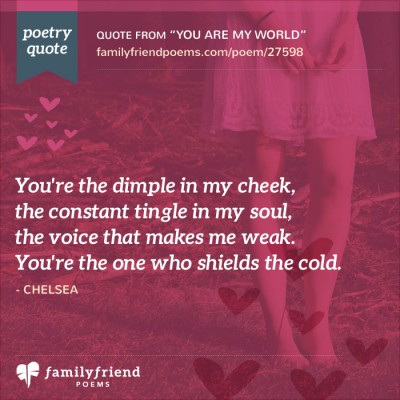 You're the dimple in my cheek,
the constant tingle in my soul,
the voice that makes me weak.
You're the one who shields the cold.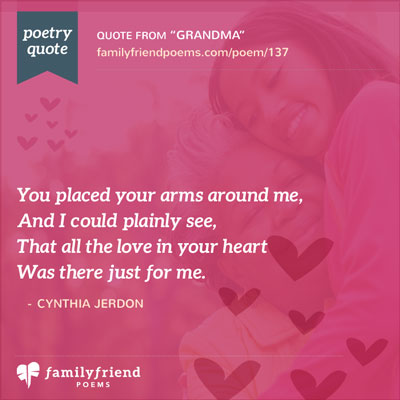 You placed your arms around me,
And I could plainly see,
That all the love in your heart
Was there just for me.


- Cynthia Jerdon