Love Poetry Quotes - Page 5
I can't see you without feeling wonder. . .
I can't hold you without feeling safe. . .
But most of all,
I can't exist without you in my life.
The course of true love
never did run smooth.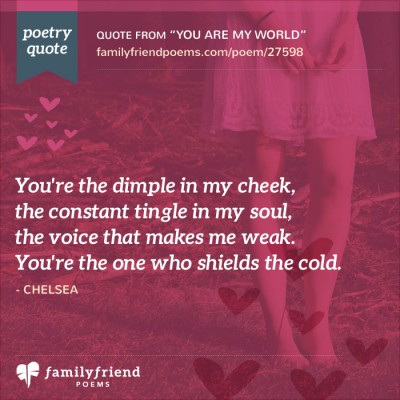 You're the dimple in my cheek,
the constant tingle in my soul,
the voice that makes me weak.
You're the one who shields the cold.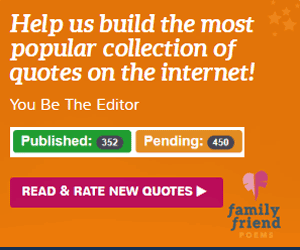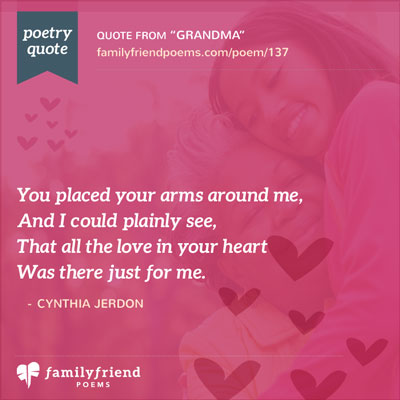 You placed your arms around me,
And I could plainly see,
That all the love in your heart
Was there just for me.


- Cynthia Jerdon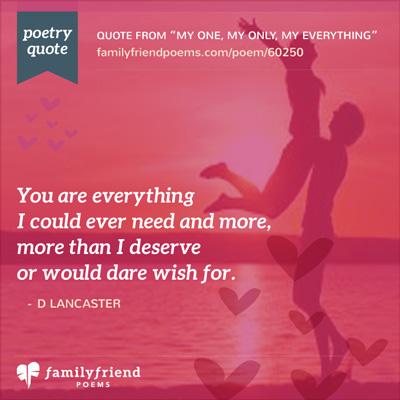 You are everything
I could ever need and more,
more than I deserve
or would dare wish for.