Love Poetry Quotes - Page 4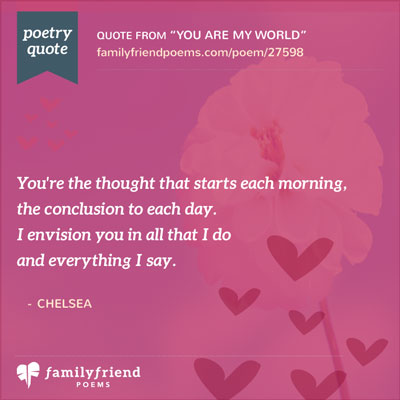 You're the thought that starts each morning,
the conclusion to each day.
I envision you in all that I do
and everything I say.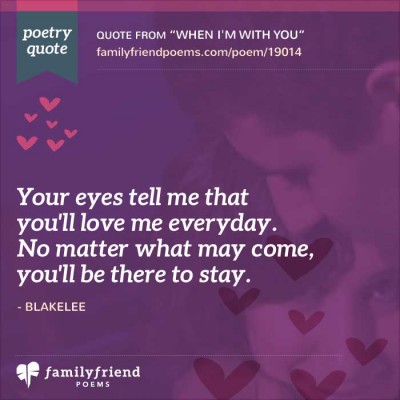 Your eyes tell me that
you'll love me every day.
No matter what may come,
you'll be there to stay.

- Blakelee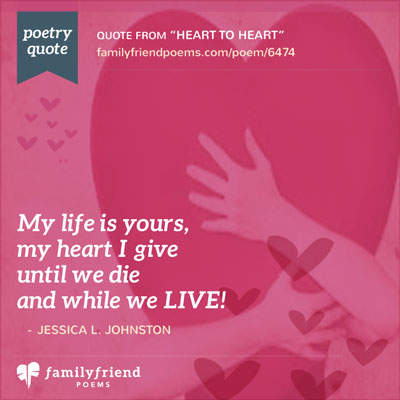 My life is yours,
my heart I give
until we die
and while we LIVE!

- Jessica L. Johnston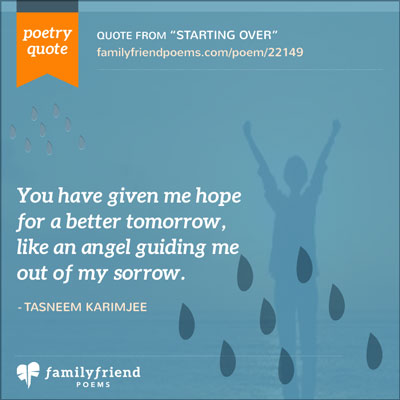 You have given me hope
for a better tomorrow,
like an angel guiding me
out of my sorrow.

- Tasneem Karimjee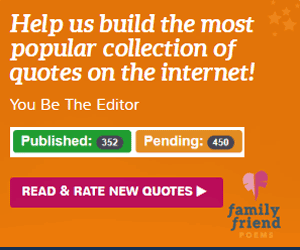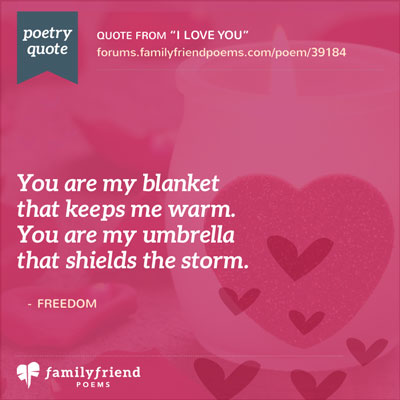 You are my blanket
that keeps me warm.
You are my umbrella
that shields the storm.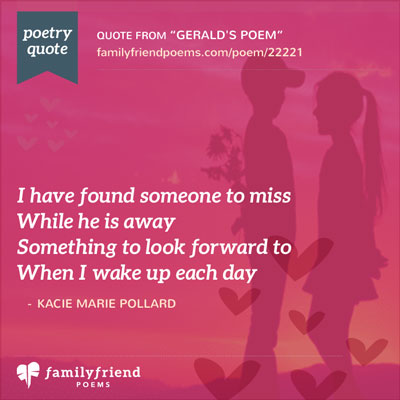 I have found someone to miss
While he is away
Something to look forward to
When I wake up each day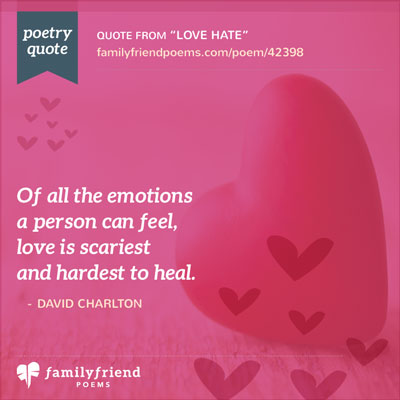 Of all the emotions
a person can feel,
love is scariest
and hardest to heal.

- David Charlton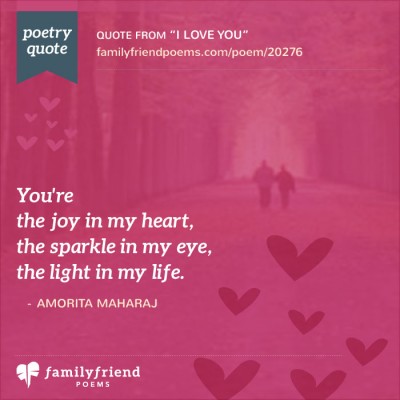 You're
the joy in my heart,
the sparkle in my eye,
the light in my life.
Communication is hard, you see,
but in the end,
it is key,
to that great relationship
we all want and need.

- Amy