Love Poetry Quotes - Page 4
I can't see you without feeling wonder. . .
I can't hold you without feeling safe. . .
But most of all,
I can't exist without you in my life.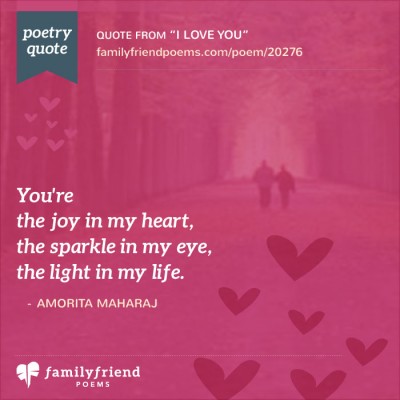 You're
the joy in my heart,
the sparkle in my eye,
the light in my life.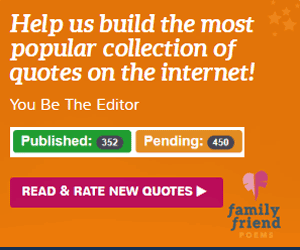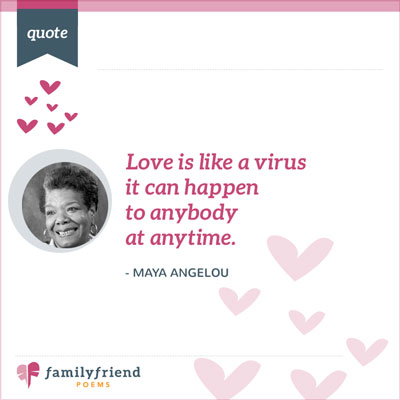 Love is like a virus
it can happen
to anybody
at anytime.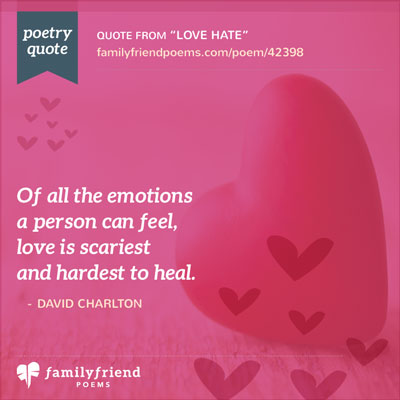 Of all the emotions
a person can feel,
love is scariest
and hardest to heal.

- David Charlton
The course of true love
never did run smooth.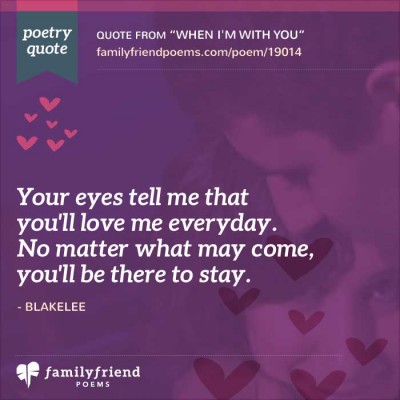 Your eyes tell me that
you'll love me every day.
No matter what may come,
you'll be there to stay.

- Blakelee