Girlfriend Poetry Quotes
A good boyfriend is sweet, caring, and always there for his girl. He makes her smile and laugh, he accepts her for who she is without trying to change her, and he makes her feel beautiful. He can even make her forget that her heart was ever broken in the past. When you are lucky enough to find that kind of boyfriend, it is easy to spend all of your time with him, even if you do nothing all day. Thoughts of him will constantly fill your mind, heart, and soul.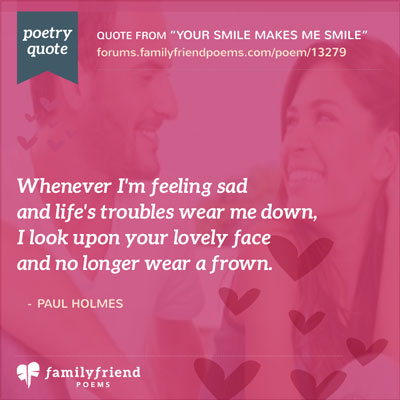 Whenever I'm feeling sad
and life's troubles wear me down,
I look upon your lovely face
and no longer wear a frown.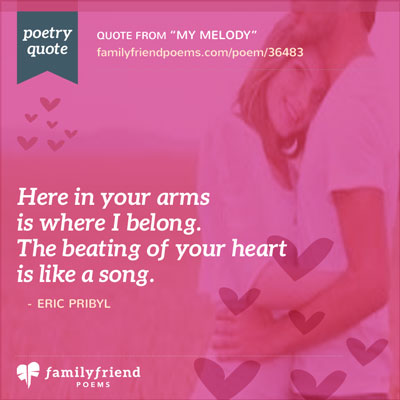 Here in your arms
is where I belong.
The beating of your heart
is like a beautiful song.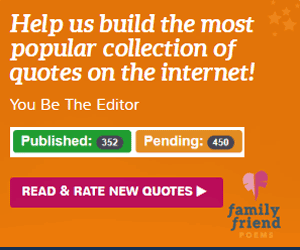 I promise to love you
for every moment of forever,
and when everything else crumbles,
I will never.

- Jamie Emms