Poetic Messages - Page 2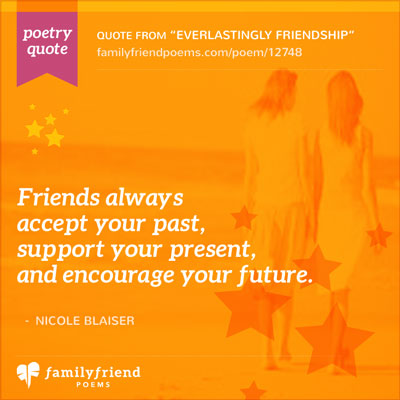 Friends always
accept your past,
Support your present
And encourage your future.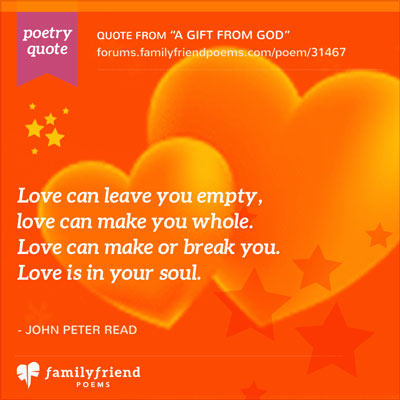 Love can leave you empty,
love can make you whole.
Love can make or break you.
Love is in your soul.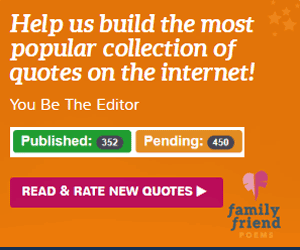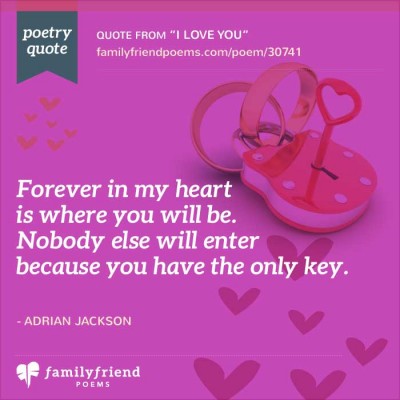 Forever in my heart
is where you will be.
Nobody else will enter
because you have the only key.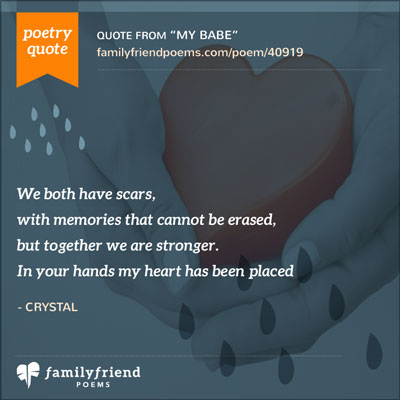 We both have scars,
with memories that cannot be erased,
but together we are stronger.
In your hands my heart has been placed.

- Crystal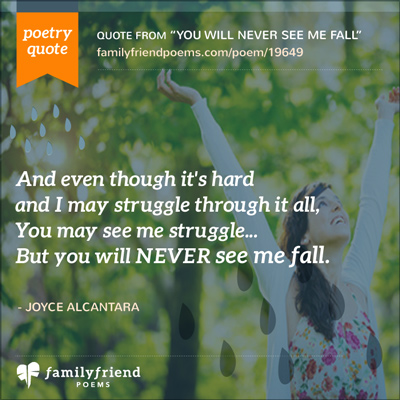 And even though it's hard
and I may struggle through it all.
You see me struggle...
you will NEVER see me fall.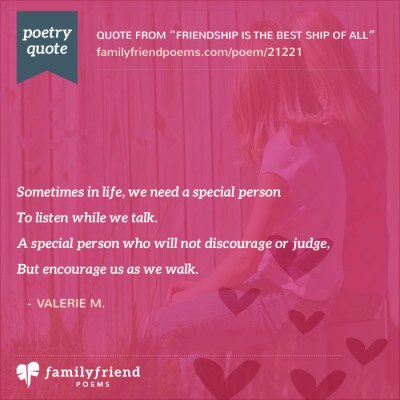 Sometimes in life we need a special person
To listen while we talk.
A special person who will not discourage or judge
But encourage us as we walk.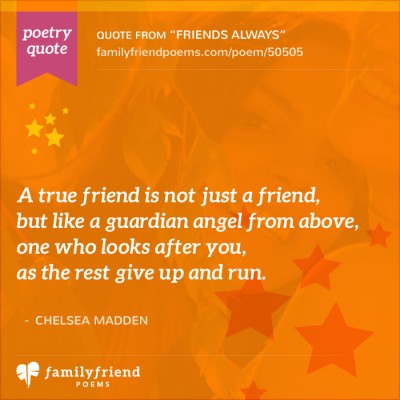 A true friend is not just a friend,
but like a guardian angel from above,
one who looks after you,
as the rest give up and run.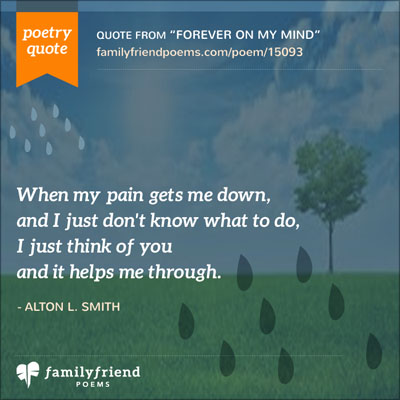 When my pain gets me down,
and I just don't know what to do,
I just think of you
and it helps me through.

- Alton L. Smith