Poetic Messages - Page 2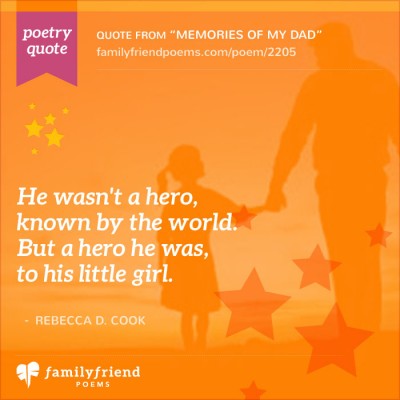 He wasn't a hero
known by the world.
But a hero he was
to his little girl.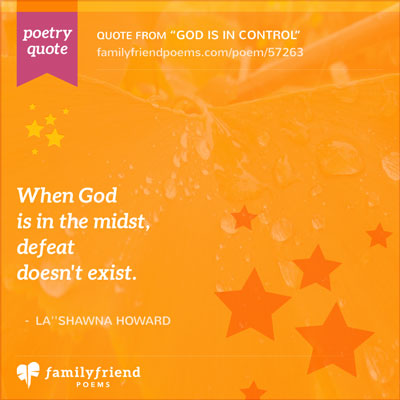 When God
is in the midst,
defeat
doesn't exist.

- La'shawna Howard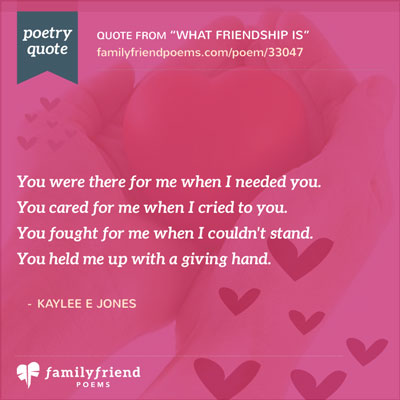 You were there for me when I needed you.
You cared for me when I cried to you.
You fought for me when I couldn't stand.
You held me up with a giving hand.

- Kaylee E Jones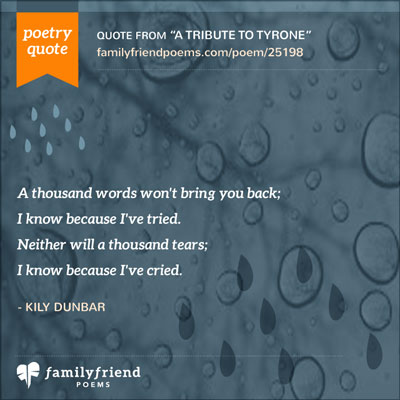 A thousand words won't bring you back;
I know because I've tried.
Neither will a thousand tears;
I know because I've cried.

- Kily Dunbar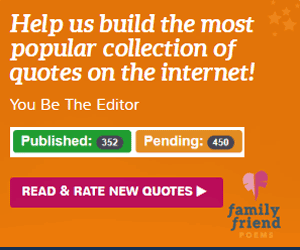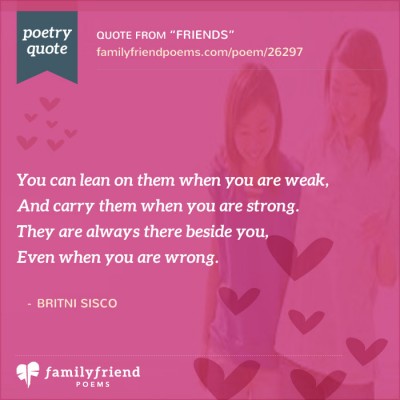 You can lean on them when you are weak,
And carry them when you are strong.
They are always there beside you,
Even when you are wrong.


- Britni Sisco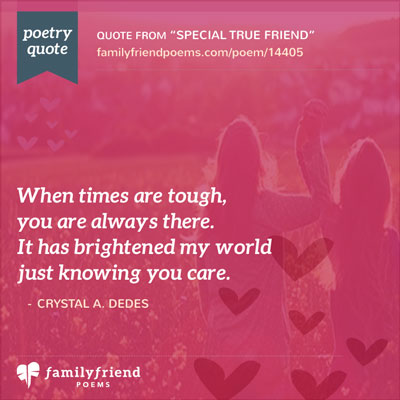 When times are tough,
you are always there.
It has brightened my world
just knowing you care.

- Crystal A. Dedes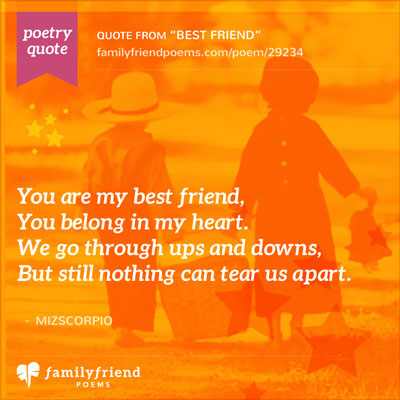 You are my best friend,
You belong in my heart.
We go through ups and downs,
But still nothing can tear us apart.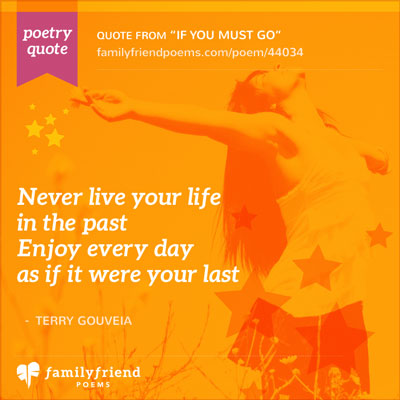 Never live your life
in the past
Enjoy every day
as if it were your last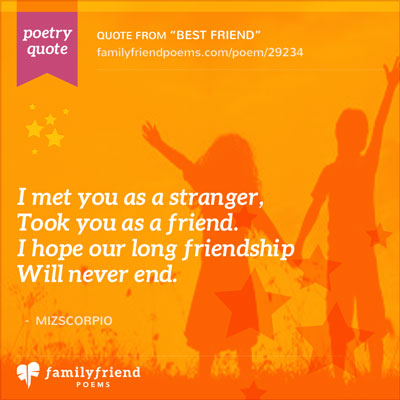 I met you as a stranger,
Took you as a friend.
I hope our long friendship
Will never end.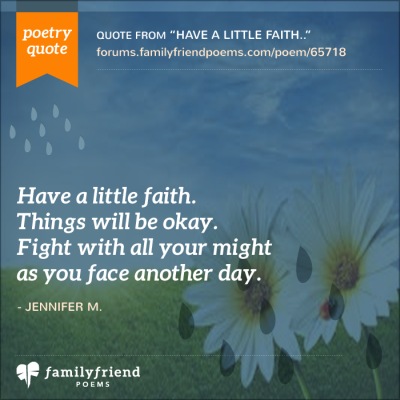 Have a little faith.
Things will be okay.
Fight with all your might
as you face another day.