Poetic Messages - Page 2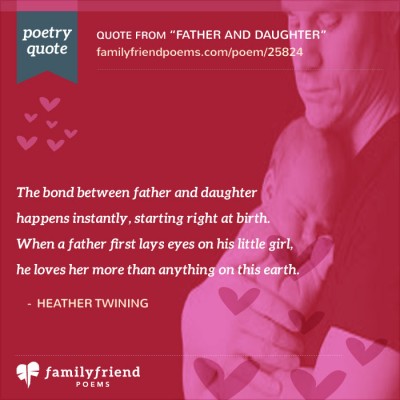 The bond between father and daughter
happens instantly, starting right at birth.
When a father first lays eyes on his little girl,
he loves her more than anything on this earth.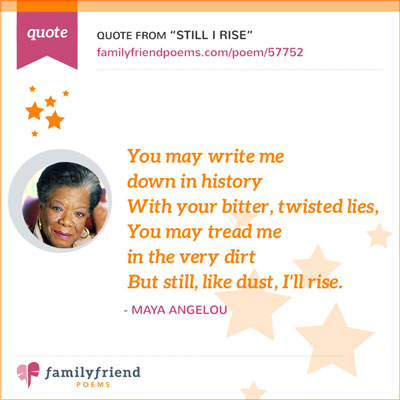 You may write me down in history
With your bitter, twisted lies,
You may tread me in the very dirt
But still, like dust, I'll rise.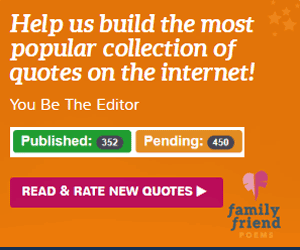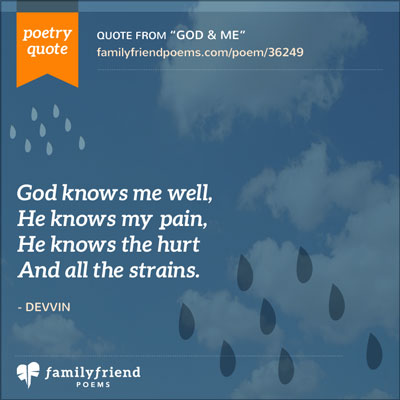 God knows me well,
He knows my pain,
He knows the hurt
And all the strains.


- Devvin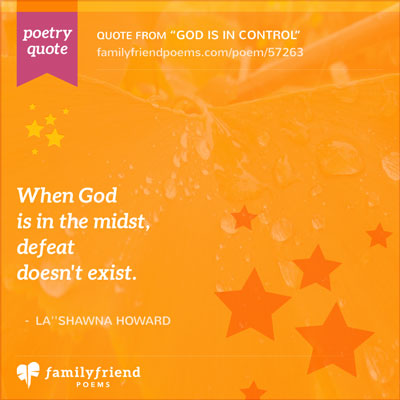 When God
is in the midst,
defeat
doesn't exist.

- La'shawna Howard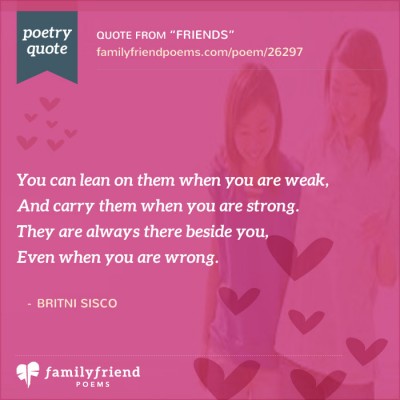 You can lean on them when you are weak,
And carry them when you are strong.
They are always there beside you,
Even when you are wrong.


- Britni Sisco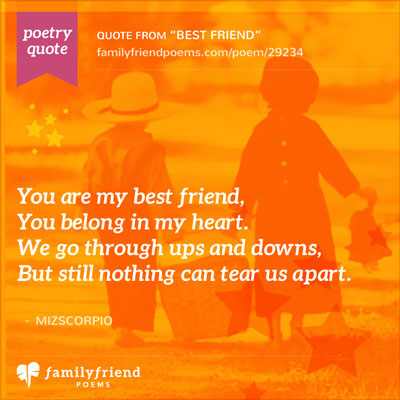 You are my best friend,
You belong in my heart.
We go through ups and downs,
But still nothing can tear us apart.

No matter how much we fight,
I'll always be by your side.
We've been through too much
To let what we have slide.


- Lilly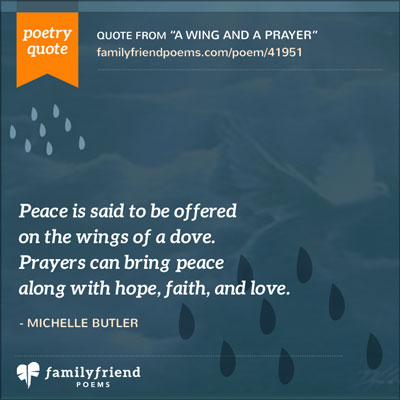 Peace is said to be offered
on the wings of a dove.
Prayers can bring peace
along with hope, faith, and love.

- Michelle Butler