Poetic Messages - Page 2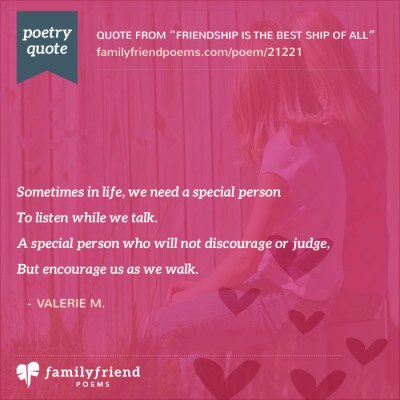 Sometimes in life we need a special person
To listen while we talk.
A special person who will not discourage or judge
But encourage us as we walk.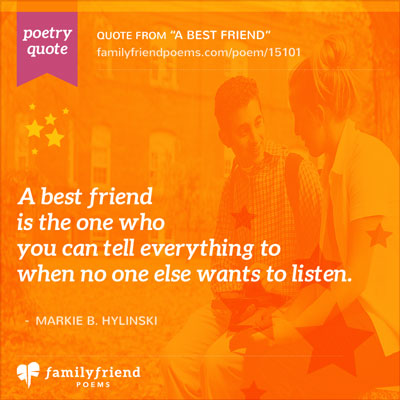 A best friend is the one
who you can tell everything to
when no one else wants to listen

- Markie B. Hylinski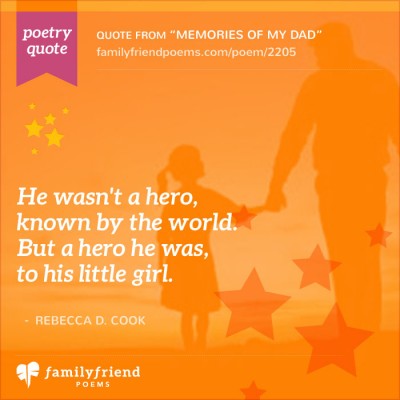 He wasn't a hero
known by the world.
But a hero he was
to his little girl.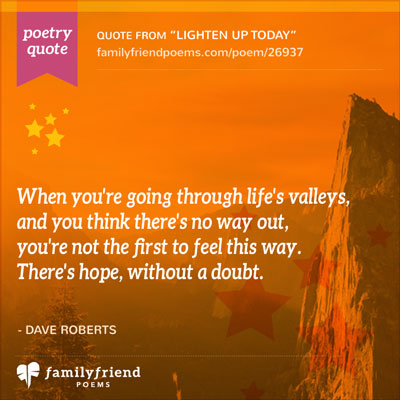 When you're going through life's valleys
and you think there's no way out,
you're not the first to feel this way.
There's hope, without a doubt.

- Dave Roberts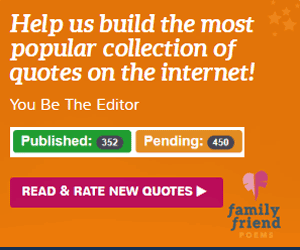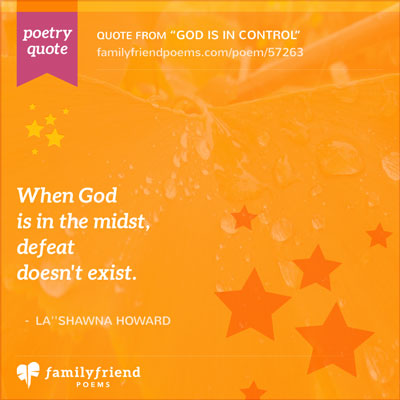 When God
is in the midst,
defeat
doesn't exist.

- La'shawna Howard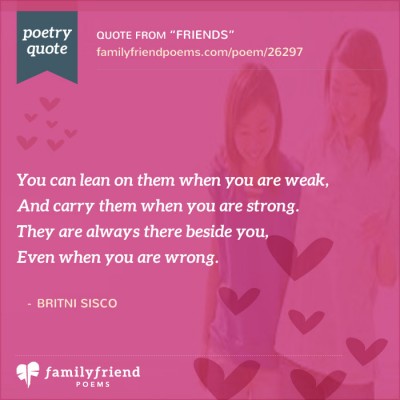 You can lean on them when you are weak,
And carry them when you are strong.
They are always there beside you,
Even when you are wrong.


- Britni Sisco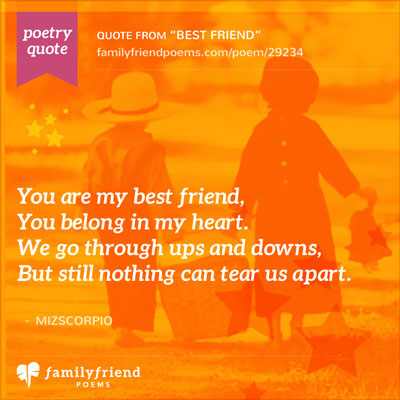 You are my best friend,
You belong in my heart.
We go through ups and downs,
But still nothing can tear us apart.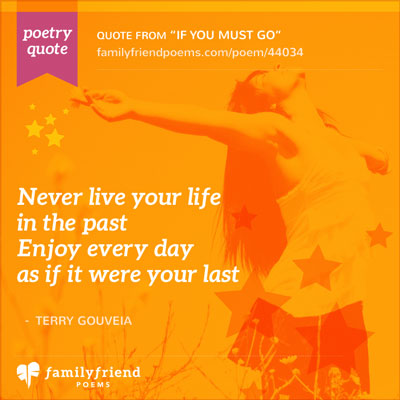 Never live your life
in the past
Enjoy every day
as if it were your last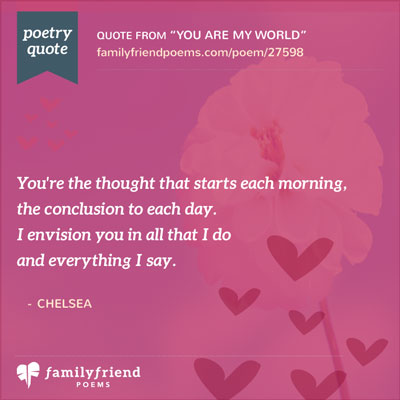 You're the thought that starts each morning,
the conclusion to each day.
I envision you in all that I do
and everything I say.
No matter how near
or far apart,
I am always right there
in your heart.