Son Poetry Quotes
No matter how near
or far apart,
I am always right there
in your heart.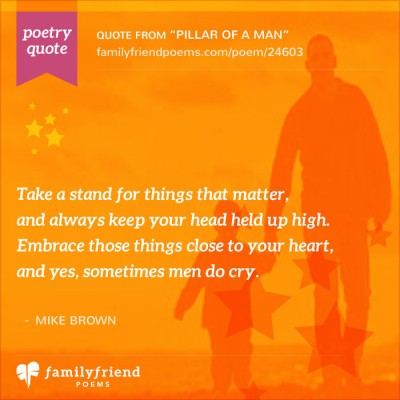 Take a stand for things that matter,
and always keep your head held up high.
Embrace those things close to your heart,
and yes, sometimes men do cry.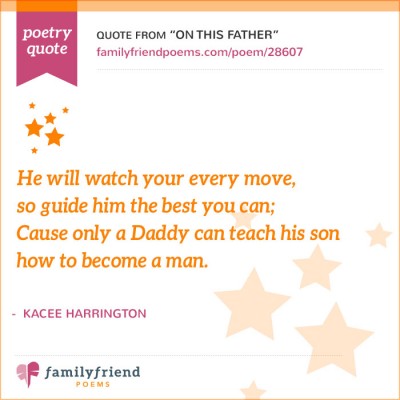 He will watch your every move,
so guide him the best you can
because only a Daddy can teach his son
how to become a man.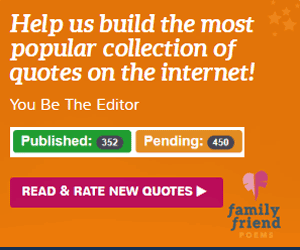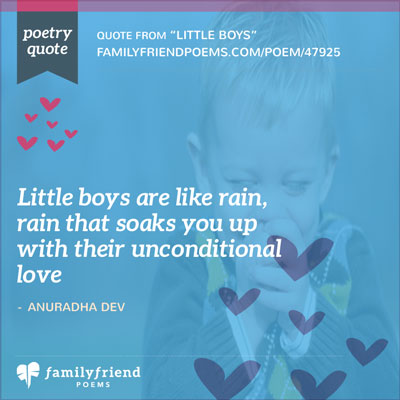 Little boys
are like rain,
rain that soaks you up
with their unconditional love

- Anuradha Dev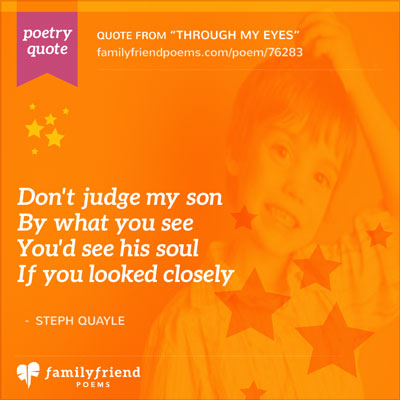 Don't judge my son
By what you see.
You'd see his soul
If you looked closely.