Poetic Messages - Page 3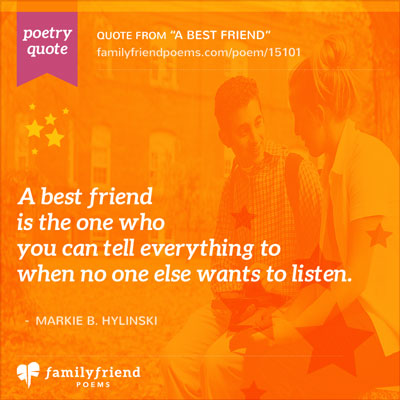 A best friend is the one
who you can tell everything to
when no one else wants to listen

- Markie B. Hylinski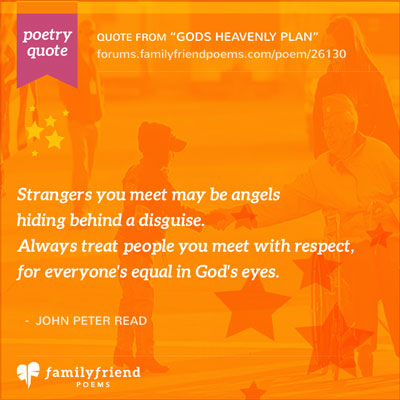 Strangers you meet may be angels
hiding behind a disguise.
Always treat people you meet with respect,
for everyone's equal in God's eyes.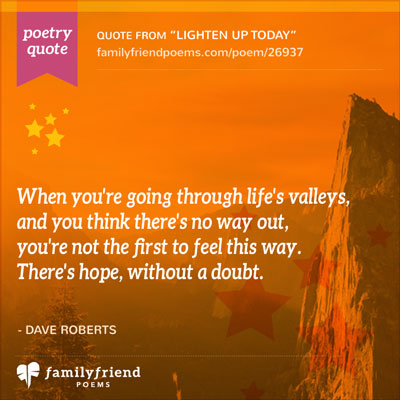 When you're going through life's valleys
and you think there's no way out,
you're not the first to feel this way.
There's hope, without a doubt.

- Dave Roberts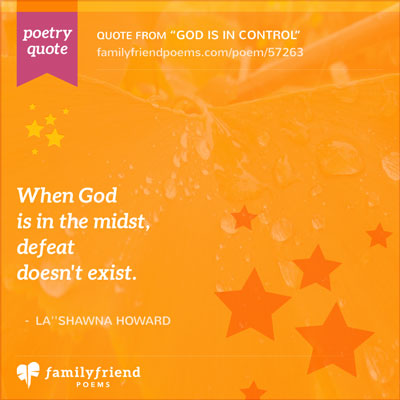 When God
is in the midst,
defeat
doesn't exist.

- La'shawna Howard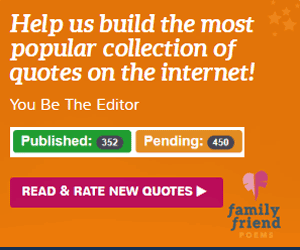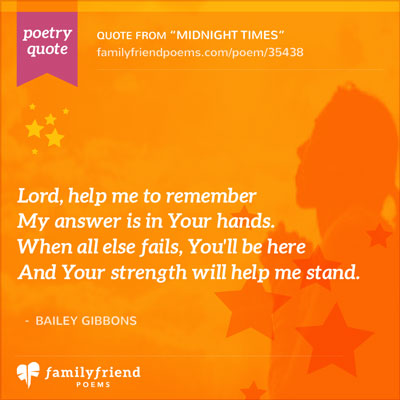 Lord, help me to remember
My answer is in Your hands.
When all else fails, You'll be here
And Your strength will help me stand.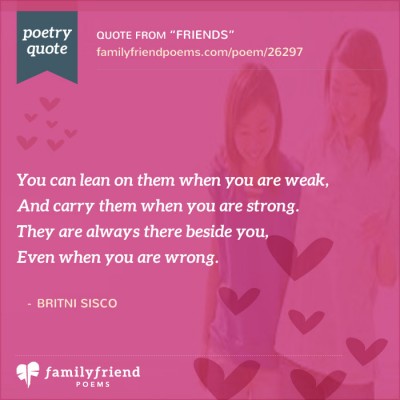 You can lean on them when you are weak,
And carry them when you are strong.
They are always there beside you,
Even when you are wrong.


- Britni Sisco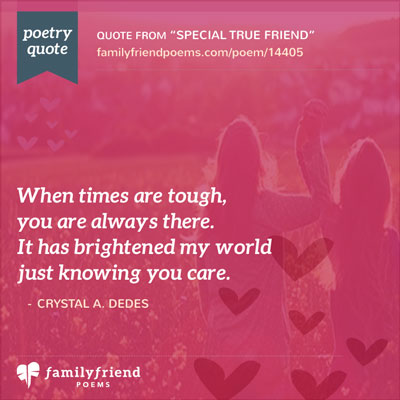 When times are tough,
you are always there.
It has brightened my world
just knowing you care.

- Crystal A. Dedes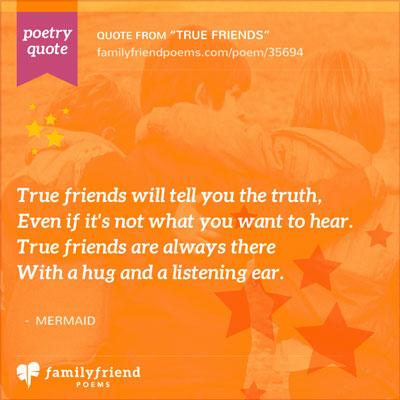 True friends will tell you the truth,
Even if it's not what you want to hear.
True friends are always there
With a hug and a listening ear.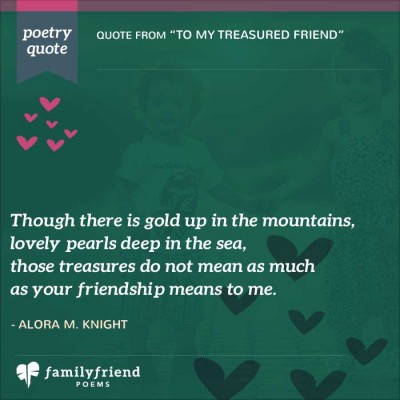 Though there is gold up in the mountains,
lovely pearls deep in the sea,
those treasures do not mean as much
as your friendship means to me.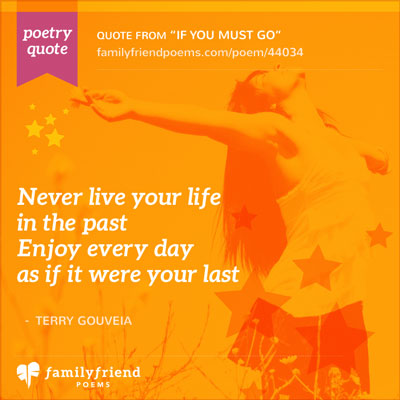 Never live your life
in the past
Enjoy every day
as if it were your last