Poetic Messages - Page 3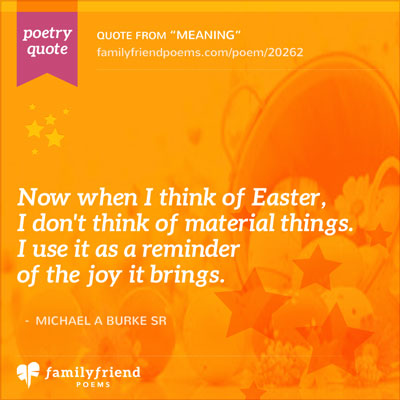 Now when I think of Easter,
I don't think of material things.
I use it as a reminder
of the joy it brings.

- Michael A Burke Sr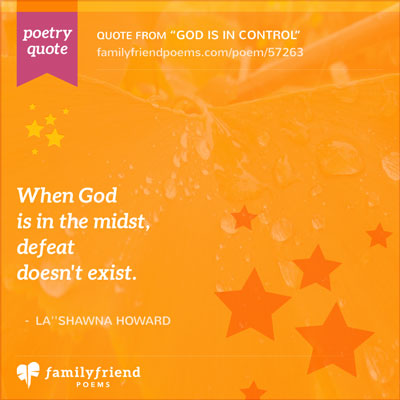 When God
is in the midst,
defeat
doesn't exist.

- La'shawna Howard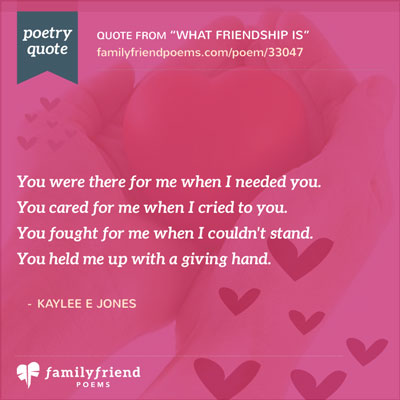 You were there for me when I needed you.
You cared for me when I cried to you.
You fought for me when I couldn't stand.
You held me up with a giving hand.

- Kaylee E Jones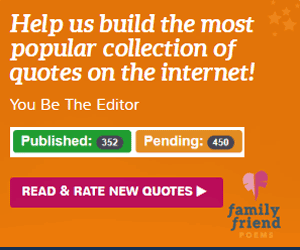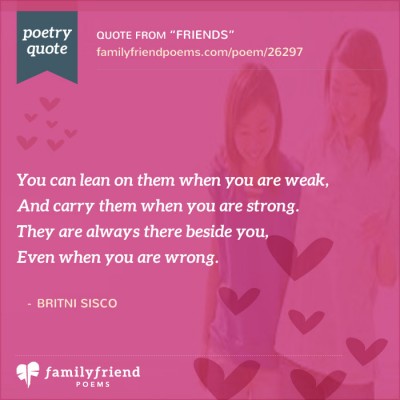 You can lean on them when you are weak,
And carry them when you are strong.
They are always there beside you,
Even when you are wrong.


- Britni Sisco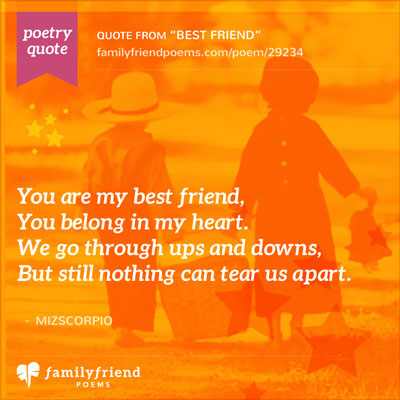 You are my best friend,
You belong in my heart.
We go through ups and downs,
But still nothing can tear us apart.

No matter how much we fight,
I'll always be by your side.
We've been through too much
To let what we have slide.


- Lilly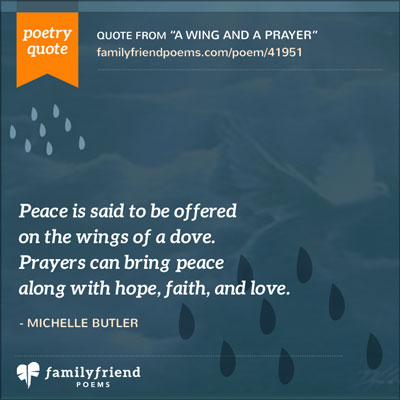 Peace is said to be offered
on the wings of a dove.
Prayers can bring peace
along with hope, faith, and love.

- Michelle Butler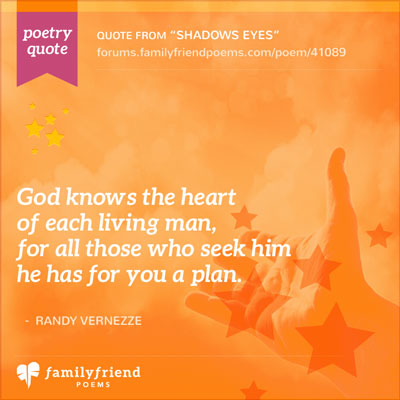 God knows the heart
of each living man,
for all those who seek him
he has for you a plan.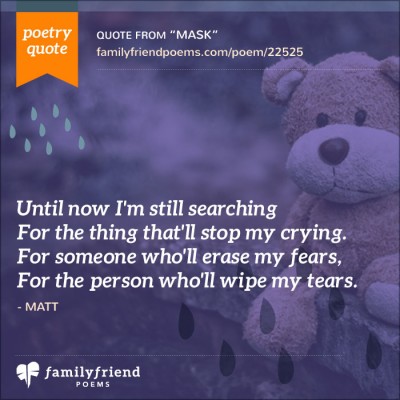 Until now I'm still searching
For the thing that'll stop my crying.
For someone who'll erase my fears,
For the person who'll wipe my tears.