Poetic Messages - Page 3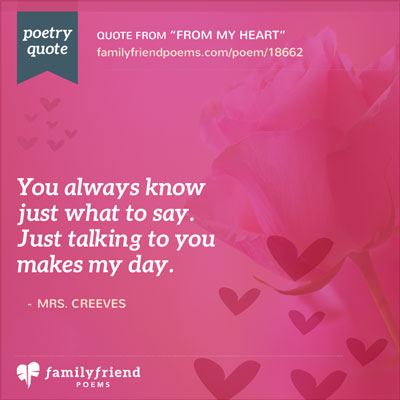 You always know
just what to say.
Just talking to you
makes my day.

- Mrs. Creeves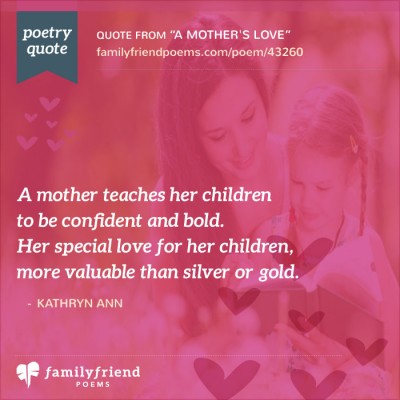 A mother teaches her children
to be confident and bold.
Her special love for her children,
more valuable than silver or gold.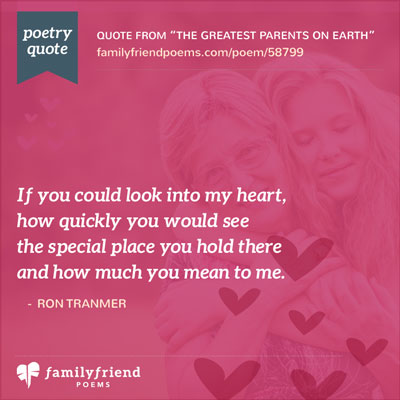 If you could look into my heart,
how quickly you would see
the special place you hold there
and how much you mean to me.
Best friends stick together
till the end.
They are like a straight line
that will not bend.

- Emily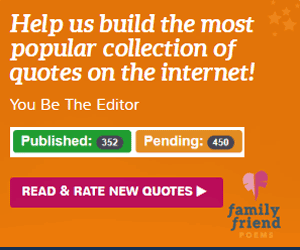 Our bond is extremely special
It is unique in its own way
We have something irreplaceable
I love you more and more each day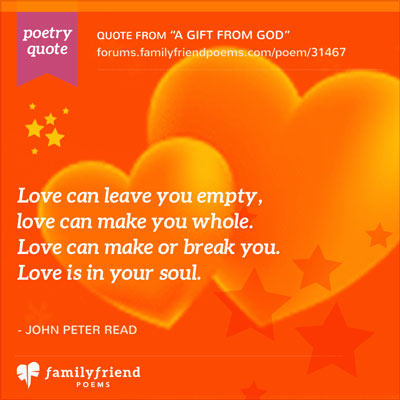 Love can leave you empty,
love can make you whole.
Love can make or break you.
Love is in your soul.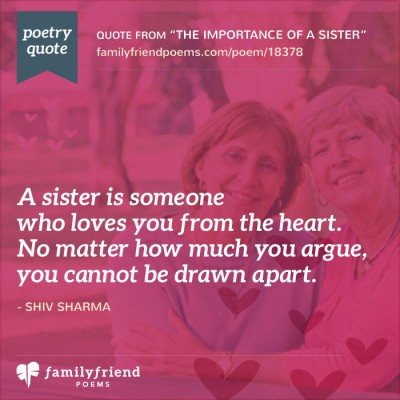 A sister is someone
who loves you from the heart.
No matter how much you argue,
you cannot be drawn apart.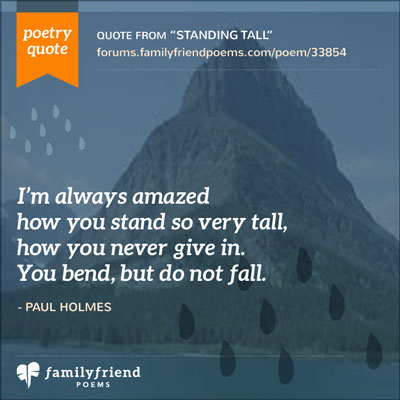 I'm always amazed
how you stand so very tall,
how you never give in.
You bend, but do not fall.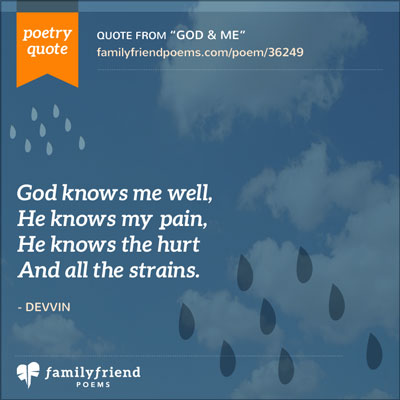 God knows me well,
He knows my pain,
He knows the hurt
And all the strains.


- Devvin