Poetic Messages - Page 4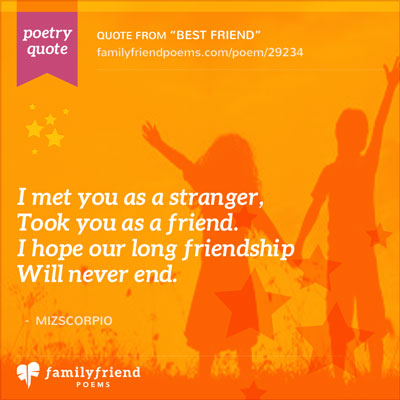 I met you as a stranger,
Took you as a friend.
I hope our long friendship
Will never end.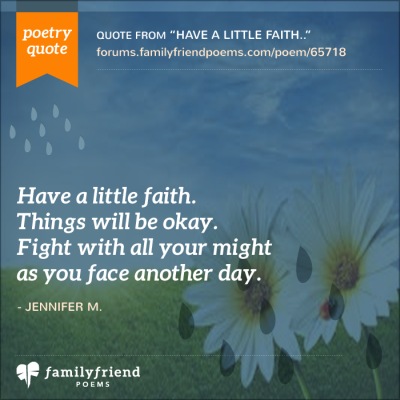 Have a little faith.
Things will be okay.
Fight with all your might
as you face another day.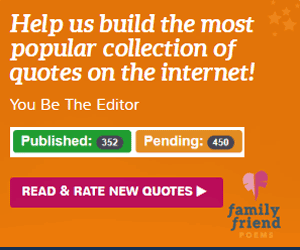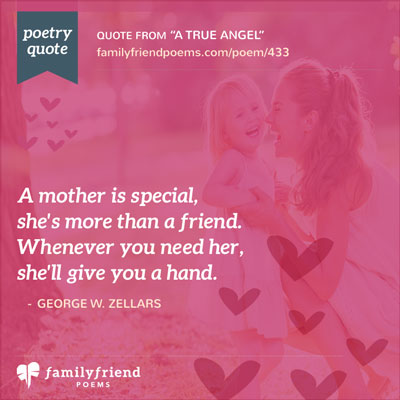 A mother is special,
she's more than a friend.
Whenever you need her,
she'll give you a hand.

- George W. Zellars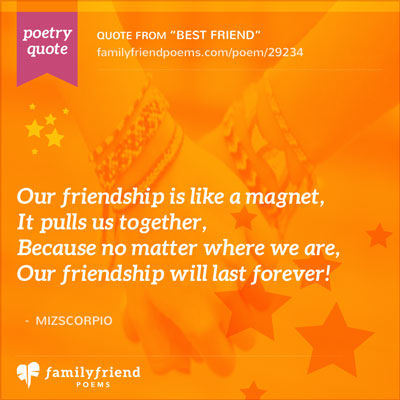 Our friendship is like a magnet,
It pulls us together,
Because no matter where we are,
Our friendship will last forever!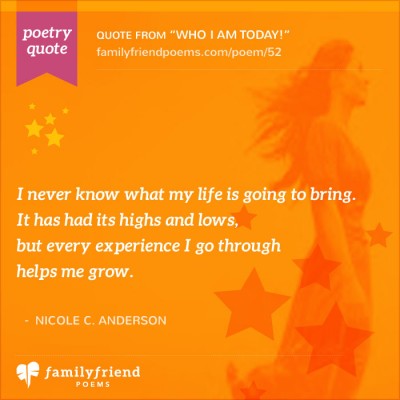 I never know what my life is going to bring.
It has had its highs and lows,
but every experience I go through
helps me grow.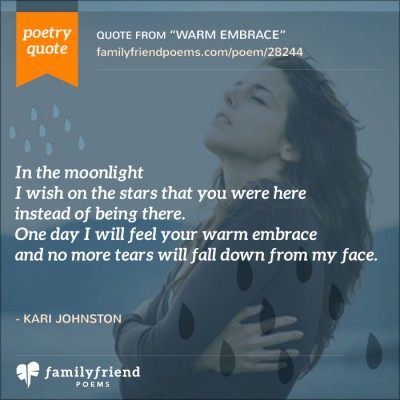 In the moonlight
I wish on the stars that you were here
instead of being there.
One day I will feel your warm embrace
and no more tears will fall down from my face.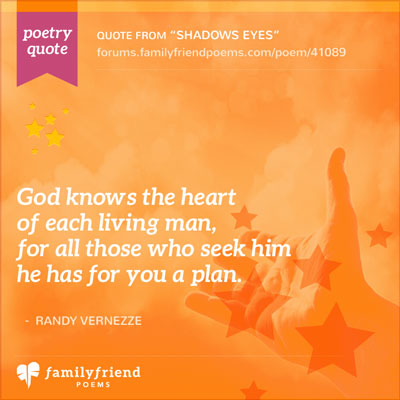 God knows the heart
of each living man,
for all those who seek him
he has for you a plan.