Poetic Messages - Page 4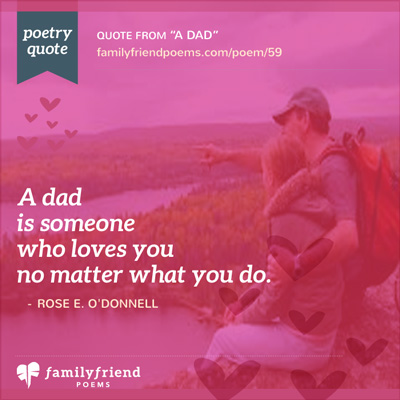 A dad is someone
who loves you
no matter what you do.

- Rose E. O'Donnell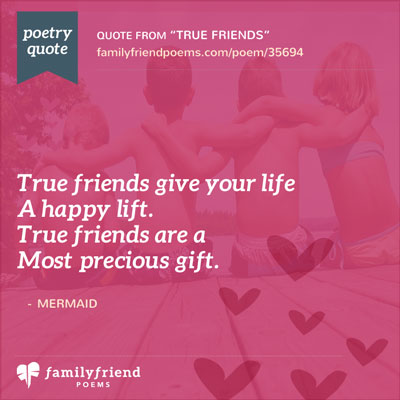 True friends give your life
A happy lift.
True friends are a
Most precious gift.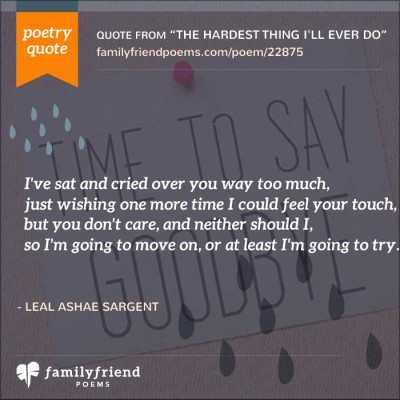 I've sat and cried over you way too much,
just wishing one more time I could feel your touch,
but you don't care, and neither should I,
so I'm going to move on, or at least I'm going to try.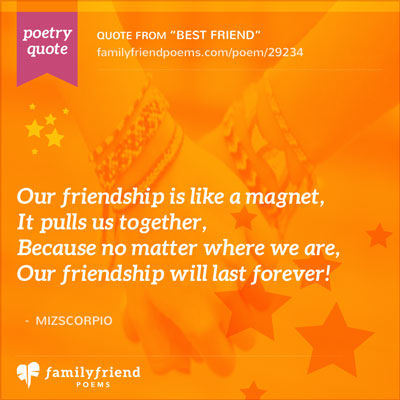 Our friendship is like a magnet,
It pulls us together,
Because no matter where we are,
Our friendship will last forever!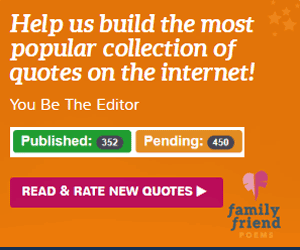 Mistakes you will make
along the way.
Learn from them,
and you'll be okay.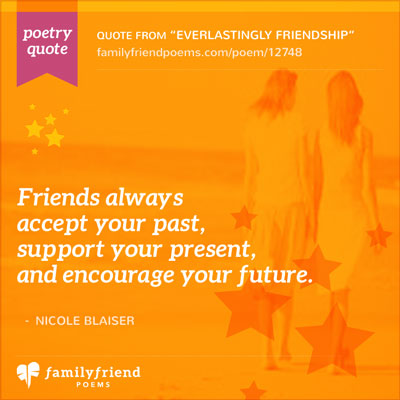 Friends always
accept your past,
Support your present
And encourage your future.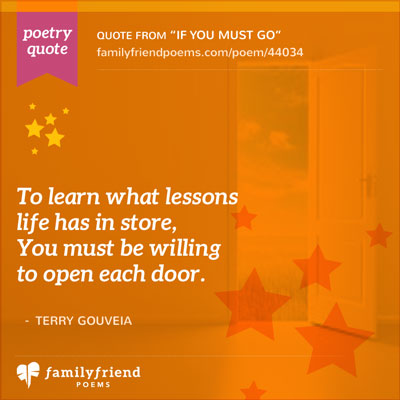 To learn what lessons
life has in store,
You must be willing
to open each door.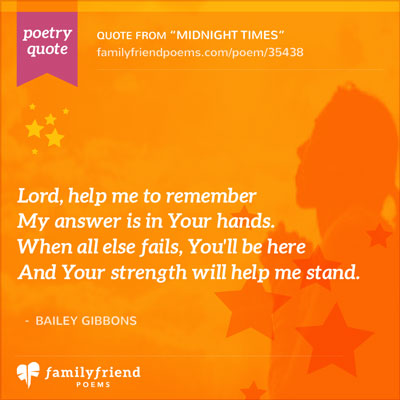 Lord, help me to remember
My answer is in Your hands.
When all else fails, You'll be here
And Your strength will help me stand.