Poetic Messages - Page 4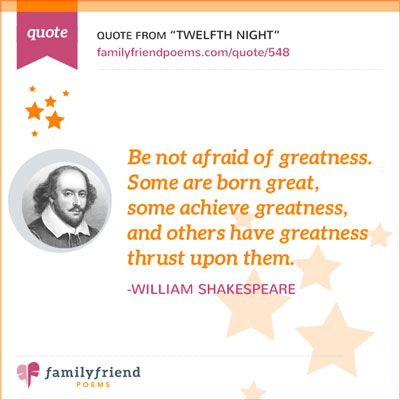 Be not afraid of greatness.
Some are born great,
some achieve greatness,
and others have greatness thrust upon them.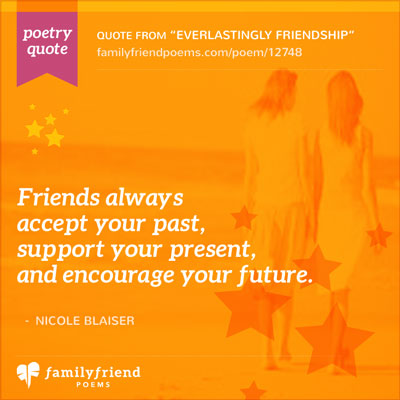 Friends always
accept your past,
Support your present
And encourage your future.
A little girl needs her Daddy
to love her with gentlemanly charm,
to hold her tightly when she is afraid
and keep her safe from harm.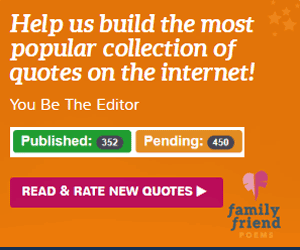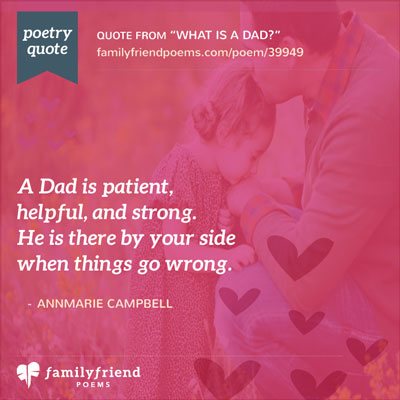 A Dad is patient,
helpful, and strong.
He is there by your side
when things go wrong.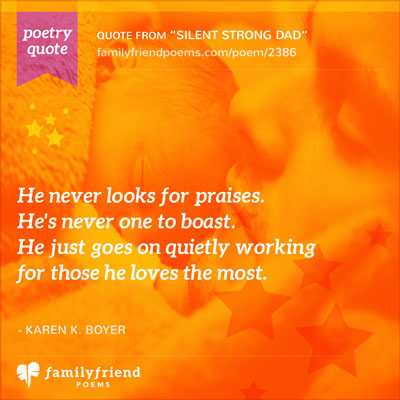 He never looks for praises.
He's never one to boast.
He just goes on quietly working
for those he loves the most.

- Karen K. Boyer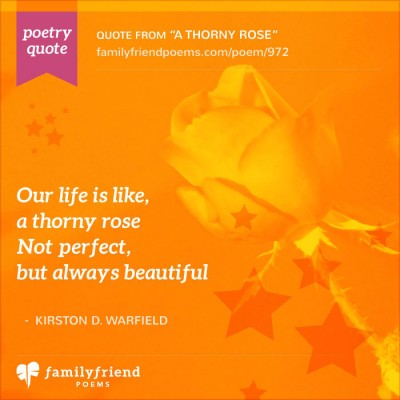 Our life is like
a thorny rose:
not perfect,
but always beautiful.

- Kirston D. Warfield