Poetic Messages - Page 4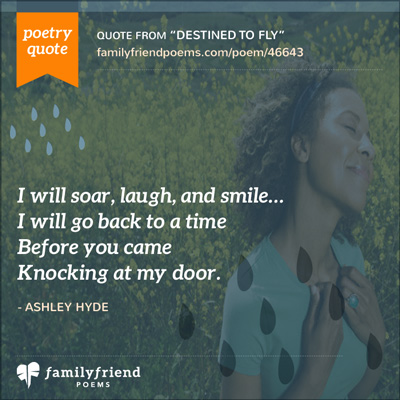 I will soar, laugh, and smile
I will go back to a time
Before you came
Knocking at my door.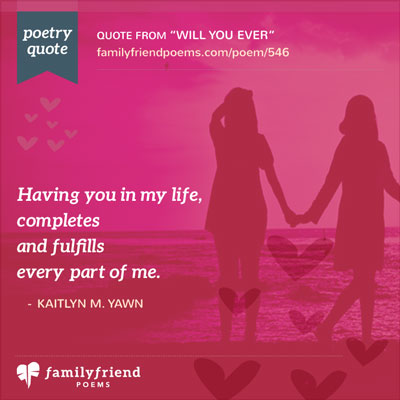 Having you in my life
completes
and fulfills
every part of me.

- Kaitlyn M. Yawn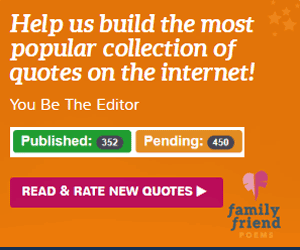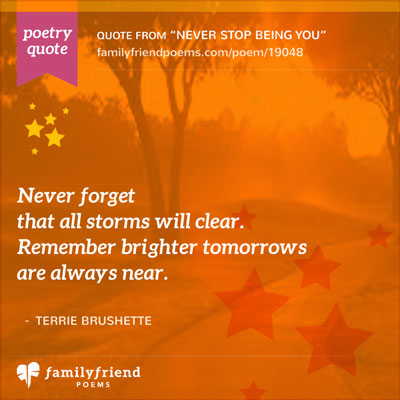 Never forget
that all storms will clear.
Remember brighter tomorrows
are always near.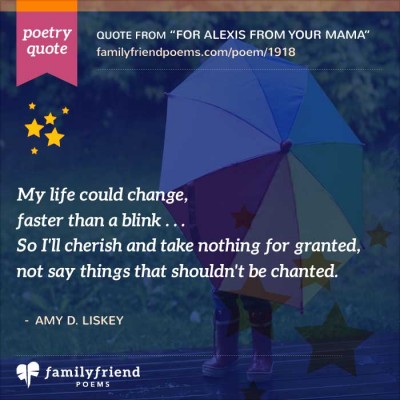 My life could change,
faster than a blink . . .
So I'll cherish and take nothing for granted,
not say things that shouldn't be chanted.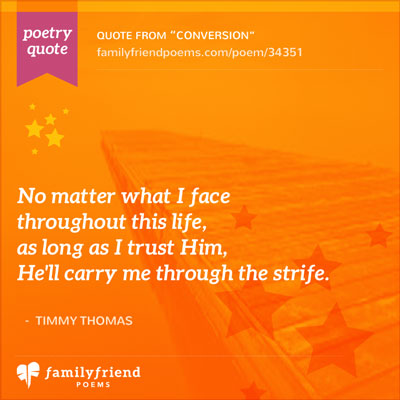 No matter what I face
throughout this life,
as long as I trust Him,
He'll carry me through the strife.

- Timmy Thomas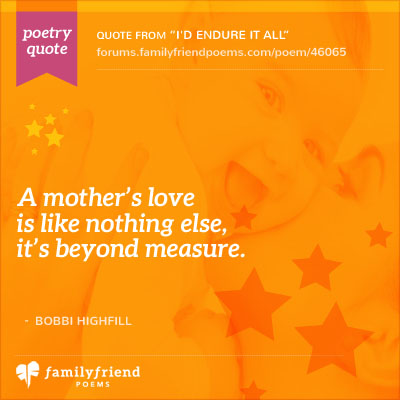 A mother's love
is like nothing else.
It's beyond measure.

- Bobbi Highfill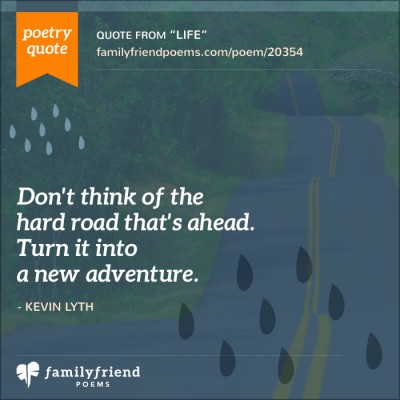 Don't think of the
hard road that's ahead.
Turn it into
a new adventure.

- Kevin Lyth