Poetic Messages - Page 5
You brought me sunshine
when I only saw rain.
You brought me laughter
when I only felt pain.

- Donna Donathan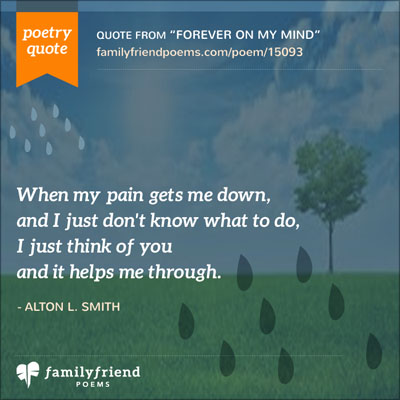 When my pain gets me down,
and I just don't know what to do,
I just think of you
and it helps me through.

- Alton L. Smith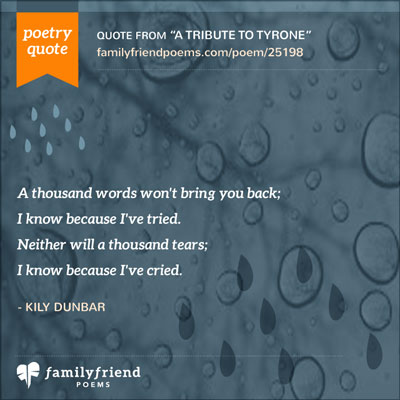 A thousand words won't bring you back;
I know because I've tried.
Neither will a thousand tears;
I know because I've cried.

- Kily Dunbar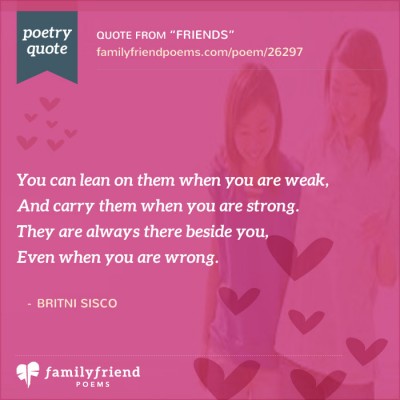 You can lean on them when you are weak,
And carry them when you are strong.
They are always there beside you,
Even when you are wrong.


- Britni Sisco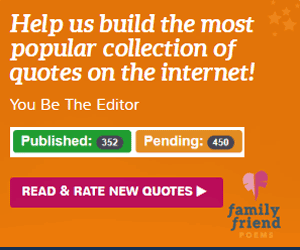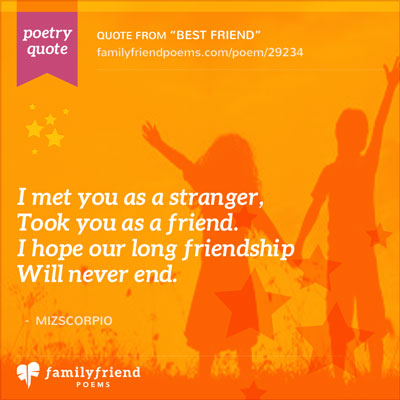 I met you as a stranger,
Took you as a friend.
I hope our long friendship
Will never end.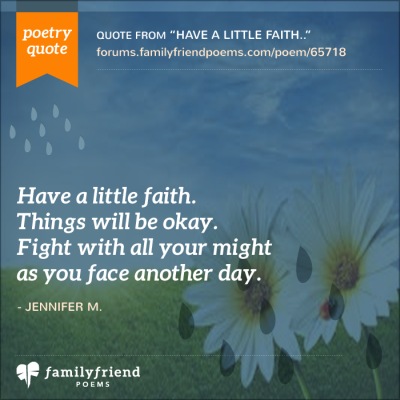 Have a little faith.
Things will be okay.
Fight with all your might
as you face another day.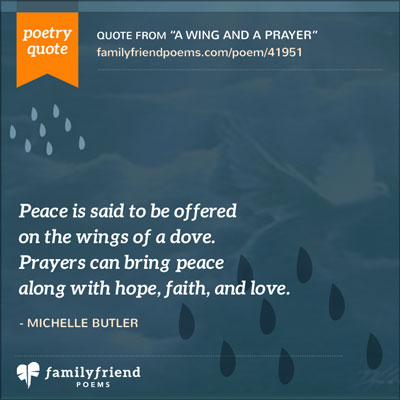 Peace is said to be offered
on the wings of a dove.
Prayers can bring peace
along with hope, faith, and love.

- Michelle Butler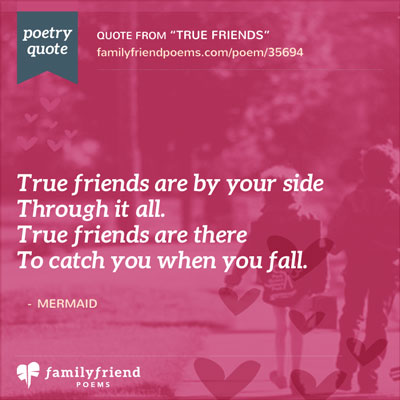 True friends are by your side
Through it all.
True friends are there
To catch you when you fall.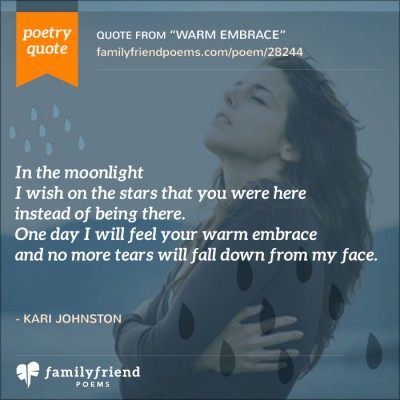 In the moonlight
I wish on the stars that you were here
instead of being there.
One day I will feel your warm embrace
and no more tears will fall down from my face.