Poetic Messages - Page 5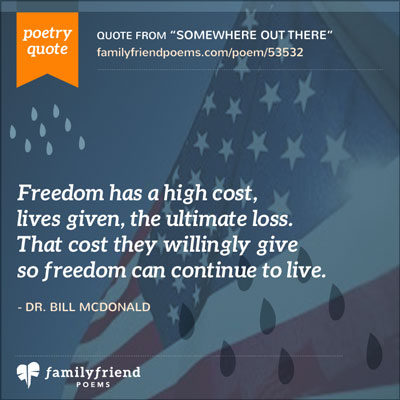 Freedom has a high cost,
lives given, the ultimate loss.
That cost they willingly give
so freedom can continue to live.

- Dr. Bill McDonald
You brought me sunshine
when I only saw rain.
You brought me laughter
when I only felt pain.

- Donna Donathan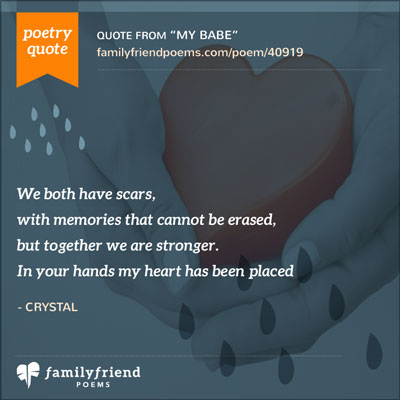 We both have scars,
with memories that cannot be erased,
but together we are stronger.
In your hands my heart has been placed.

- Crystal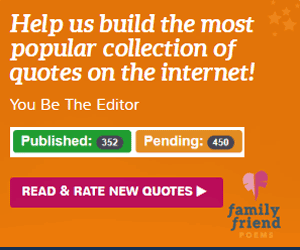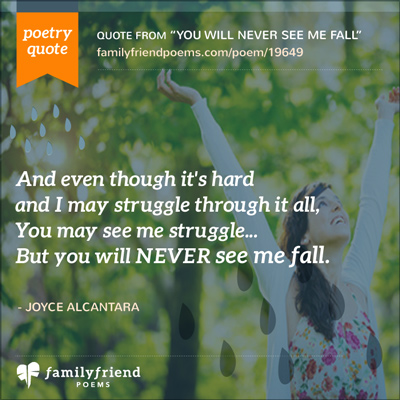 And even though it's hard
and I may struggle through it all.
You see me struggle...
you will NEVER see me fall.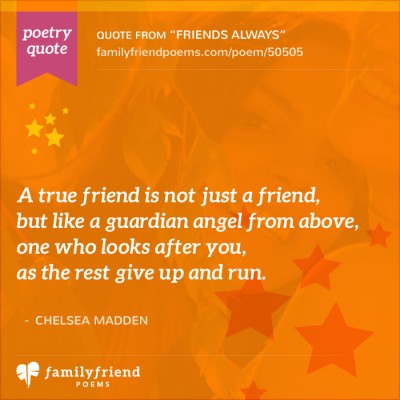 A true friend is not just a friend,
but like a guardian angel from above,
one who looks after you,
as the rest give up and run.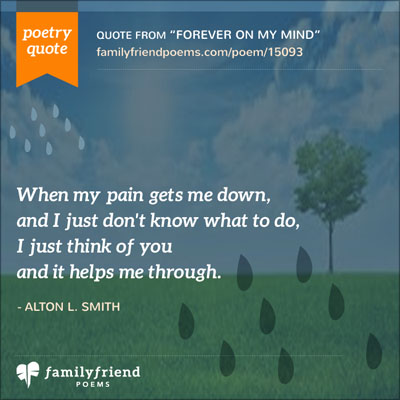 When my pain gets me down,
and I just don't know what to do,
I just think of you
and it helps me through.

- Alton L. Smith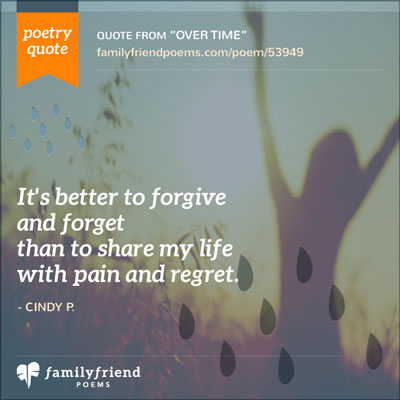 It's better to
forgive and forget
than to share my life
with pain and regret.


- Cindy P.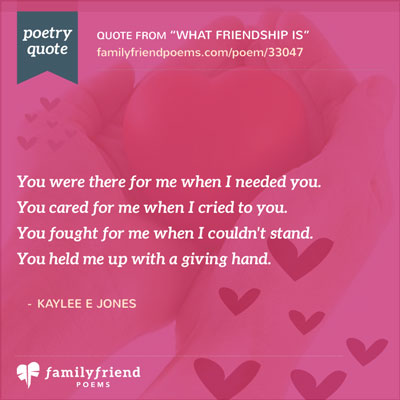 You were there for me when I needed you.
You cared for me when I cried to you.
You fought for me when I couldn't stand.
You held me up with a giving hand.

- Kaylee E Jones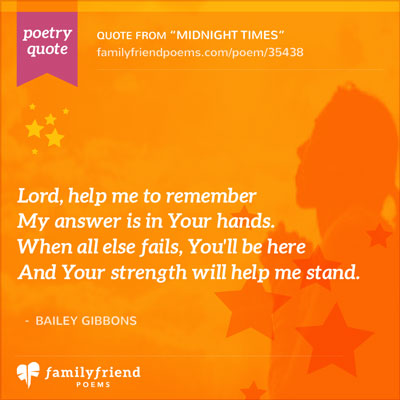 Lord, help me to remember
My answer is in Your hands.
When all else fails, You'll be here
And Your strength will help me stand.