Poetic Messages - Page 5
No matter how much we fight,
I'll always be by your side.
We've been through too much
To let what we have slide.


- Lilly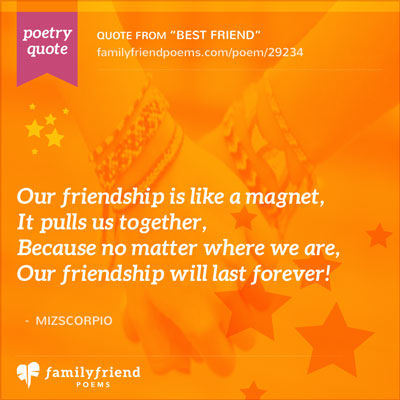 Our friendship is like a magnet,
It pulls us together,
Because no matter where we are,
Our friendship will last forever!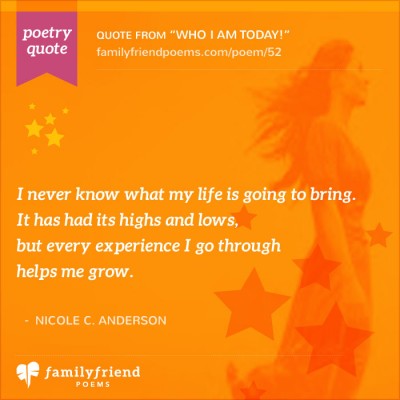 I never know what my life is going to bring.
It has had its highs and lows,
but every experience I go through
helps me grow.
Mistakes you will make
along the way.
Learn from them,
and you'll be okay.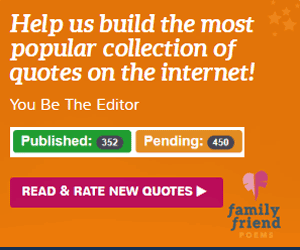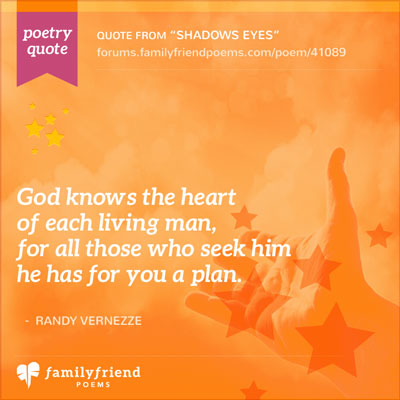 God knows the heart
of each living man,
for all those who seek him
he has for you a plan.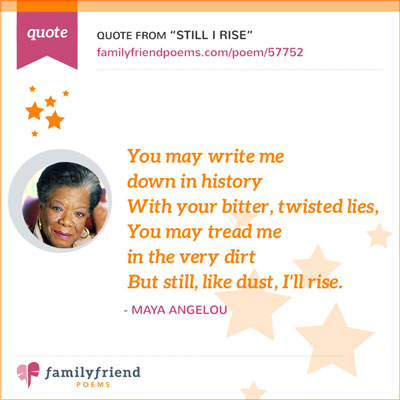 You may write me down in history
With your bitter, twisted lies,
You may tread me in the very dirt
But still, like dust, I'll rise.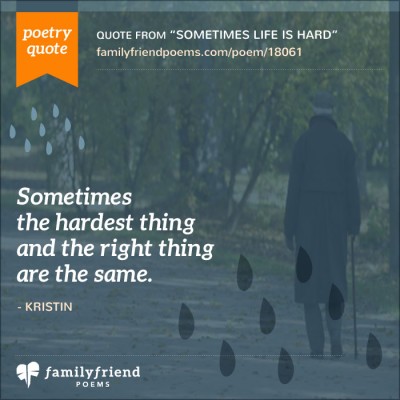 Sometimes
the hardest thing
and the right thing
are the same.

- Kristin
This will be tough,
but time will heal
Perhaps a new life
will then reveal.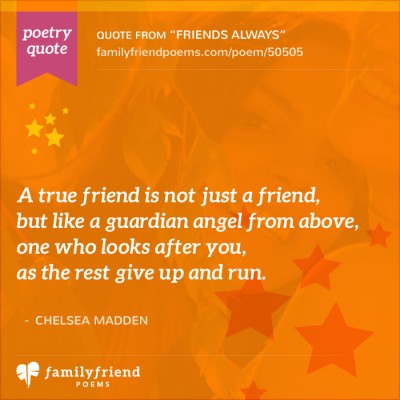 A true friend is not just a friend,
but like a guardian angel from above,
one who looks after you,
as the rest give up and run.