Graduation Poetry Quotes
When a friend or family member achieves the great moment of graduation, this is a time to celebrate with them. They have accomplished a great deal. Having their loved ones with them at this moment will help make this moment a true triumph. We need each other to help us rejoice. Without friends and family our accomplishment may seem empty. Having people with us who have been with us throughout the challenging times on the way to this achievement brings greater meaning to the moment of graduation.
Be proud of who you are
and strive to be the best.
Put forth efforts to achieve your goals
and let God do the rest.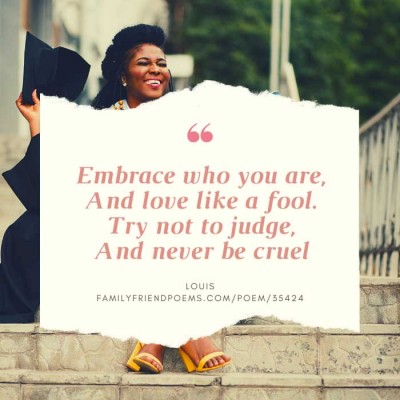 Embrace who you are,
and love like a fool.
Try not to judge,
and never be cruel.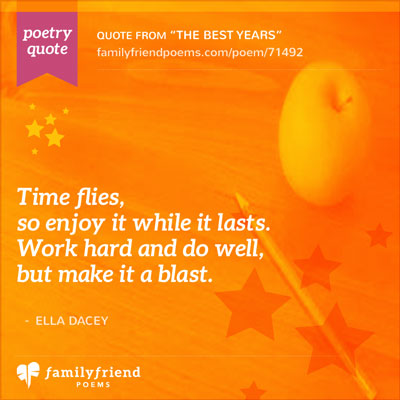 Time flies,
so enjoy it while it lasts.
Work hard and do well,
but make it a blast.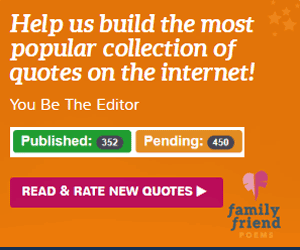 You'll have obstacles,
no doubt,
but whatever gets in your way,
find a different route.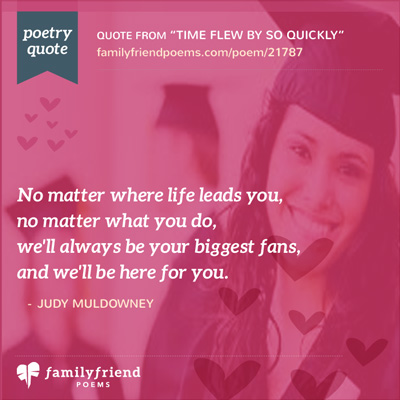 No matter where life leads you,
no matter what you do,
we'll always be your biggest fans,
and we'll be here for you.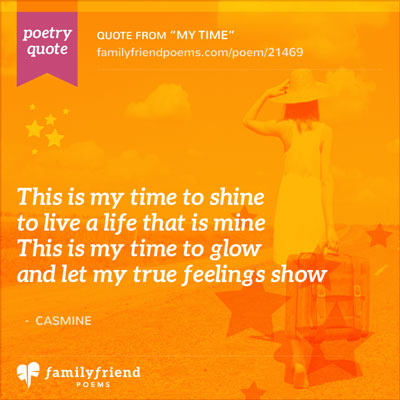 This is my time to shine
to live a life that is mine
This is my time to glow
and let my true feelings show