Home Poetry Quotes
Memories of our family and childhood are what shape our personality and who we are. We take the traditions we grew up with us into adulthood. Our childhood home, in our subconscious is like our mother's womb. It will always be our true home and the home against which all future homes will be judged.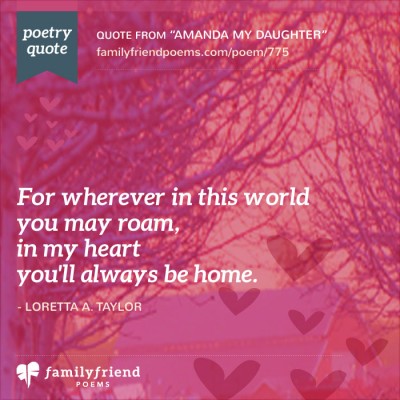 For wherever in this world
you may roam,
in my heart
you'll always be home.

- Loretta A. Taylor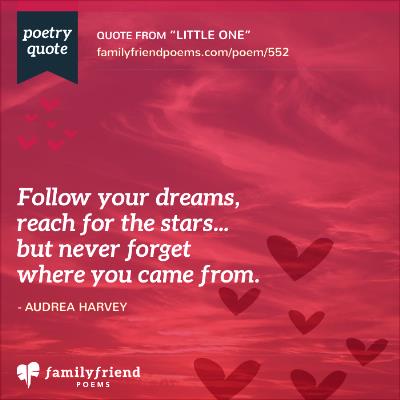 Follow your dreams,
reach for the stars.
but never forget
where you came from.

- Audrea Harvey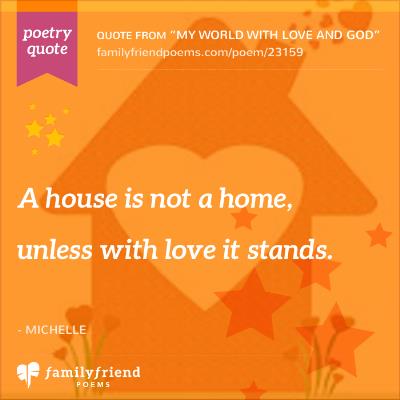 A house is not a home,
unless with love it stands.

- Michelle Strattis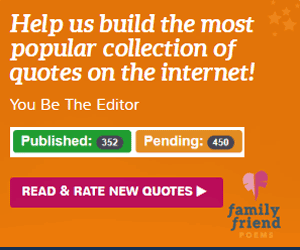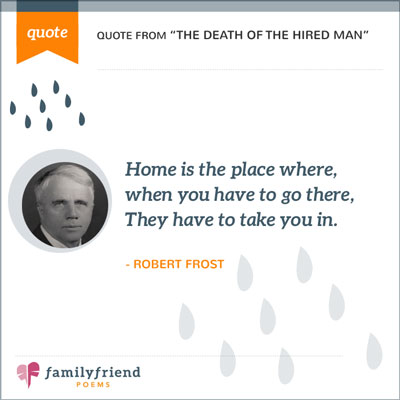 Home is the place where,
when you have to go there,
they have to take you in.