Friendship Poetry Quotes - Page 3
Sometimes I wonder
how the world would be
if we said what we meant
and meant what we said.

- Leah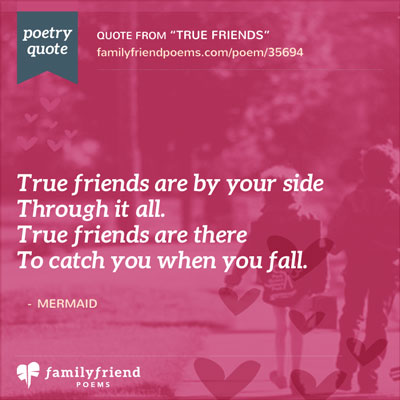 True friends are by your side
Through it all.
True friends are there
To catch you when you fall.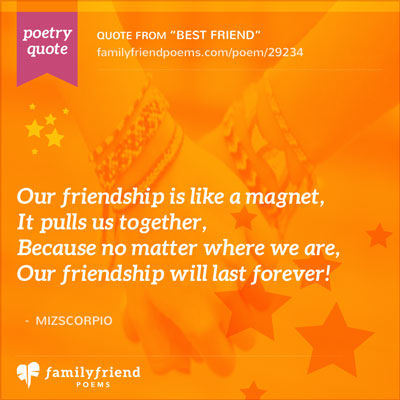 Our friendship is like a magnet,
It pulls us together,
Because no matter where we are,
Our friendship will last forever!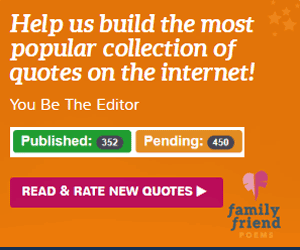 Thank you for all the memories
that I hold so dear in my heart,
and as time goes by new ones will form,
but the old will shall never depart.

- Danielle Neidich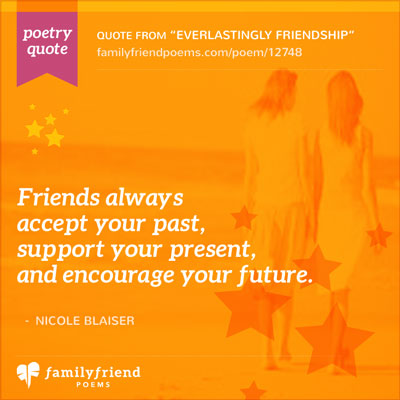 Friends always
accept your past,
Support your present
And encourage your future.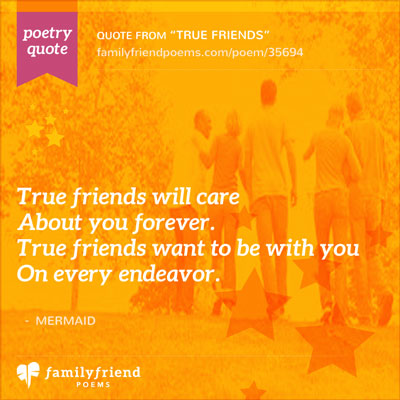 True friends will care
About you forever.
True friends want to be with you
On every endeavor.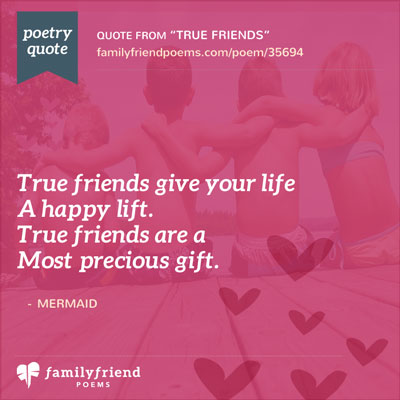 True friends give your life
A happy lift.
True friends are a
Most precious gift.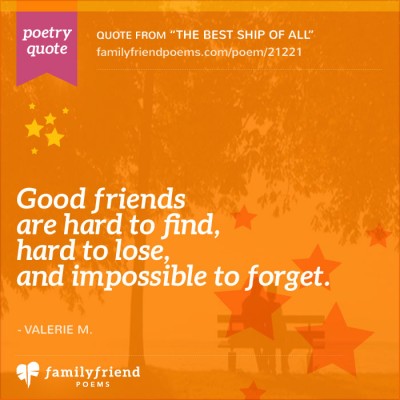 Good friends
are hard to find,
hard to lose,
and impossible to forget.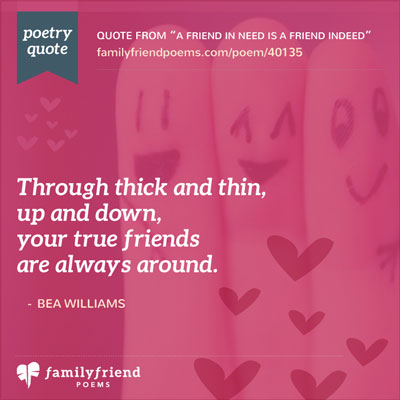 Through thick and thin,
up and down,
your true friends
are always around.

- Bea Williams