Love Poetry Quotes - Page 2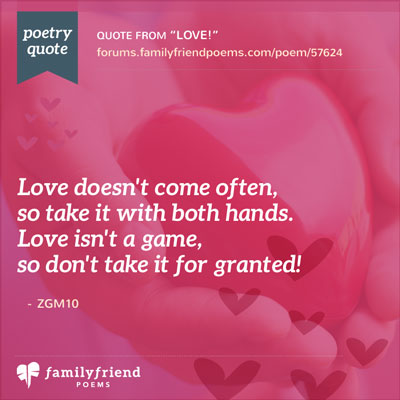 Love doesn't come often,
so take it with both hands.
Love isn't a game,
so don't take it for granted!

- ZgM10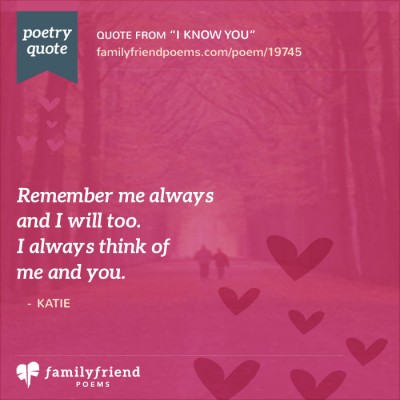 Remember me always
and I will too.
I always think of
me and you.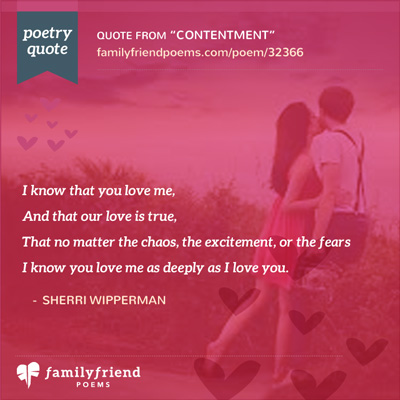 I know that you love me,
And that our love is true,
That no matter the chaos, the excitement, or the fears,
I know you love me as deeply as I love you.


- Sherri Wipperman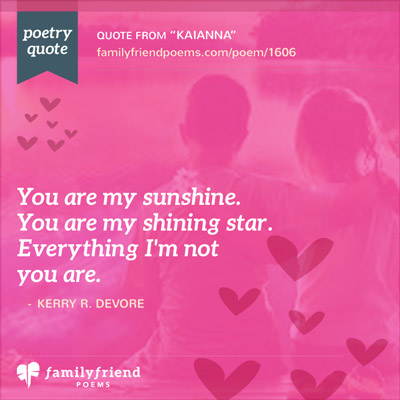 You are my sunshine.
You are my shining star.
Everything I'm not
you are.

- Kerry R. DeVore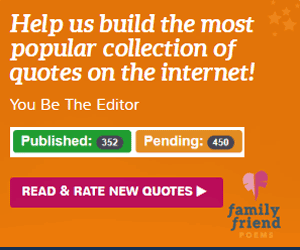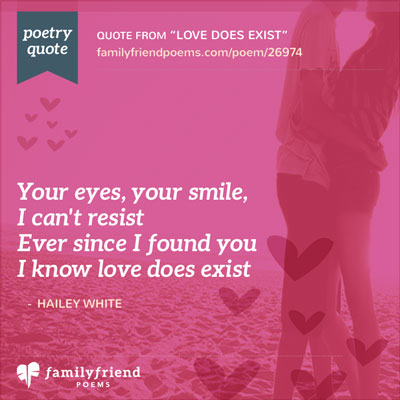 Your eyes, your smile,
I can't resist
Ever since I found you
I know love does exist


- Hailey White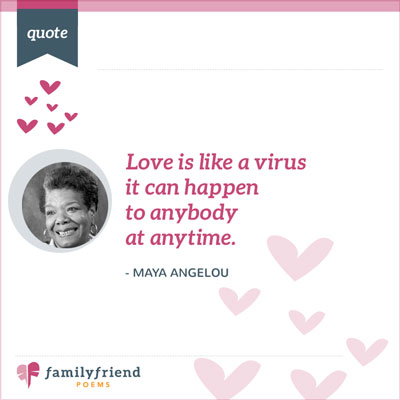 Love is like a virus
it can happen
to anybody
at anytime.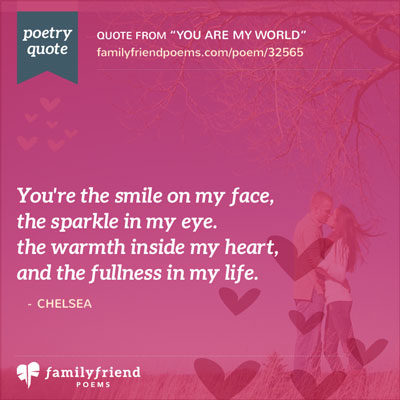 You're the smile on my face,
the sparkle in my eye.
the warmth inside my heart,
and the fullness in my life.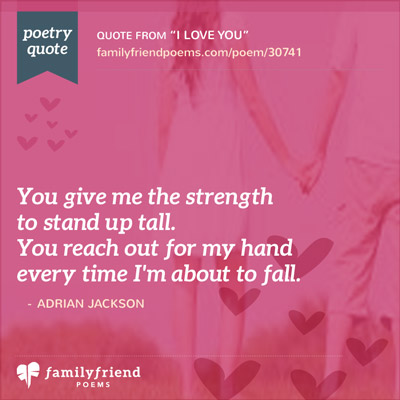 You give me the strength
to stand up tall.
You reach out for my hand
every time I'm about to fall.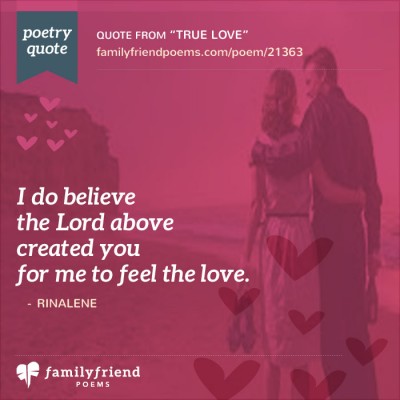 I do believe
the Lord above
created you for me
to feel the love.