Romantic Poetry Quotes
To love is to share life together,
to build special plans just for two,
to work side by side
and then smile with pride
as one by one, dreams all come true.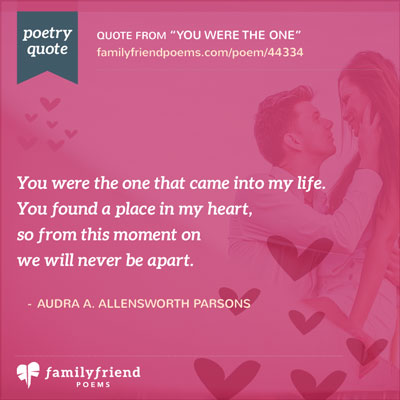 You were the one that came into my life.
You found a place in my heart,
so from this moment on
we will never be apart.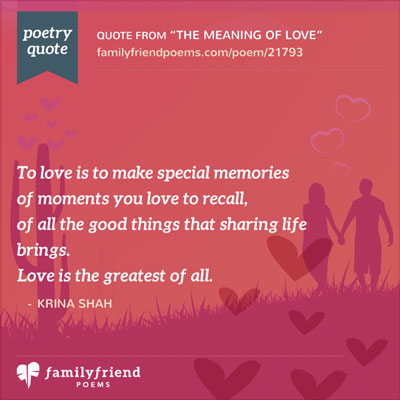 To love is to make special memories
of moments you love to recall,
of all the good things that sharing life brings.
Love is the greatest of all.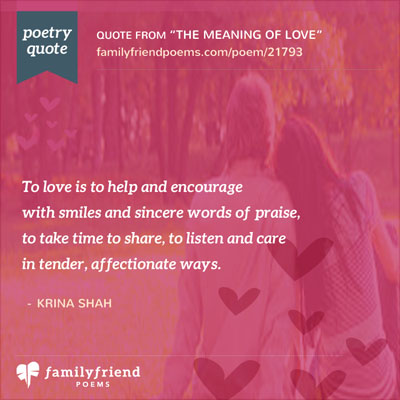 To love is to help and encourage
with smiles and sincere words of praise,
to take time to share, to listen and care
in tender, affectionate ways.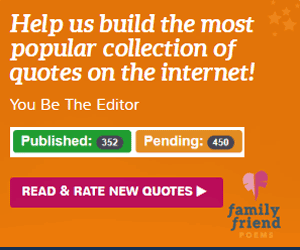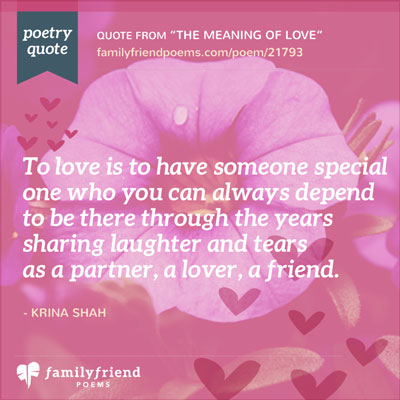 To love is to have someone special,
one on whom you can always depend
to be there through the years,
sharing laughter and tears,
as a partner, a lover, a friend.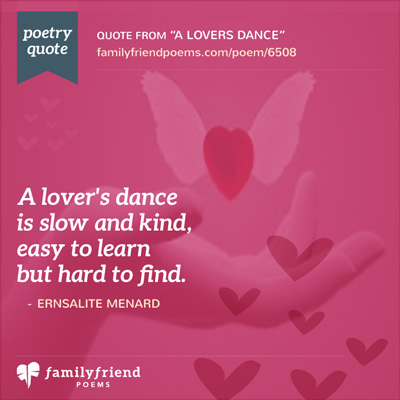 A lover's dance
is slow and kind,
easy to learn
but hard to find.

- Ernsalite Menard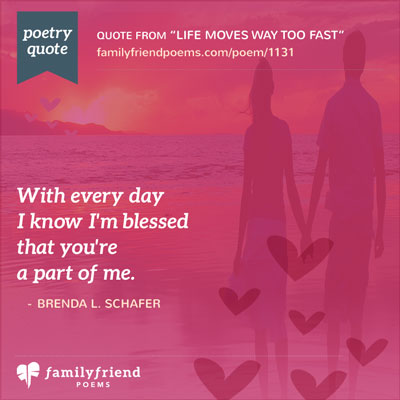 With every day
I know I'm blessed
that you're
a part of me.

- Brenda L. Schafer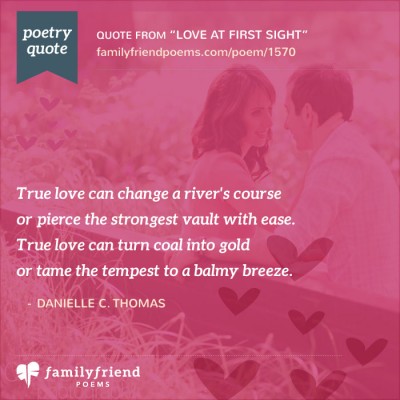 True love can change a river's course
or pierce the strongest vault with ease.
True love can turn coal into gold
or tame the tempest to a balmy breeze.

- Danielle C. Thomas