Structured Poem Forms And Template Examples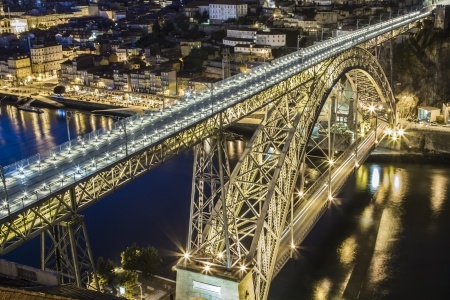 Structured poems are poems that provide a specific format to follow. They are perfect for those who need a little more help forming a poem. They can easily be implemented in classrooms, no matter the age of the students. Even the youngest of students are able to craft their own poems with the guidance of a teacher.

Before assigning these poems to your students, we encourage you to experiment with the forms as well. You might not see yourself as a poet, but teachers who write help their students become writers who are more willing to share their work.