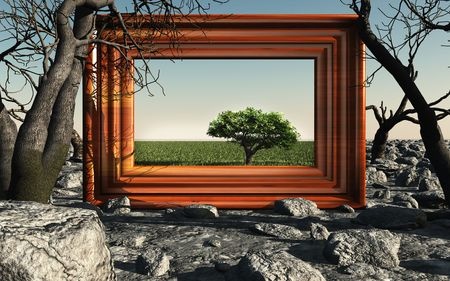 They say a picture is worth a thousand words. Look through your phone, a magazine, or a website to find a picture that inspires you to write. It could be a picture of a landscape, an activity, a building, a person, etc.
Take a moment to observe everything about the picture.
Write down as many words as you can to describe what you see.
Then write down words that describe how it makes you feel. What emotions come to mind?
If the photo is not your own, are their connections you can make to your own life? Does it trigger a certain memory, desire, or fear? If so, write them down.
Once you've brainstormed, you'll be able to use your ideas to begin writing the poem.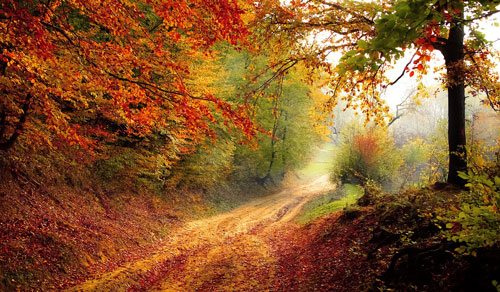 Brainstorming:
Fall
Red, yellow, green
Path
Trees/woods
Serenity
Hope
Journey
Poem:
The crisp air surrounds my nose.
As the leaves crunch under my toes.
The world is still
As nature gives me my fill
Of quiet days.
If only like this it could stay.