Quotes & Messages
Loving, Healing and Touching Messages, Quotes, Pictures and Famous Quotes on the topics of Friendship, Family, Love, Life, Inspiration, Grief and Sadness.
Our favorite lines of poetry from our most popular poems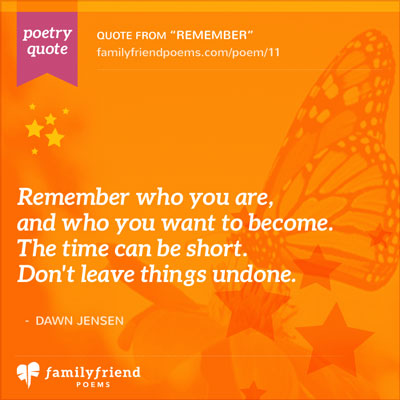 Remember who you are,
and who you want to become.
The time can be short.
Don't leave things undone.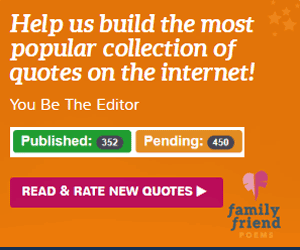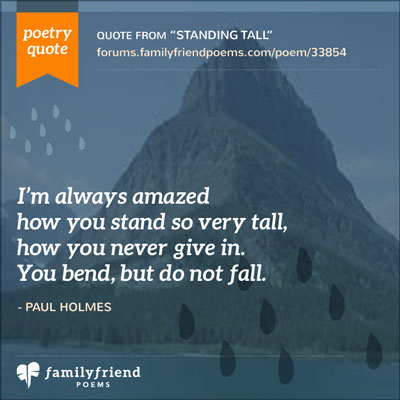 I'm always amazed
how you stand so very tall,
how you never give in.
You bend, but do not fall.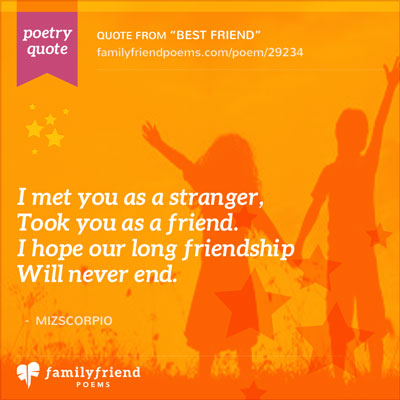 I met you as a stranger,
Took you as a friend.
I hope our long friendship
Will never end.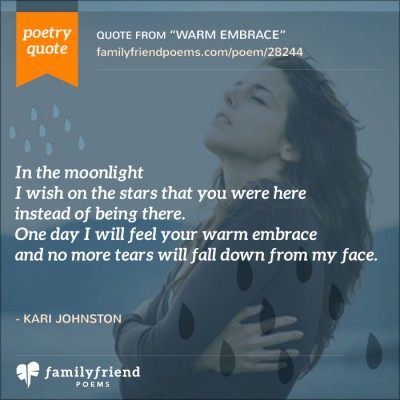 In the moonlight
I wish on the stars that you were here
instead of being there.
One day I will feel your warm embrace
and no more tears will fall down from my face.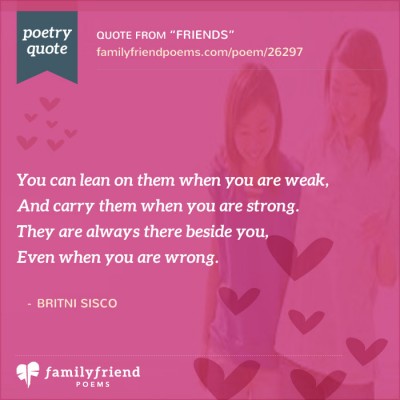 You can lean on them when you are weak,
And carry them when you are strong.
They are always there beside you,
Even when you are wrong.


- Britni Sisco