Quotes & Messages
Loving, Healing and Touching Messages, Quotes, Pictures and Famous Quotes on the topics of Friendship, Family, Love, Life, Inspiration, Grief and Sadness.
Our favorite lines of poetry from our most popular poems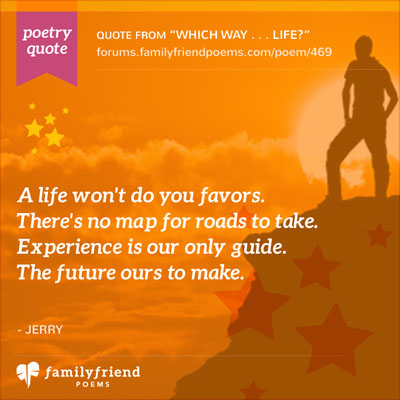 A life won't do you favors.
There's no map for roads to take.
Experience is our only guide.
The future ours to make.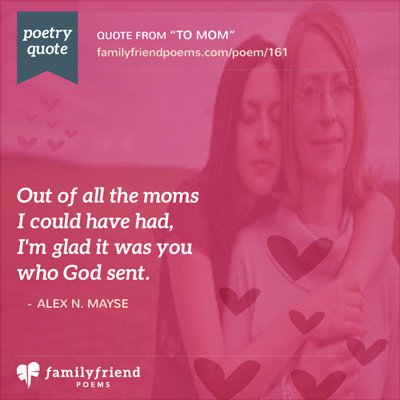 Out of all the moms
I could have had,
I'm glad it was you
who God sent.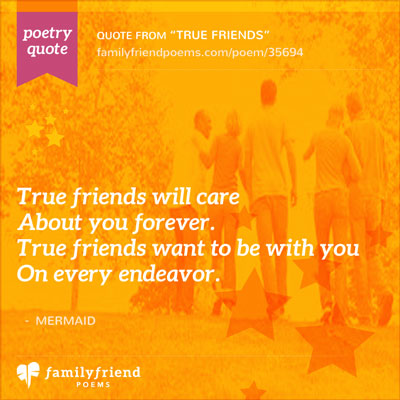 True friends will care
About you forever.
True friends want to be with you
On every endeavor.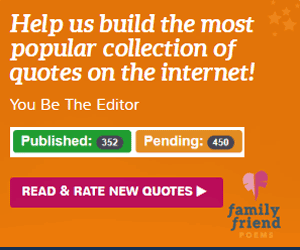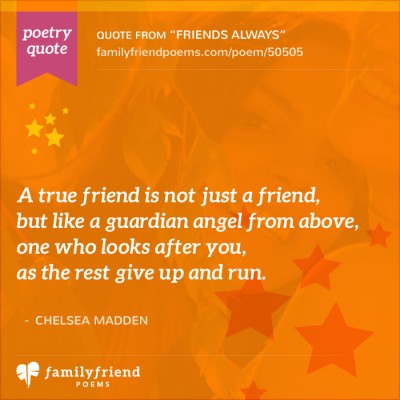 A true friend is not just a friend,
but like a guardian angel from above,
one who looks after you,
as the rest give up and run.
Sometimes I wonder
how the world would be
if we said what we meant
and meant what we said.

- Leah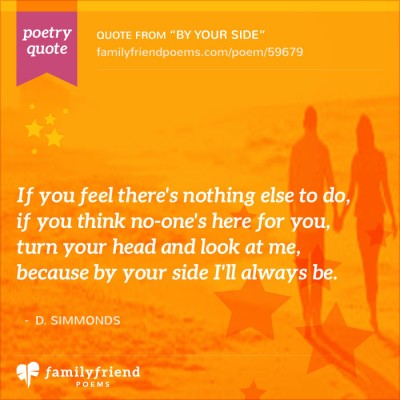 If you feel there's nothing else to do,
if you think no one's here for you,
turn your head and look at me,
because by your side I'll always be.

- Simmonds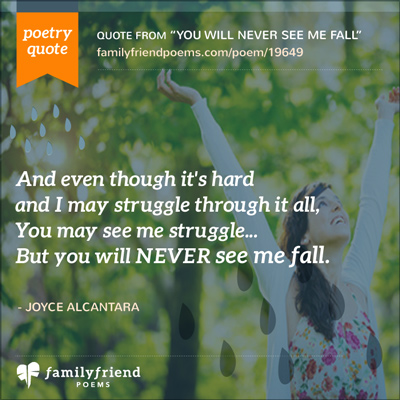 And even though it's hard
and I may struggle through it all.
You see me struggle...
you will NEVER see me fall.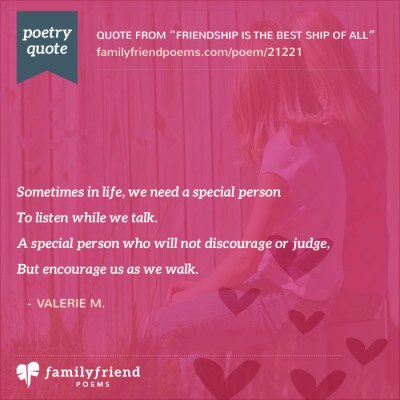 Sometimes in life we need a special person
To listen while we talk.
A special person who will not discourage or judge
But encourage us as we walk.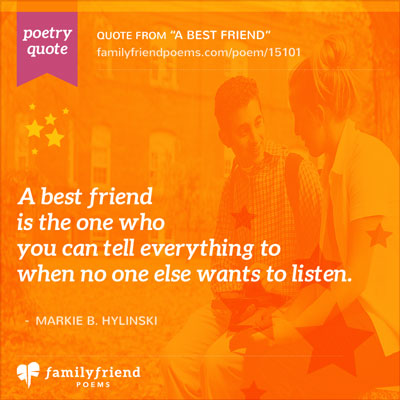 A best friend is the one
who you can tell everything to
when no one else wants to listen

- Markie B. Hylinski