Quotes & Messages
Loving, Healing and Touching Messages, Quotes, Pictures and Famous Quotes on the topics of Friendship, Family, Love, Life, Inspiration, Grief and Sadness.
Our favorite lines of poetry from our most popular poems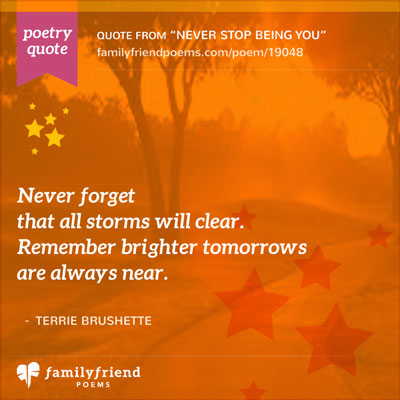 Never forget
that all storms will clear.
Remember brighter tomorrows
are always near.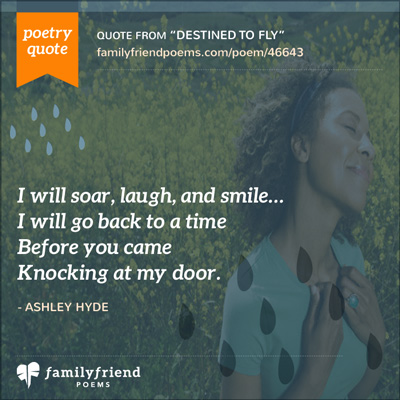 I will soar, laugh, and smile
I will go back to a time
Before you came
Knocking at my door.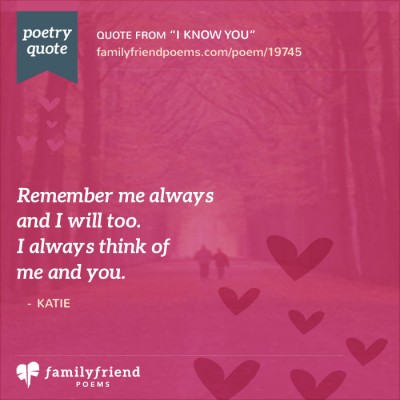 Remember me always
and I will too.
I always think of
me and you.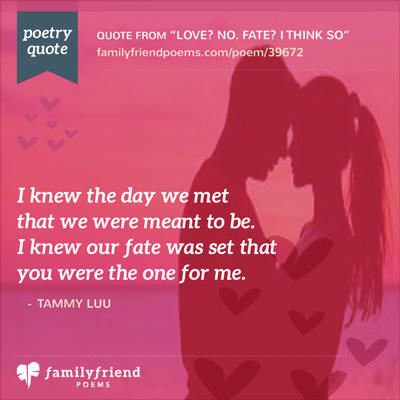 I knew the day we met
that we were meant to be.
I knew our fate was set
that you were the one for me.

- Tammy Luu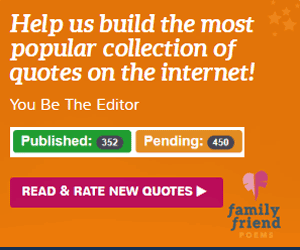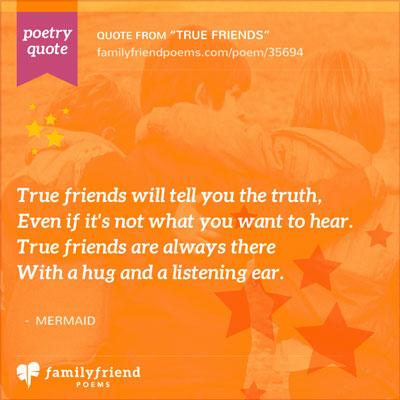 True friends will tell you the truth,
Even if it's not what you want to hear.
True friends are always there
With a hug and a listening ear.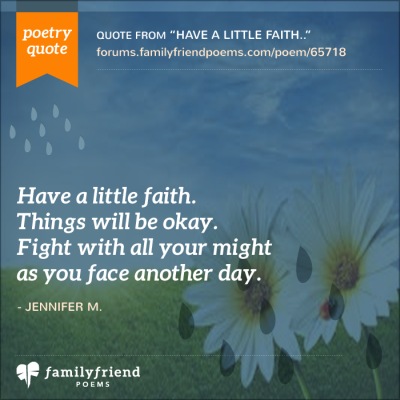 Have a little faith.
Things will be okay.
Fight with all your might
as you face another day.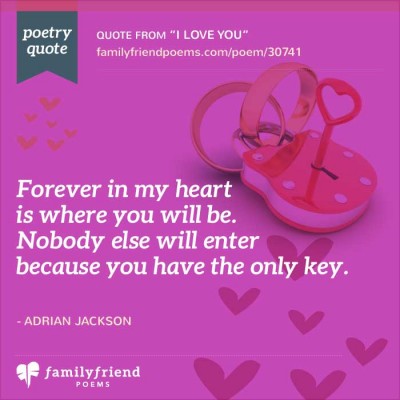 Forever in my heart
is where you will be.
Nobody else will enter
because you have the only key.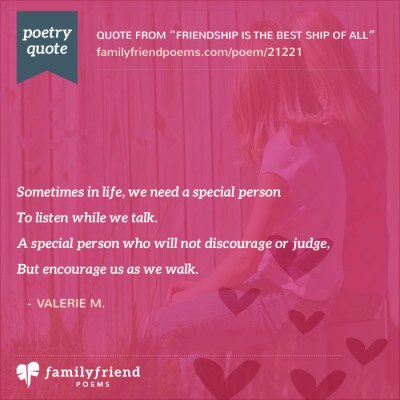 Sometimes in life we need a special person
To listen while we talk.
A special person who will not discourage or judge
But encourage us as we walk.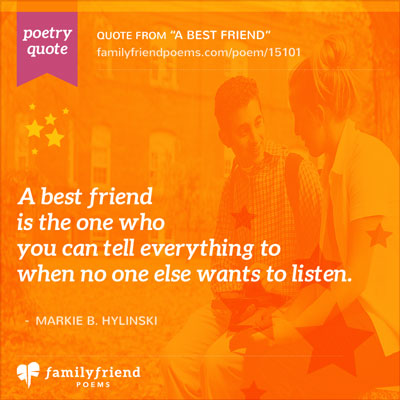 A best friend is the one
who you can tell everything to
when no one else wants to listen

- Markie B. Hylinski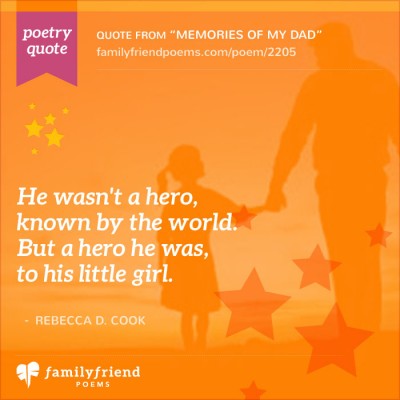 He wasn't a hero
known by the world.
But a hero he was
to his little girl.