Family Poetry Quotes - Page 2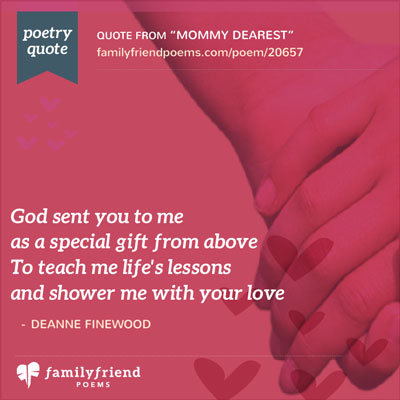 God sent you to me
as a special gift from above
to teach me life's lessons
and shower me with your love.

- Deanne Finewood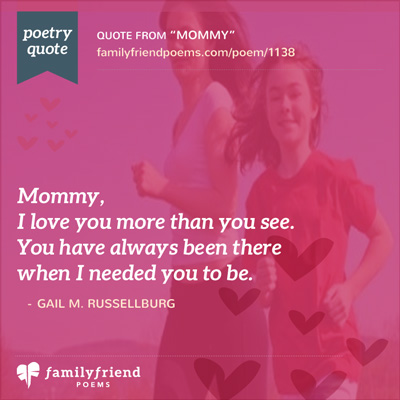 Mommy, I love you
more than you see.
You have always been there
when I needed you to be.

- Gail M. Russellburg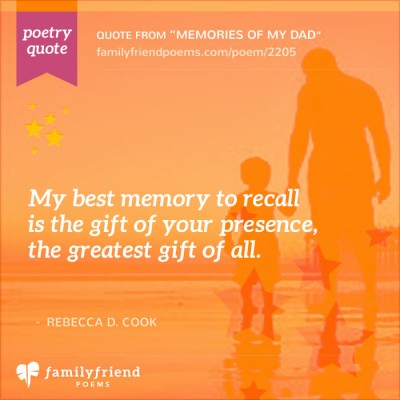 My best memory to recall
is the gift of your presence,
the greatest gift of all.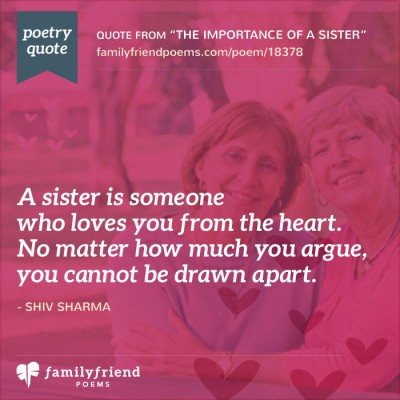 A sister is someone
who loves you from the heart.
No matter how much you argue,
you cannot be drawn apart.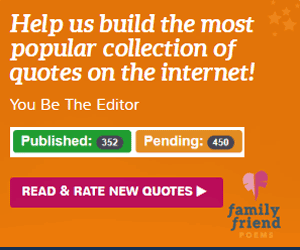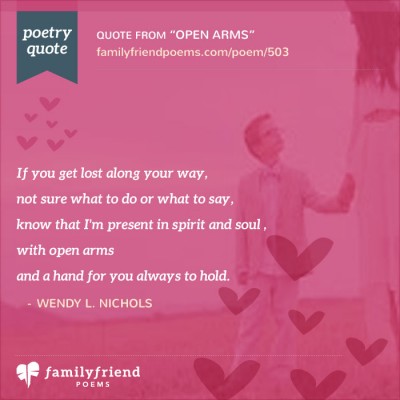 If you get lost along your way,
not sure what to do or what to say,
know that I'm present in spirit and soul
with open arms
and a hand for you always to hold.

- Wendy L. Nichols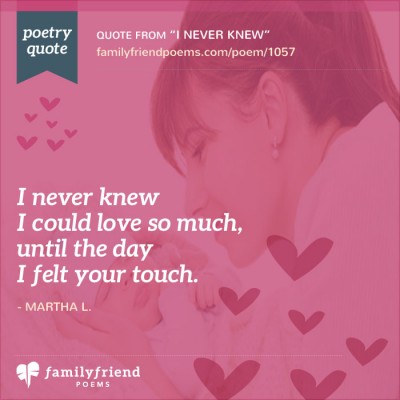 I never knew
I could love so much,
until the day
I felt your touch.

- Martha L. Sheridan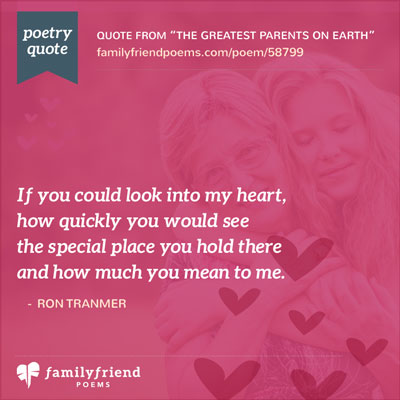 If you could look into my heart,
how quickly you would see
the special place you hold there
and how much you mean to me.
Be proud of who you are
and strive to be the best.
Put forth efforts to achieve your goals
and let God do the rest.