Family Poetry Quotes - Page 2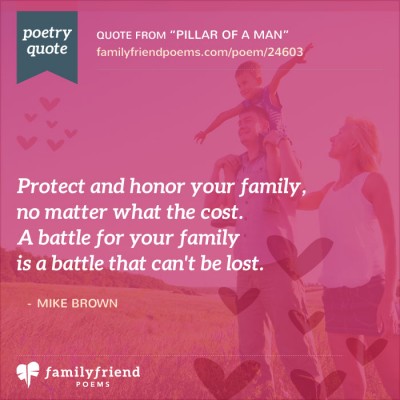 Protect and honor your family,
no matter what the cost.
A battle for your family
is a battle that can't be lost.
As sisters and friends
we're quite a pair.
One soul, one mind
is what we share.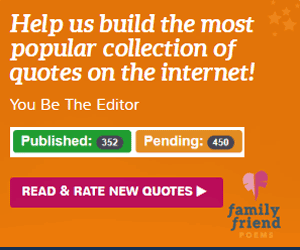 Because you are my mom,
you loved me enough to also be my friend.
You would be right there in ways
that no one could see or ever comprehend.

- Linda Arlene Fassett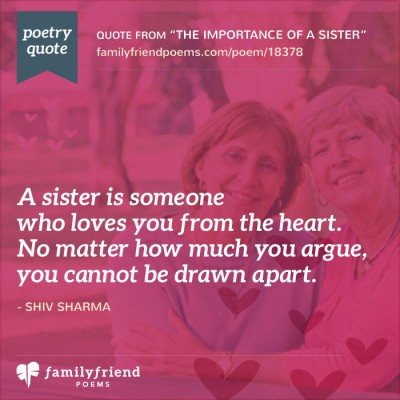 A sister is someone
who loves you from the heart.
No matter how much you argue,
you cannot be drawn apart.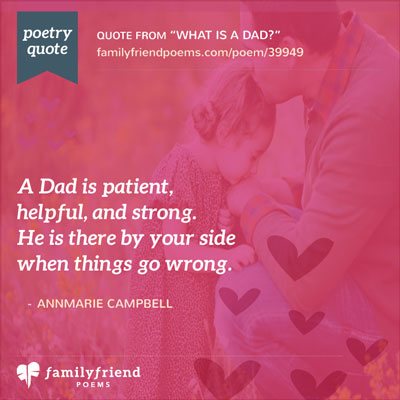 A Dad is patient,
helpful, and strong.
He is there by your side
when things go wrong.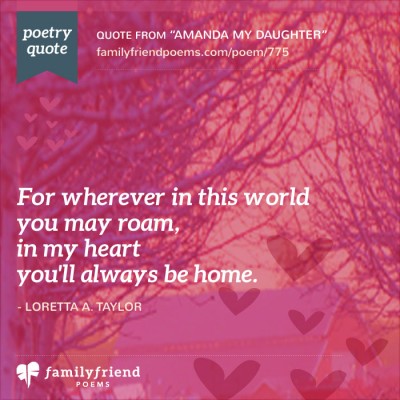 For wherever in this world
you may roam,
in my heart
you'll always be home.

- Loretta A. Taylor