Family Poetry Quotes - Page 5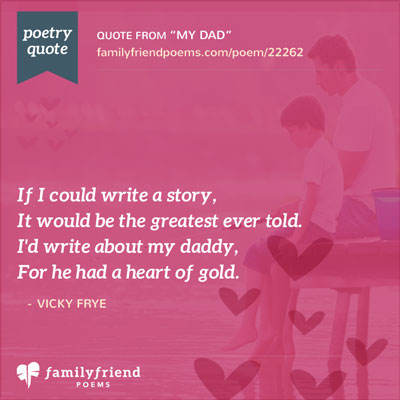 If I could write a story,
It would be the greatest ever told.
I'd write about my daddy,
For he had a heart of gold.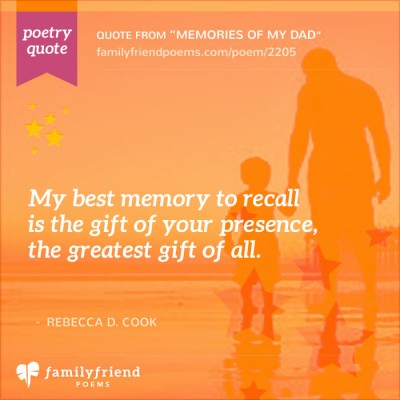 My best memory to recall
is the gift of your presence,
the greatest gift of all.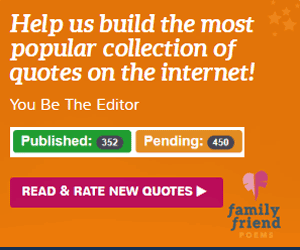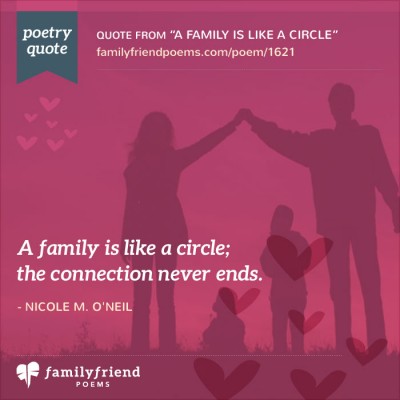 A family is like a circle;
the connection never ends.

- Nicole M. O'Neil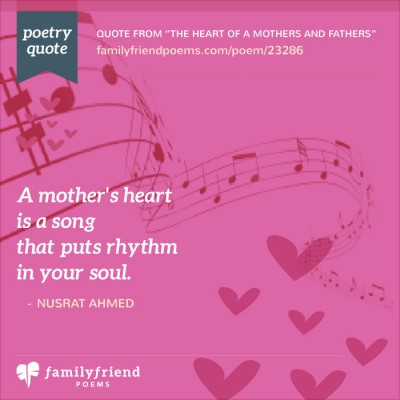 A mother's heart
is a song
that puts rhythm
in your soul.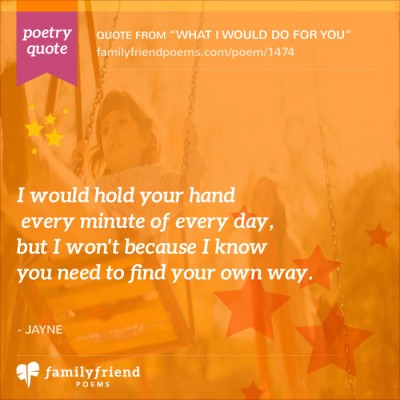 I would hold your hand
every minute of every day,
but I won't because I know
you need to find your own way.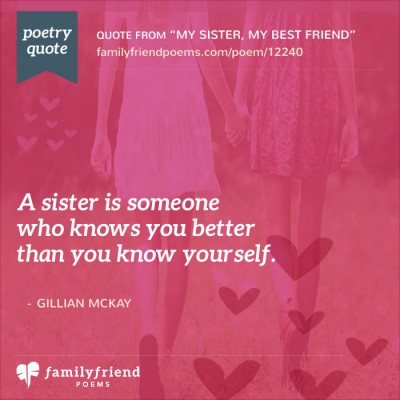 A sister is someone
who knows you better
than you know yourself.

- Gillian McKay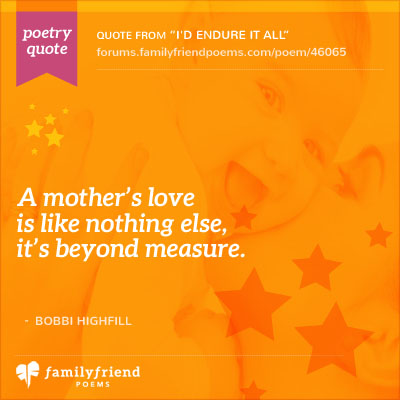 A mother's love
is like nothing else.
It's beyond measure.

- Bobbi Highfill