Family Poetry Quotes - Page 5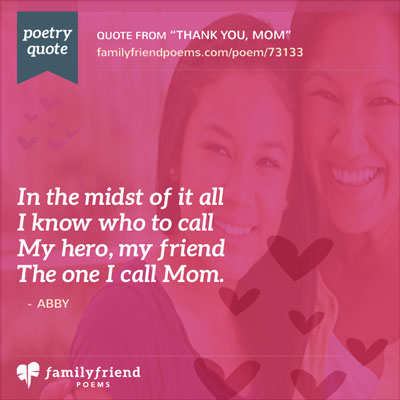 In the midst of it all
I know who to call
My hero, my friend
The one I call Mom.


- Abby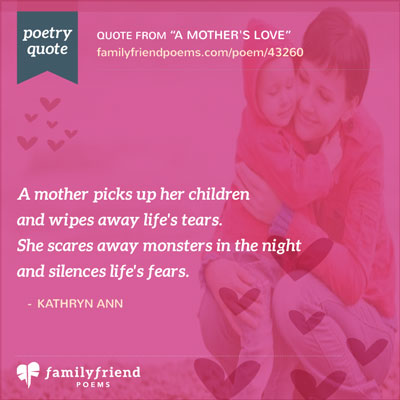 A mother picks up her children
and wipes away life's tears.
She scares away monsters in the night
and silences life's fears.
We have a lot to be thankful for,
the memories through the years,
the many times together,
full of laughter, full of tears.

- Michelle A. Moran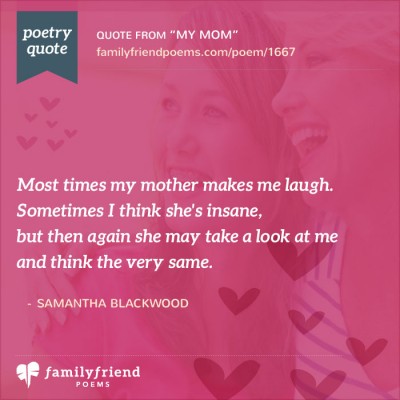 Most times my mother makes me laugh.
Sometimes I think she's insane,
but then again she may take a look at me
and think the very same.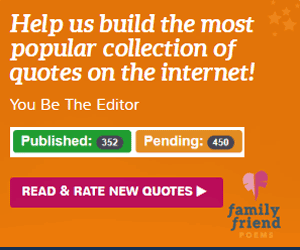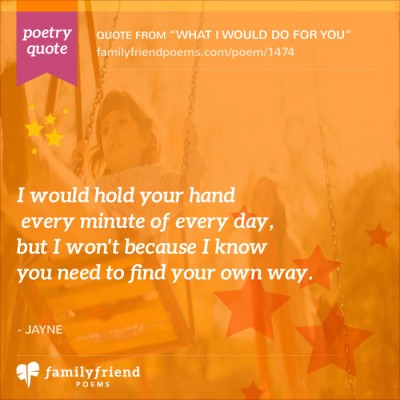 I would hold your hand
every minute of every day,
but I won't because I know
you need to find your own way.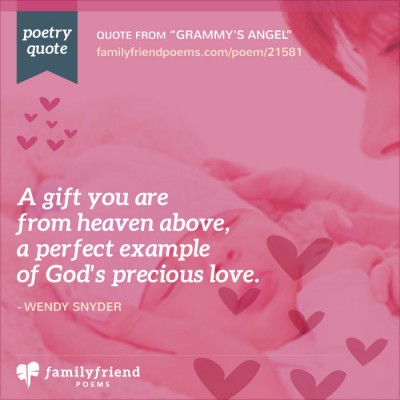 A gift you are
from heaven above,
a perfect example
of God's precious love.

- Wendy Snyder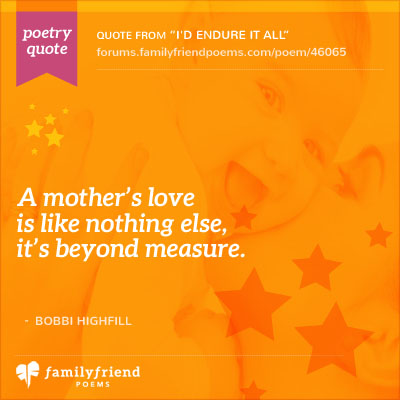 A mother's love
is like nothing else.
It's beyond measure.

- Bobbi Highfill