Family Poetry Quotes - Page 5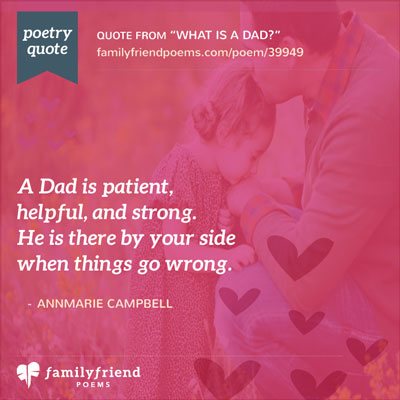 A Dad is patient,
helpful, and strong.
He is there by your side
when things go wrong.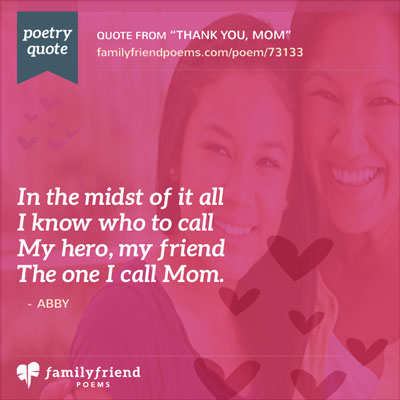 In the midst of it all
I know who to call
My hero, my friend
The one I call Mom.


- Abby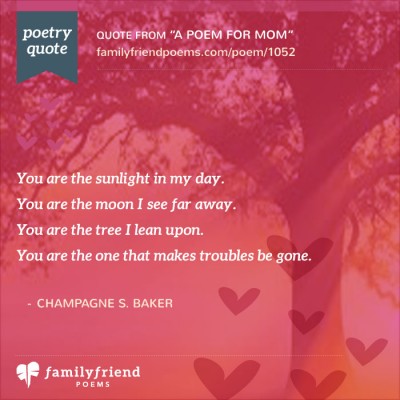 You are the sunlight in my day.
You are the moon I see far away.
You are the tree I lean upon.
You are the one that makes troubles be gone.

- Champagne S. Baker
Because you are my mom,
you loved me enough to also be my friend.
You would be right there in ways
that no one could see or ever comprehend.

- Linda Arlene Fassett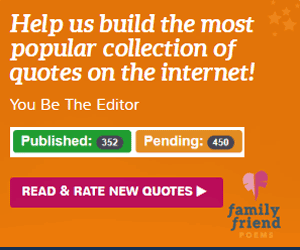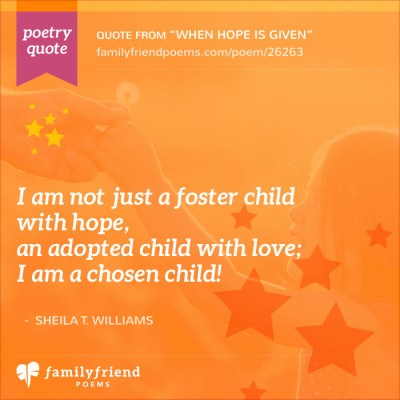 I am not just a foster child with hope,
an adopted child with love;
I am a chosen child!

- Sheila T. Williams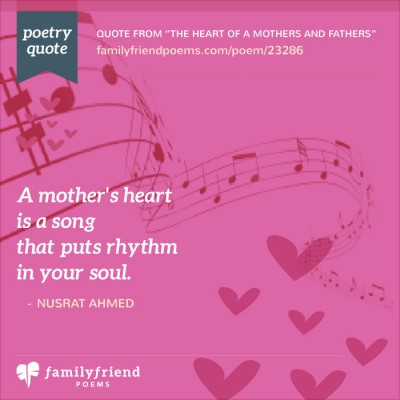 A mother's heart
is a song
that puts rhythm
in your soul.