Family Poetry Quotes - Page 4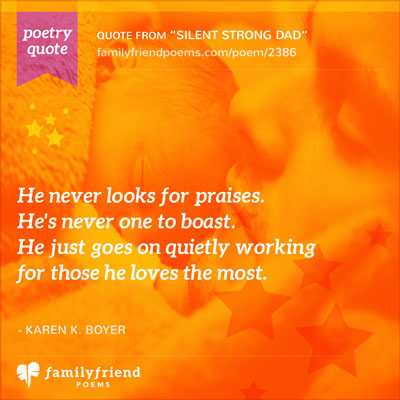 He never looks for praises.
He's never one to boast.
He just goes on quietly working
for those he loves the most.

- Karen K. Boyer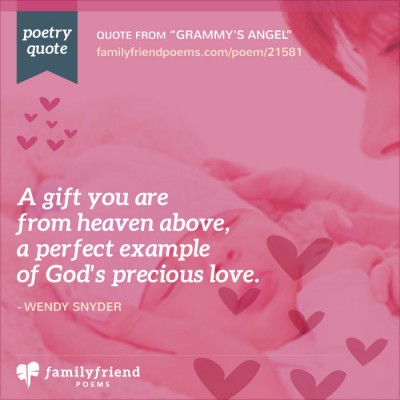 A gift you are
from heaven above,
a perfect example
of God's precious love.

- Wendy Snyder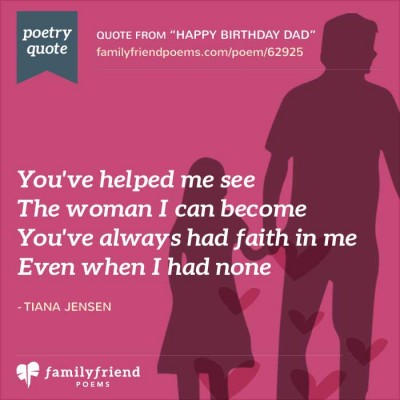 You've helped me see
The woman I can become
You've always had faith in me
Even when I had none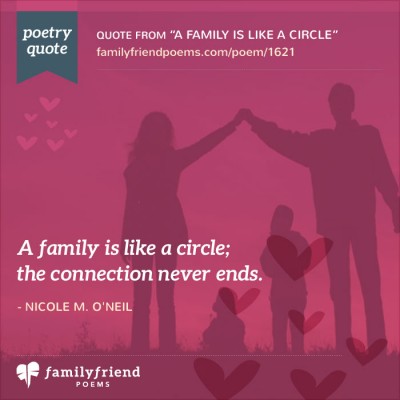 A family is like a circle;
the connection never ends.

- Nicole M. O'Neil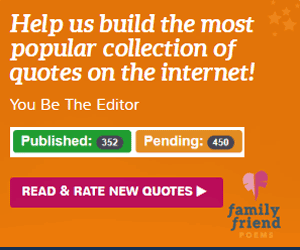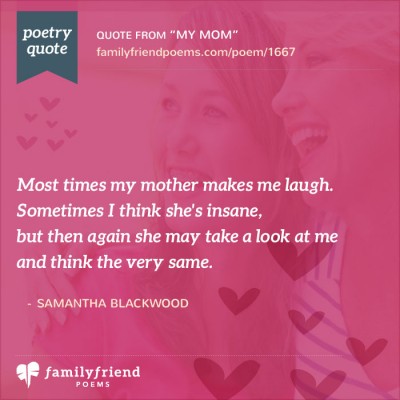 Most times my mother makes me laugh.
Sometimes I think she's insane,
but then again she may take a look at me
and think the very same.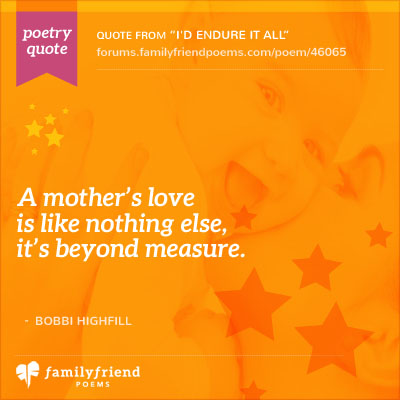 A mother's love
is like nothing else.
It's beyond measure.

- Bobbi Highfill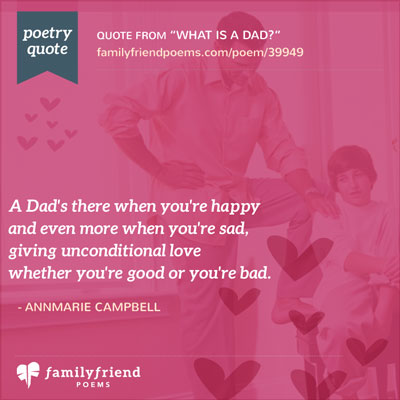 A Dad's there when you're happy
and even more when you're sad,
giving unconditional love
whether you're good or you're bad.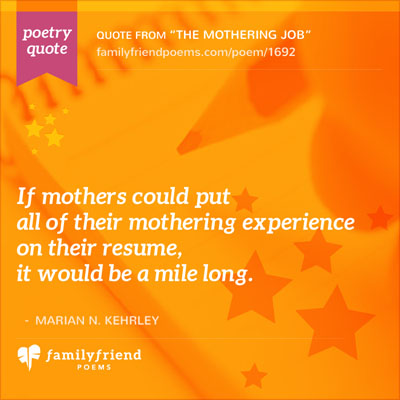 If mothers could put
all of their mothering experience
on their resume,
it would be a mile long.

- Marian N. Kehrley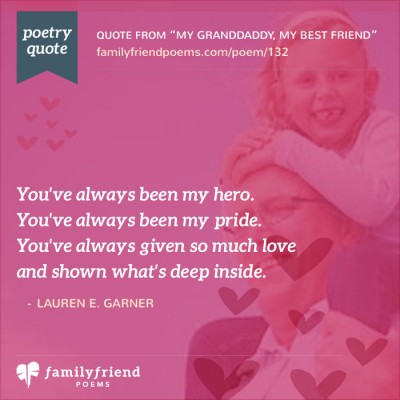 You've always been my hero.
You've always been my pride.
You've always given so much love
and shown what's deep inside.

- Lauren E. Garner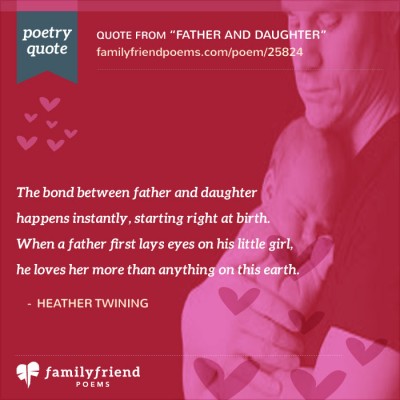 The bond between father and daughter
happens instantly, starting right at birth.
When a father first lays eyes on his little girl,
he loves her more than anything on this earth.