Friendship Poetry Quotes - Page 3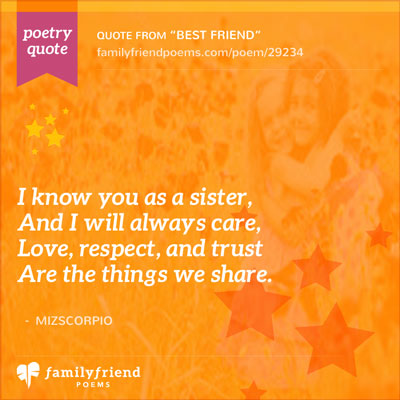 I know you as a sister,
And I will always care,
Love, respect, and trust
Are the things we share.

Our bond is extremely special
It is unique in its own way
We have something irreplaceable
I love you more and more each day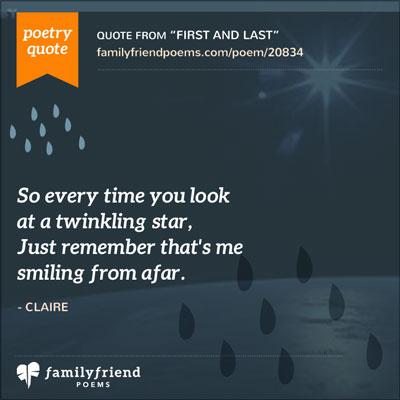 So every time you look
at a twinkling star,
just remember that's me
smiling from afar.

- Claire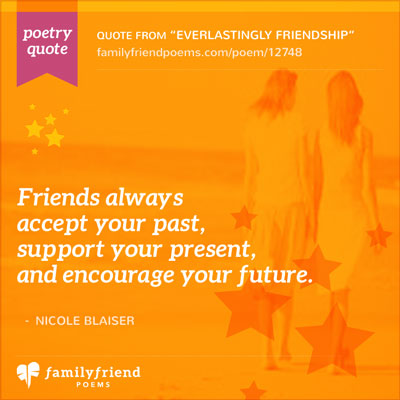 Friends always
accept your past,
Support your present
And encourage your future.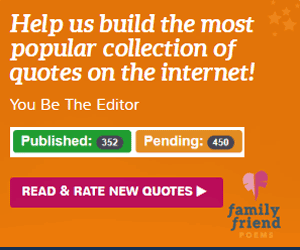 Thank you for all the memories
that I hold so dear in my heart,
and as time goes by new ones will form,
but the old will shall never depart.

- Danielle Neidich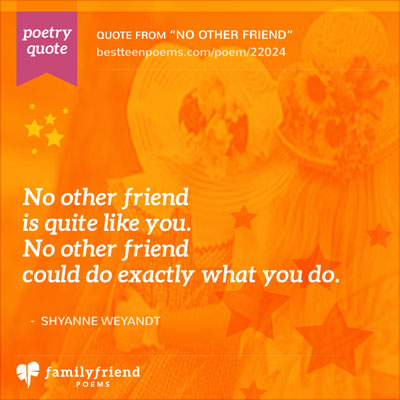 No other friend
is quite like you.
No other friend
could do exactly what you do.

- Shyanne Weyandt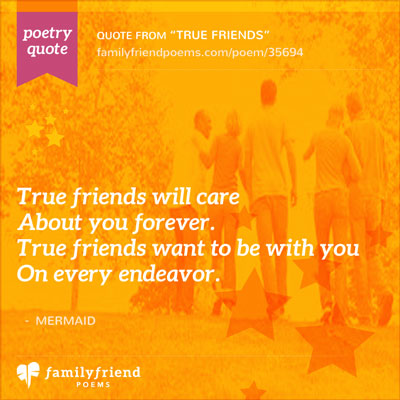 True friends will care
About you forever.
True friends want to be with you
On every endeavor.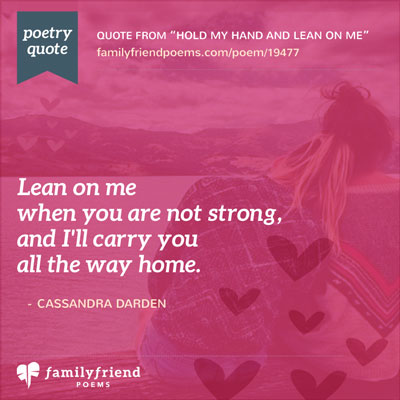 Lean on me
when you are not strong,
and I'll carry you
all the way home.

- Cassandra Darden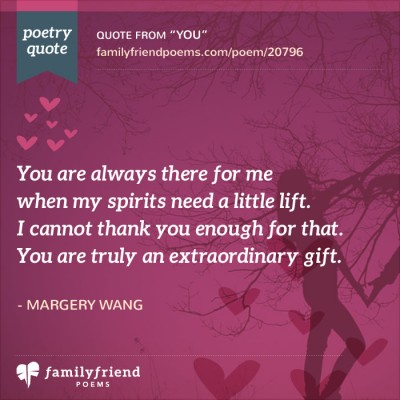 You are always there for me
when my spirits need a little lift.
I cannot thank you enough for that.
You are truly an extraordinary gift.