Compassion Poetry Quotes - Page 2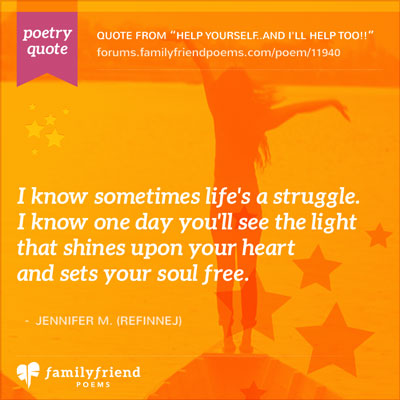 I know sometimes life's a struggle.
I know one day you'll see the light
that shines upon your heart
and sets your soul free.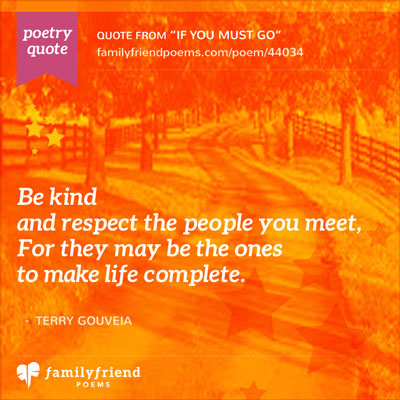 Be kind
and respect the people you meet,
For they may be the ones
to make life complete.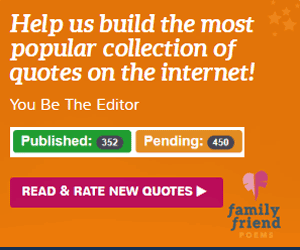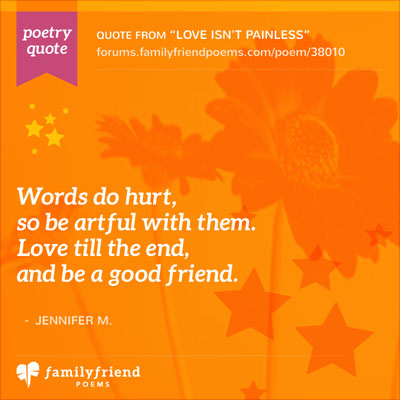 Words do hurt,
so be artful with them.
Love till the end,
and be a good friend.