Courage Poetry Quotes - Page 4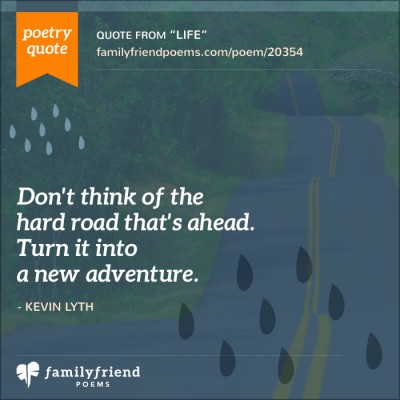 Don't think of the
hard road that's ahead.
Turn it into
a new adventure.

- Kevin Lyth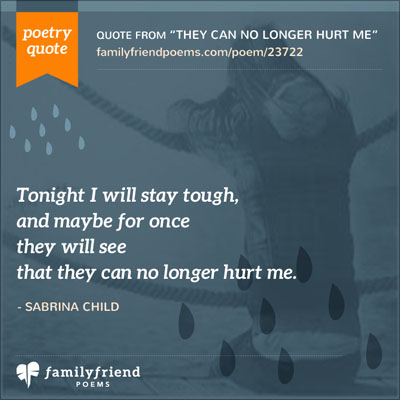 Tonight I will stay tough,
and maybe for once
they will see
that they can no longer hurt me.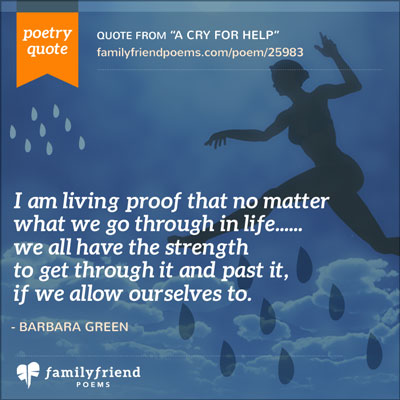 I am living proof that no matter
what we go through in life...
we all have the strength
to get through it and past it,
if we allow ourselves to.

- Barbara Green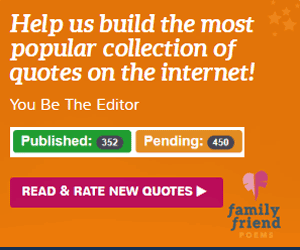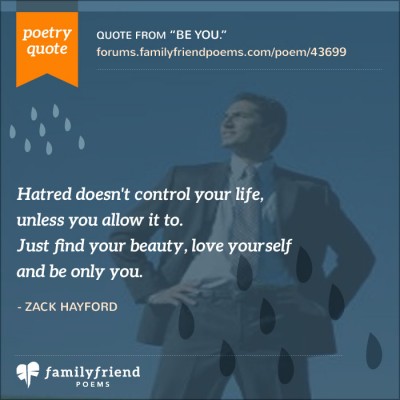 Hatred doesn't control your life,
unless you allow it to.
Just find your beauty,
love yourself and be only you.

- Zack Hayford
Just be you,
because by the end of the day
that is only thing
you can do.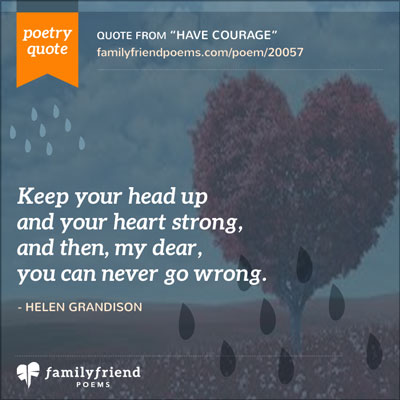 Keep your head up
and your heart strong,
and then, my dear,
you can never go wrong.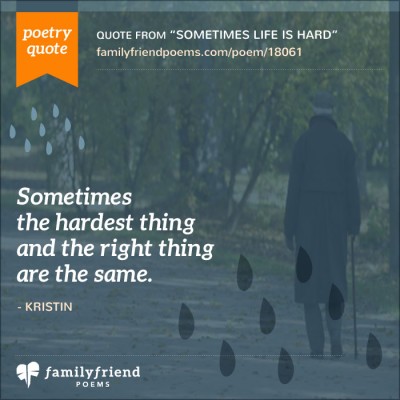 Sometimes
the hardest thing
and the right thing
are the same.

- Kristin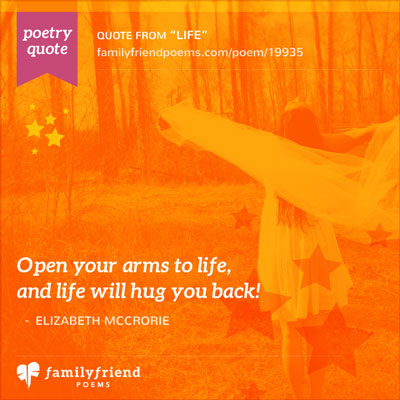 Open your arms to life,
and life will hug you back!