Courage Poetry Quotes - Page 3
This will be tough,
but time will heal
Perhaps a new life
will then reveal.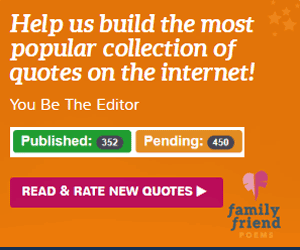 I will cherish my inspirations.
I will find my dream,
I promise.
That's what I will achieve.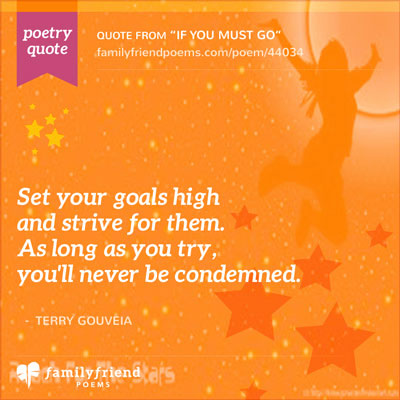 Set your goals high
and strive for them.
As long as you try,
you'll never be condemned.