Courage Poetry Quotes - Page 2
Just be you,
because by the end of the day
that is only thing
you can do.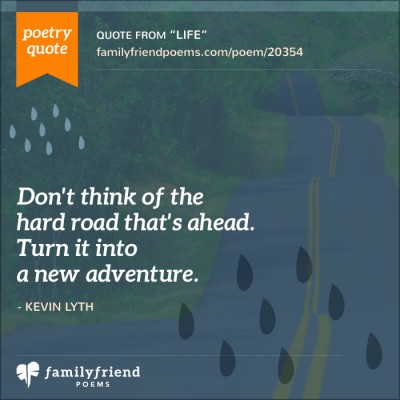 Don't think of the
hard road that's ahead.
Turn it into
a new adventure.

- Kevin Lyth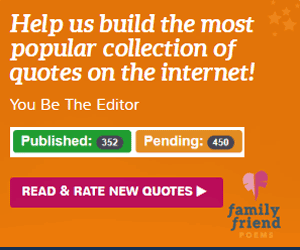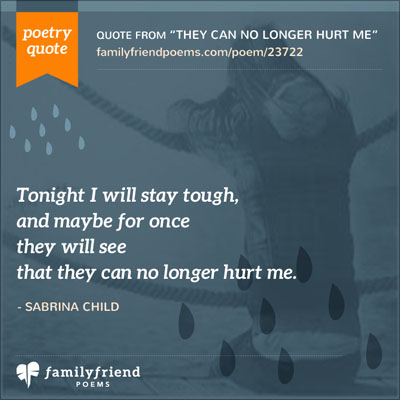 Tonight I will stay tough,
and maybe for once
they will see
that they can no longer hurt me.