Christmas Poetry Quotes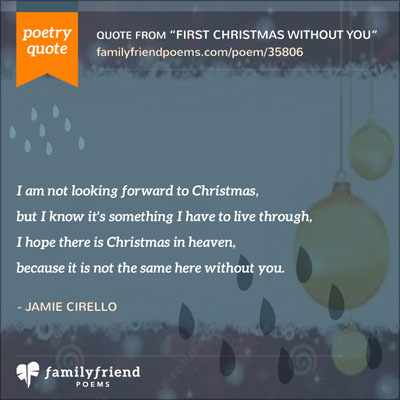 I am not looking forward to Christmas,
but I know it's something I have to live through.
I hope there is Christmas in heaven,
because it is not the same here without you.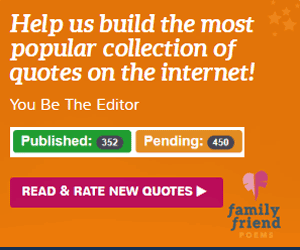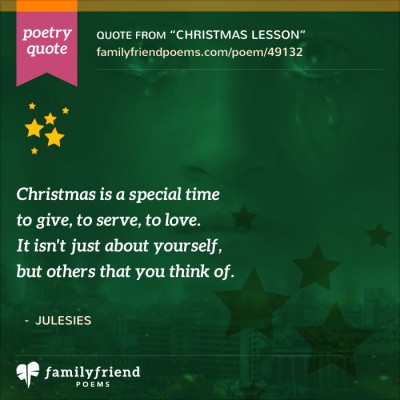 Christmas is a special time
to give, to serve, to love.
It isn't just about yourself,
but others that you think of.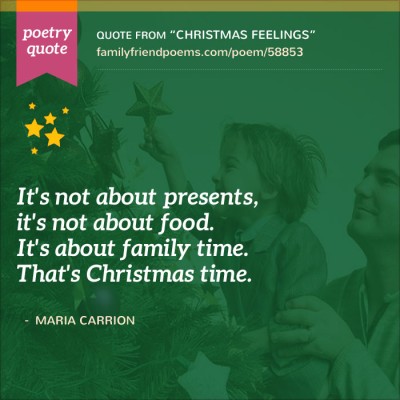 It's not about presents,
it's not about food.
It's about family time.
That's Christmas time.


- Maria Carrion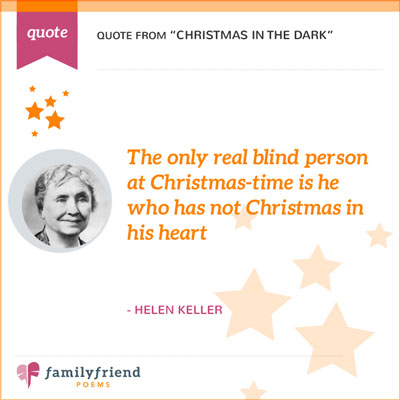 The only real blind person at Christmas-time is he who has not Christmas in his heart