Quotes about Poetry - Page 3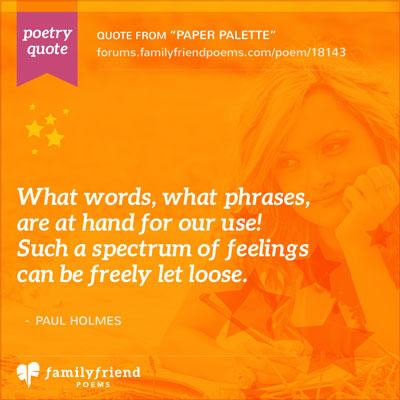 What words, what phrases,
are at hand for our use!
Such a spectrum of feelings
can be freely let loose.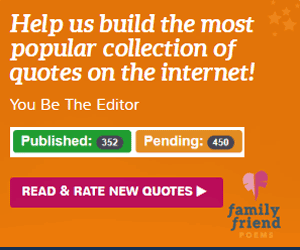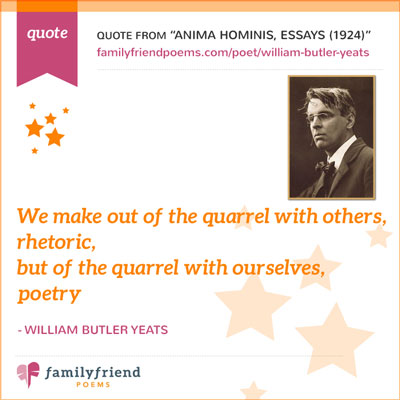 We make out of the quarrel with others, rhetoric, but of the quarrel with ourselves, poetry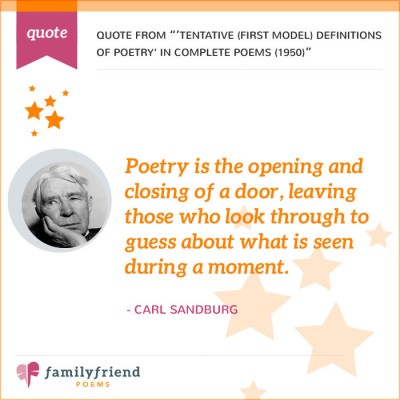 Poetry is the opening and closing of a door, leaving those who look through to guess about what is seen during a moment.