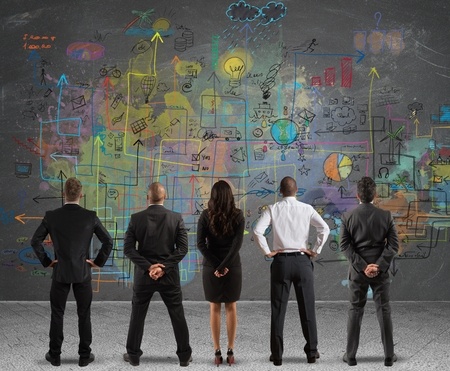 Some people look at poetry as something they could never write. They think it's too overwhelming to capture thoughts in concise lines, so they shy away from it, but there is a poetry form for everyone.
There are forms that don't worry about
rhyme scheme
, syllable count,
stanzas
, or number of lines. Then there are others that are much more structured, providing a needed challenge for some people. They could also provide the needed structure for those who don't know where to begin when it comes to writing a poem.
Poets generally have their favorite form(s), the one(s) they come back to again and again. As time passes, this form becomes like second nature for them to create. The challenge is no longer there, so in order to keep a poet fresh, he or she might set out to try a poetry form that is less familiar. Following different rules of a new form helps to stretch the imagination.
Whether you are a novice or expert poet,
try some of the different forms
. Who knows, you might find a new favorite.