Featured Poets Of Instagram
Featured Poets Of Instagram
Published: September 2020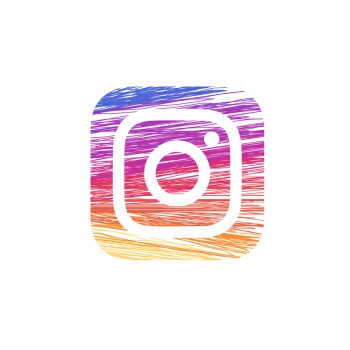 There are many different types of poetry forms. Some poems are long and have multiple rhyming stanzas. Others are short and succinct with no rhyme scheme. Each type creates a different reading experience and evokes different emotions.
This collection is filled with poems from some of our favorite Instagram poets. These poets are talented in their art and write directly from the heart. The raw emotions in their poetry can clearly be seen.
They have given us permission to share their poems with our readers. Many of these poets have published their own books of poetry. Although these poems are short, they are powerful.
Sharing poetry with others is a very personal experience. It means baring your soul for the world to see, but poetry brings hope and healing. For the reader, it's always comforting to read a piece that makes you realize you're not alone. It's comforting to know someone else understands.
We hope you find poems that speak directly to you. May you be encouraged by these short pieces!
142 Favorite Poems From Instagram