Embracing The Future Poems
Embracing The Future Poems
Published: October 2019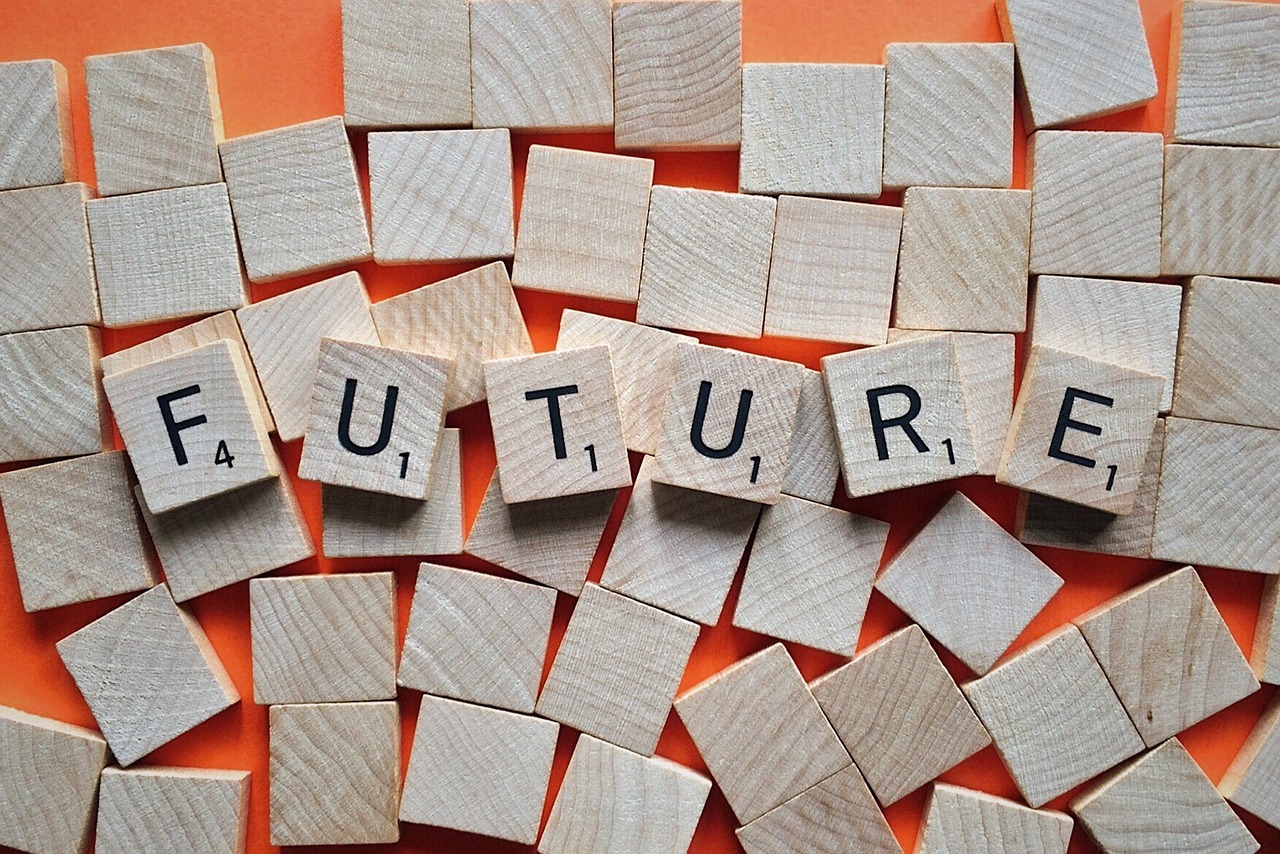 Looking to the future can be scary, but it can also be exciting. We are constantly presented with new opportunities. Let's step out and take hold of those opportunities, even when we don't know how things will turn out.
Change is constant, and life is a journey. We don't know what the future holds. Although there are bound to be tough things ahead, there are also going to be incredible moments that we could never have imagined.
Take a leap of faith. Set out to do something you've always wanted to do.
Look to the future with hope. There are amazing possibilities ahead. Don't allow fear to hold you back, for a life filled with regrets of not chasing your dreams is a life filled with sorrow and bitterness. It's time to let go of the past and embrace what the future holds.
8 Poems About Accepting What The Future Holds