Examples Of Narrative Poems
Examples Of Narrative Poems
Published: July 2017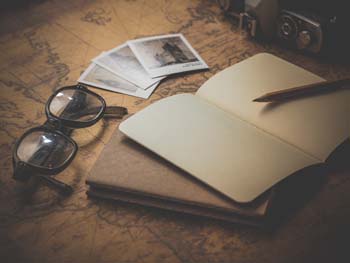 Narrative poems are stories in poem form. Narrative poems are one of the oldest forms of poetry and indeed all literature.
Narrative poetry was used in ancient times as a means of passing down important stories. Many people did not how to read and write and captivating stories told rhythmically, with repetition and rhymes were a way to ensure that stories important to the culture were remembered and passed down through the generations.
This collection contains narrative poems by famous and modern poets.

51 Narrative Poems - Poems That Tell A Story