Featured Published Poets
Published: February 3, 2022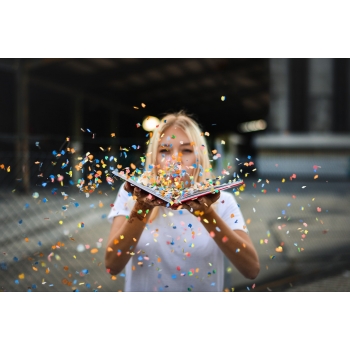 Family Friend Poems would not exist without our wonderful poets. We've had the honor of publishing poems from thousands of poets, and we are thankful for each of them for sharing their hearts with our poetry community. We are incredibly grateful for the poets who have been faithful contributors over the years. They consistently submit high-quality poems that we publish, and they engage with our community by leaving comments on other poets' work.
We are excited to say "thank you" by showcasing favorite poems by our top poets. These poems have been hand-selected by the poets themselves. We had the opportunity to interview each poet to learn more about why a particular poem means so much to them. We also found out where they get their writing inspiration, why they love poetry, and their favorite experience from being published on Family Friend Poems. The interviews can be found on each poem page in this collection.
Thanks again to everyone who makes Family Friend Poems a community that shares the highs and lows of life. Let's take a moment to celebrate some of the poets who vulnerably share their hearts with the world.
20 Favorite Poems From Top Poets On Family Friend Poems