Poems For Describing Depression
Poems For Describing Depression
Published: July 2017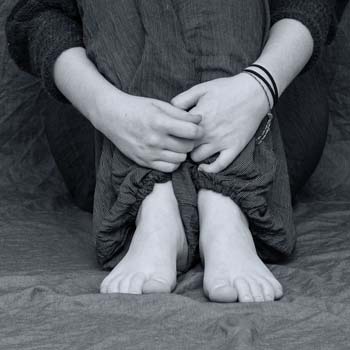 Depression and sadness are not the same. We all experience sadness from time to time, but those feelings go away within a short period of time. Depression is a diagnosable condition characterized by a prolonged feeling of sadness and loss of interest in things that were once enjoyable. It can also have lasting symptoms such as changes in sleep, energy level, and concentration. The United States has one of the highest depression rates in the world, and women are more likely to suffer from this than men.
For someone who has never experienced depression, it can be challenging to understand. These poems provide a glimpse of what depression feels like and what's it's like to fight against depression. Depression becomes all-consuming and affects every aspect of a person's life.
If you suspect you or someone you love is living with depression, please reach out to get help. Know that you are not alone. Hundreds of millions of people around the world are fighting depression every day.
For more poems check out:
18 Poems To Explain What Depression Feels Like