Poetic Technique Of Symbolism
Poetic Technique Of Symbolism
Published: July 2018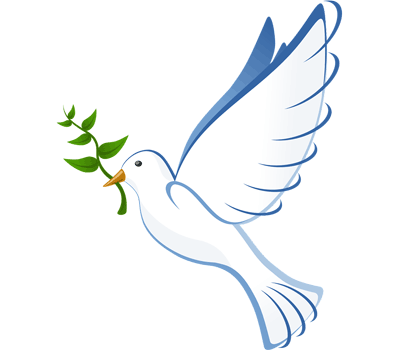 Symbolism is a poetic technique that utilizes objects, people, or situations to represent a larger idea or concept beyond its literal meaning. It is a way for poets to create layers of meaning in their work and convey a deeper message to their audience.
Symbolism can take many forms, including metaphor, simile, and allegory. Poets use symbolism to create layers of meaning in their work and to convey complex ideas and emotions.
Some common examples of symbolism include
red rose to represent love or passion,
broken mirror to symbolize bad luck or a broken relationship,
butterfly to represent transformation or rebirth,
rainbow represents hope,
withering leaf stands for aging
dove with an olive branch is a symbol of peace.
By using symbolism, writers can add depth and richness to their work and engage readers on a deeper emotional and intellectual level.
17 Poems With Symbolism - Symbolism In Poetry