Best Children's Poetry
Published: June 2018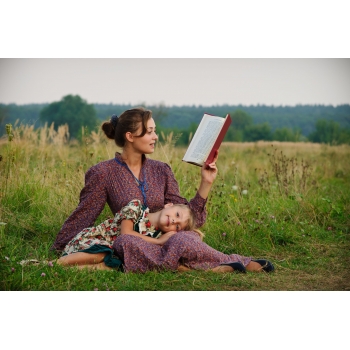 What is Children's Poetry and is it different than poetry for Teens and Adults? It's not fundamentally different. Children's Poetry just needs to be written in a way that captures the interest of children.
Famous poet, Carl Sandburg's definitions of poetry include, "Poetry is an echo, asking a shadow to dance" and "Poetry is a sliver of the moon lost in the belly of a golden frog". Children's imaginations are more flexible than adults. Poetry is a wonderful way to introduce children to literature and to life.
Included in this collection are the most popular poems from contemporary and modern poets who have submitted their original poems for children to Family Friend Poems over the past 15+ years.
25 Best Children's Poetry By Contemporary Poets