Mother's Day Poems For Grandmothers From Grandchildren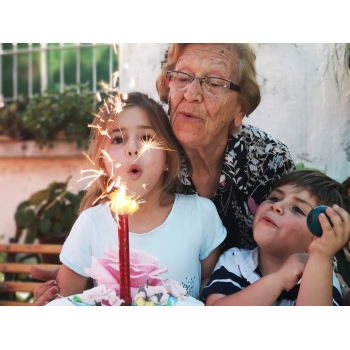 Grandmother poems perfect for grandchildren to share with their grandmothers for Mother's Day.
There may be a Grandparent's Day but Grandmothers are mothers too. The poems in this collection are loving poems to share with a grandmother for kids and adults. Mothers day poems for a grandson and granddaughter.