Acrostic Poems About Poetry, Relationships, And Special Occasions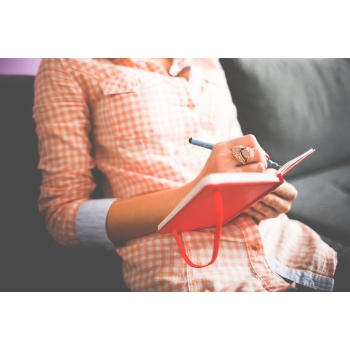 These poems have been selected as semi-finalists for the April 2019 Acrostic Poetry Contest.

Our Editors determine the winning poem based on content, but you can let us know your top poems by rating, sharing, adding to your favorites and commenting on your favorite poems.
Important Dates:
Acrostic Poetry Contest, First Prize $50 Amazon.com Gift Card!
Submission Deadline is April 25th.
Semi-Finalists Published through April 28th.
Winner Announced: May 6
Instructions:
Submit 1 original Acrostic Poem on one of these topics:
What does poetry mean to you? Pick one word (e.g. hope, encouragement, relief, healing, humor, etc.) and write an acrostic about it.
What does a relationship or occasion mean to you? Pick a relationship (e.g mother, grandfather, little sister, best friend, etc.), but NOT the name of a person OR an occasion (e.g birthday, Merry Christmas, wedding, happy anniversary, etc.) and write an acrostic about it.
What we are looking for:
When crafting your poem, keep in mind that we are looking to publish poems that…
Follow the rules of the acrostic form. An Acrostic is a poem where the first, middle or last letters of each line spell out a word. (See How To Write An Acrostic Poem and Examples of Acrostic Poems)
Have a clear message
Are heartfelt
Appeal to a wide audience – your poem is more likely to be shared that way
Rules:
1 entry per person.
All semi-finalist will be published on our website.
Winner will be selected by our Editors and will be notified by Email.
Poems 54
Quotes 0
Total 54